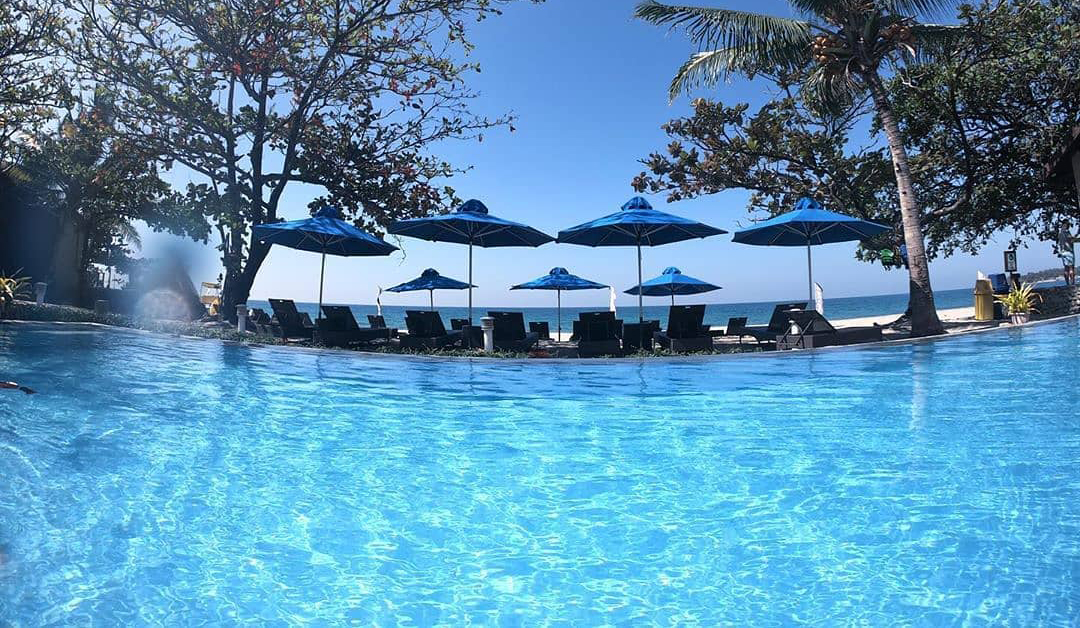 Aureo La Union is a secluded resort that exudes luxury and embraces nature, set against a backdrop of golden sunsets and pristine waters.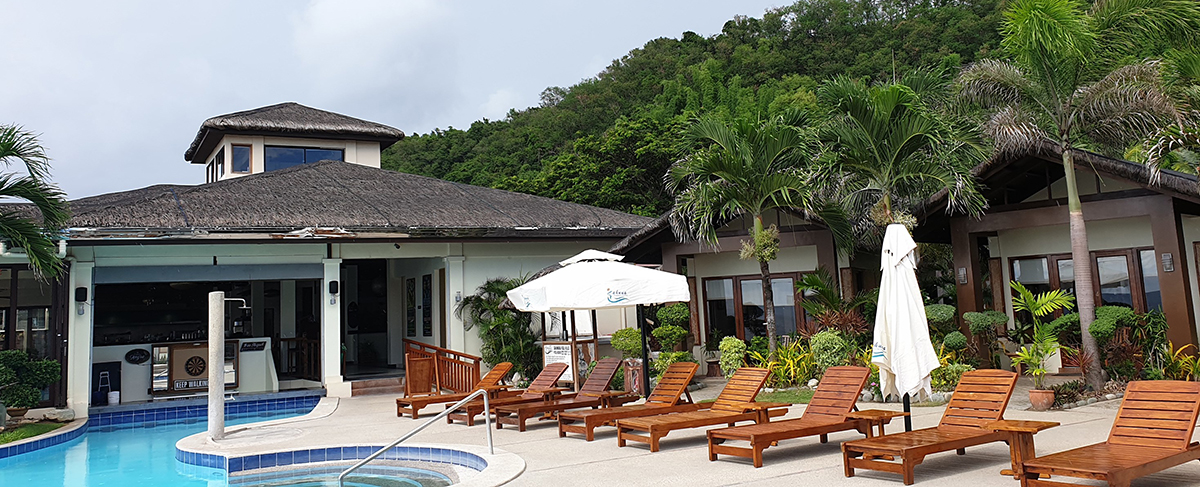 Situated in the heart of the most privileged surf destination in the Philippines, San Juan, La Union.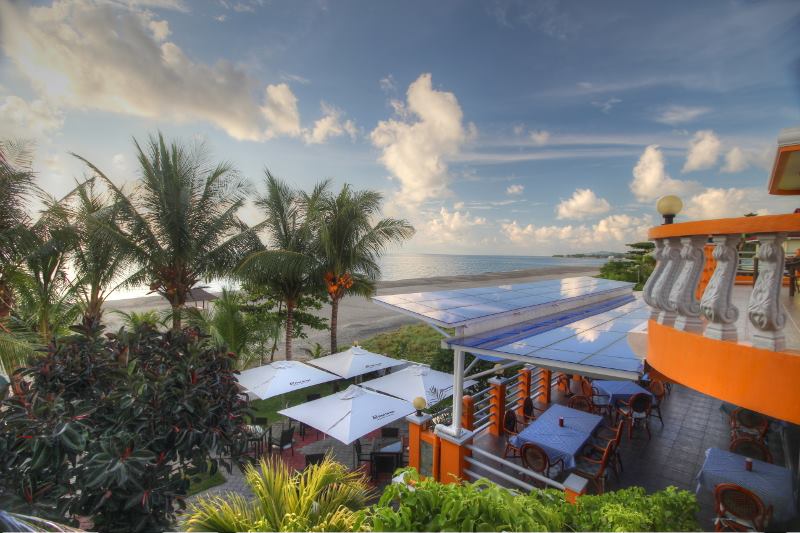 P & M Final Option Beach Resort and German Bistro is located in the picturesque provincial town of San Juan, La Union, Philippines.
---