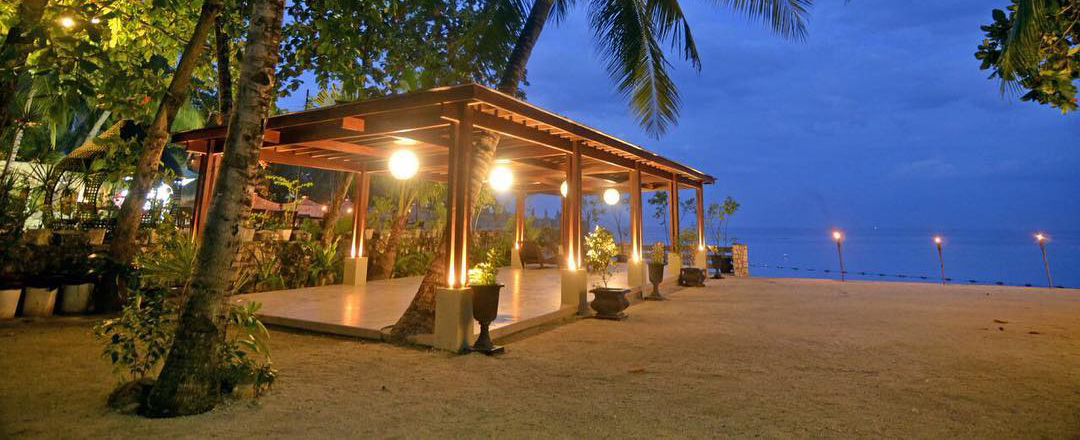 Experience the cream-coloured sands and the resort's tropical cottages for a more vibrant touristy feels.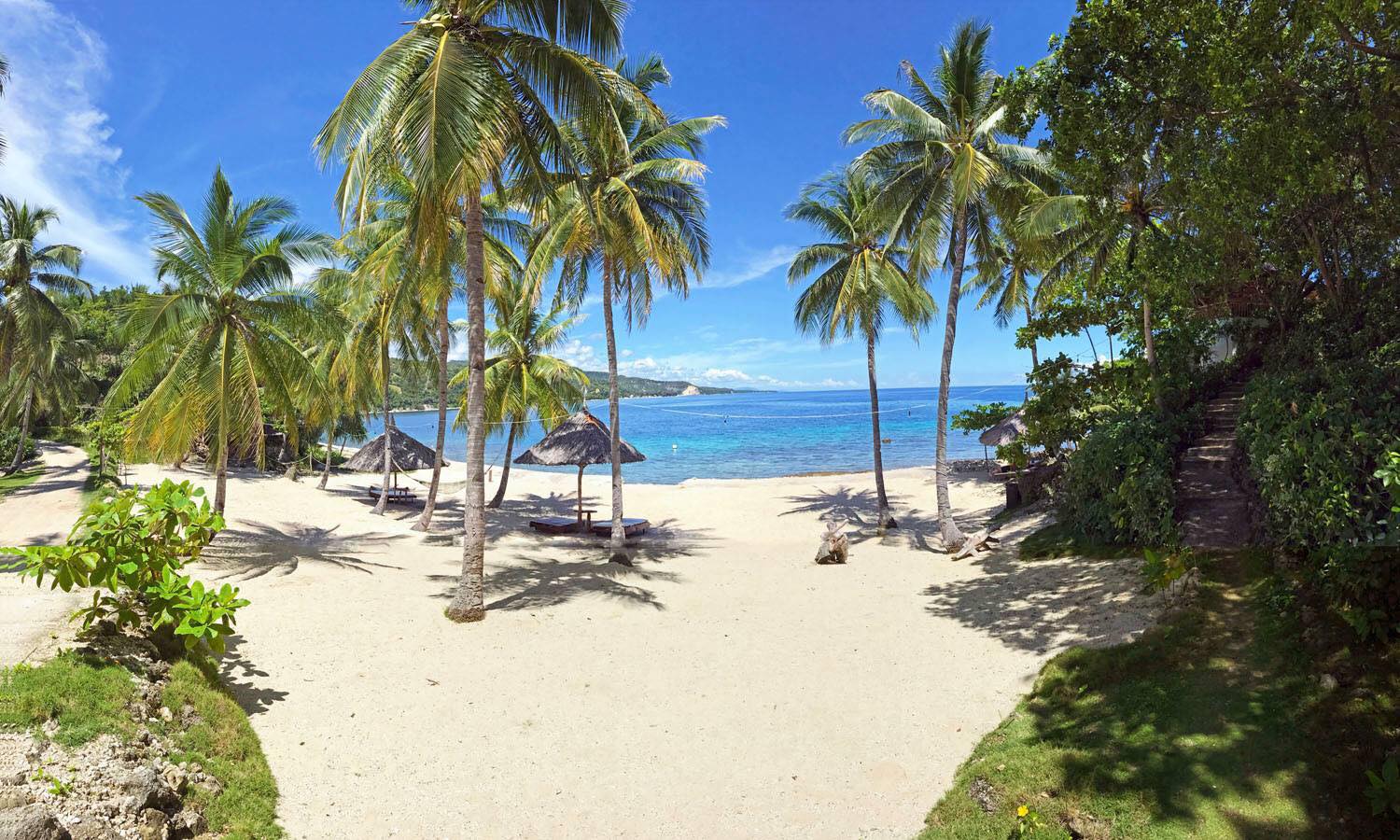 A peaceful adults-only boutique resort is just 20 minutes from the world-famous Oslob Whale Sharks.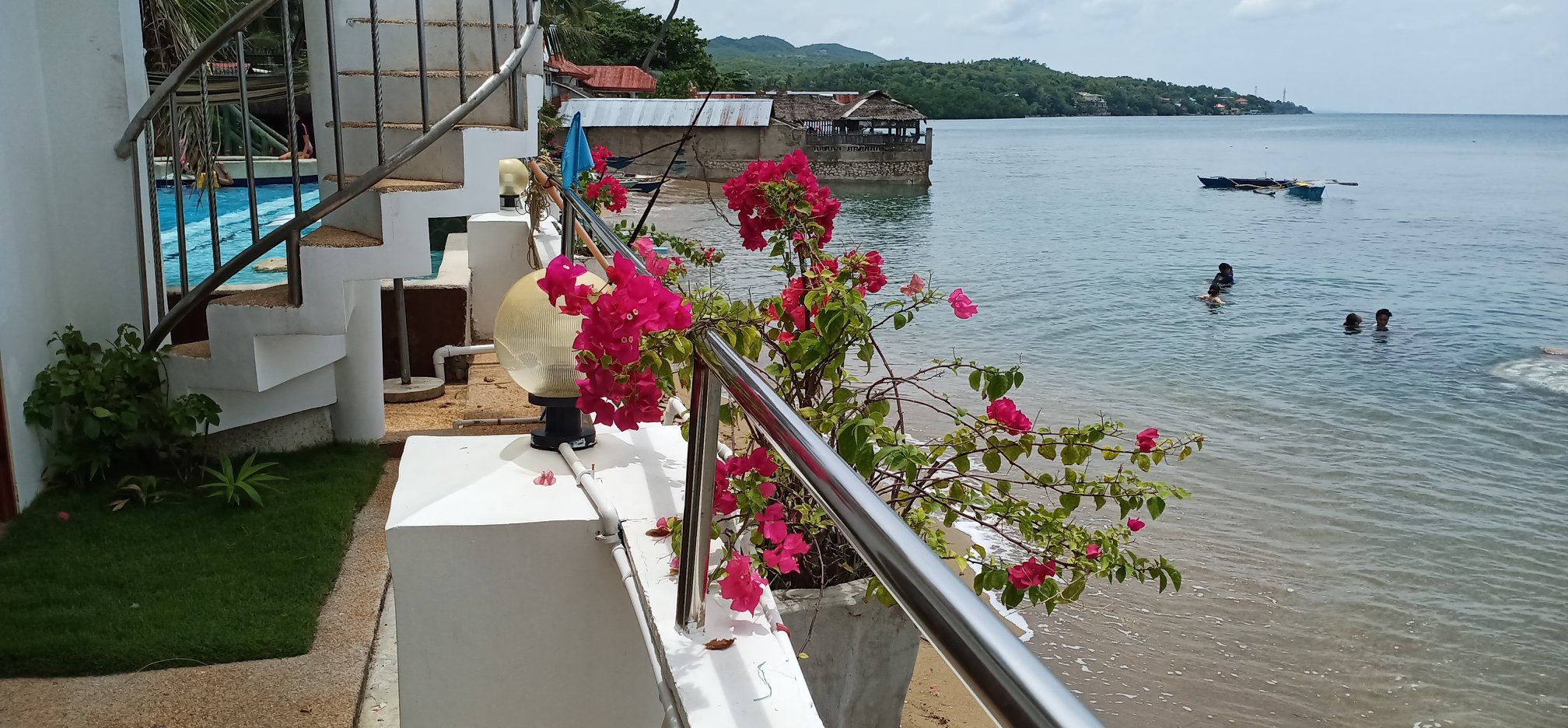 A Beach Resort located in Brgy Luyang, Carmen, Cebu, Philippines. We offer room accommodation, Beach, Swimming Pool, Videoke, and Restaurant.