Villa Soledad Beach Resort
Bolinao, Pangasinan
Located in Barangay Estanza, Bolinao, Pangasinan, Villa Soledad Beach Resort is home away from home. Started small and simple during the days when Bolinao was not known for pristine white sand beaches. The resort's improvements and developments make the guest's dream vacation reality. We hope you enjoy your stay and have happy memories.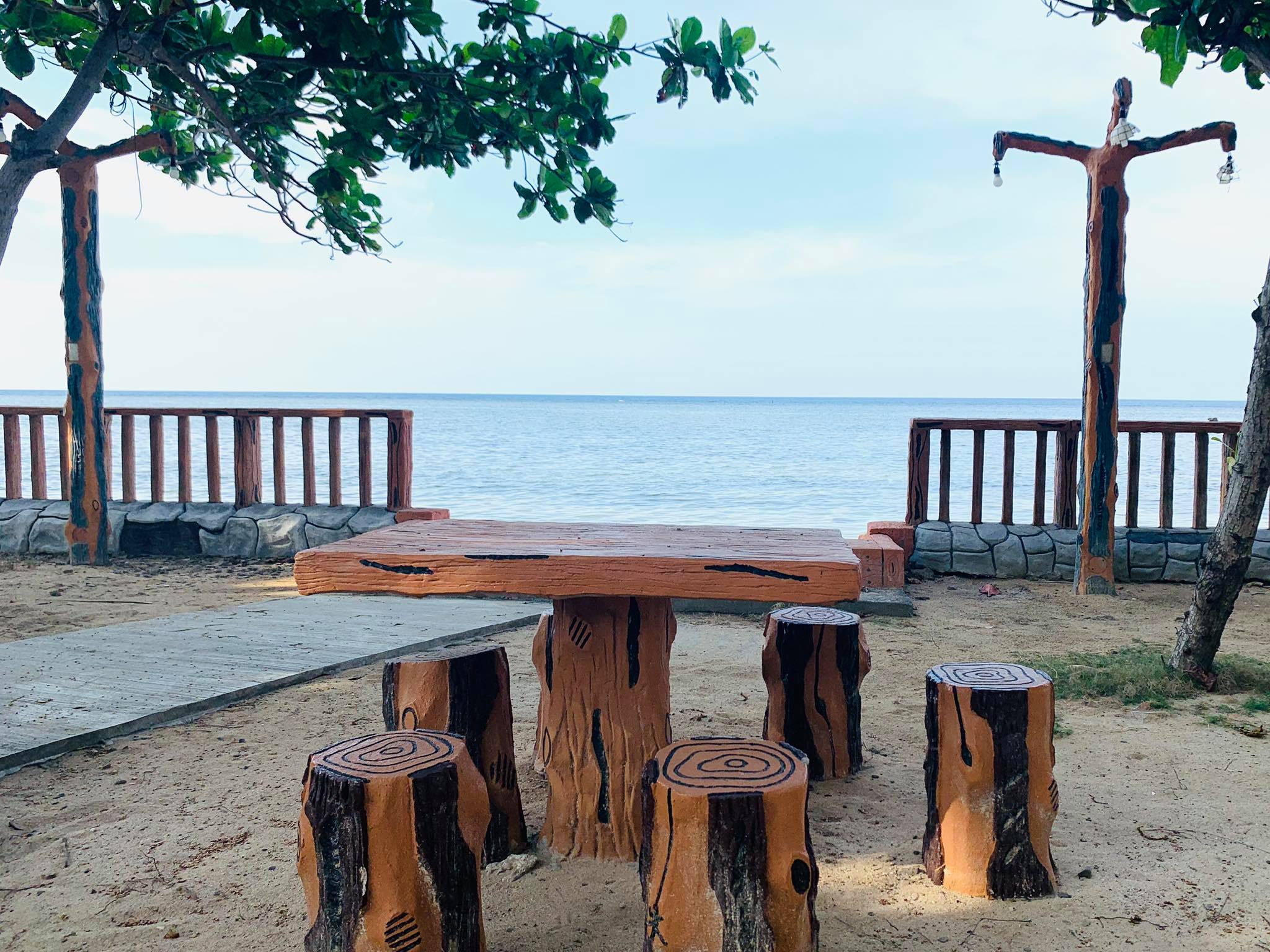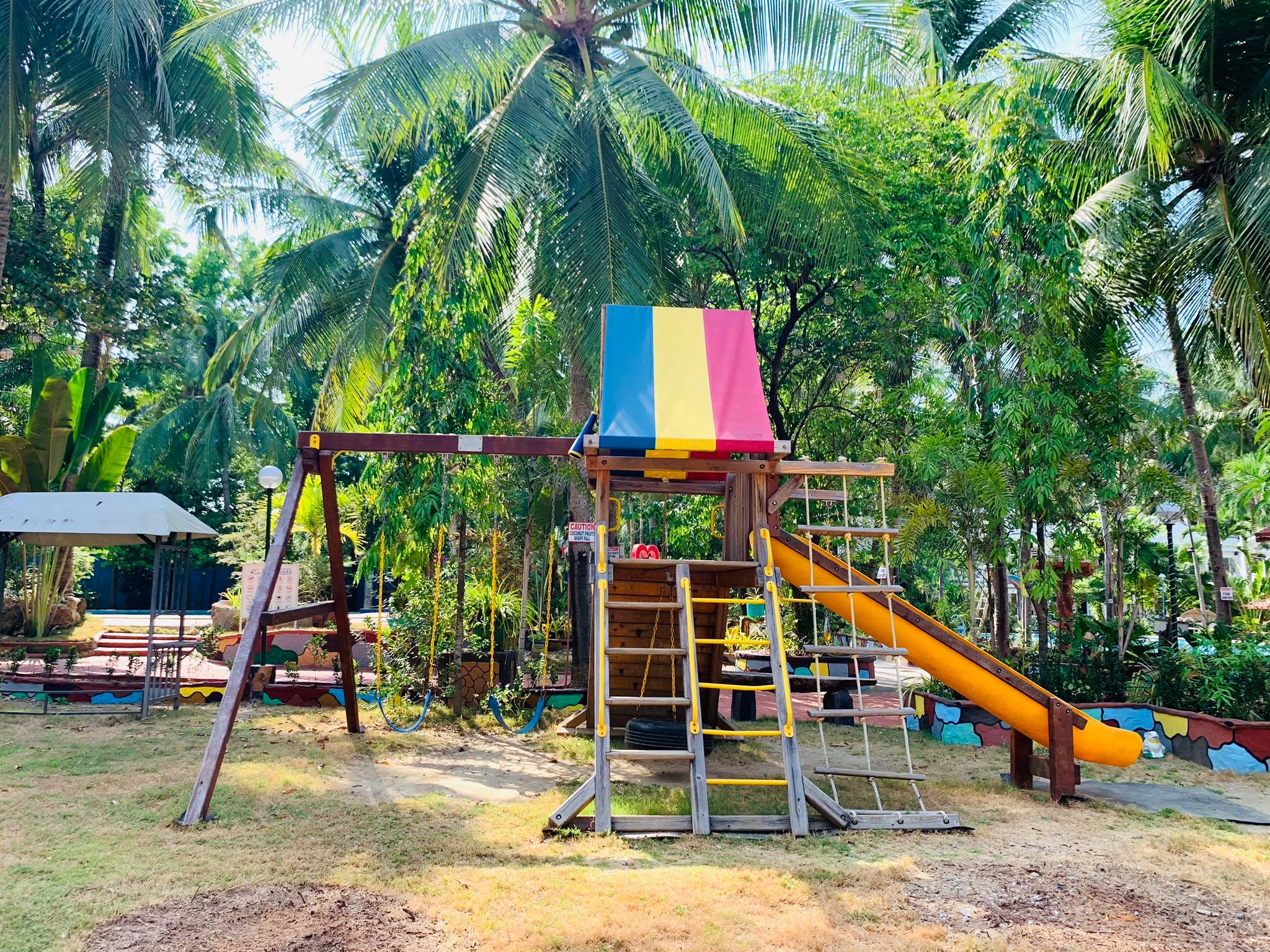 EXPLORE OTHER RESORTS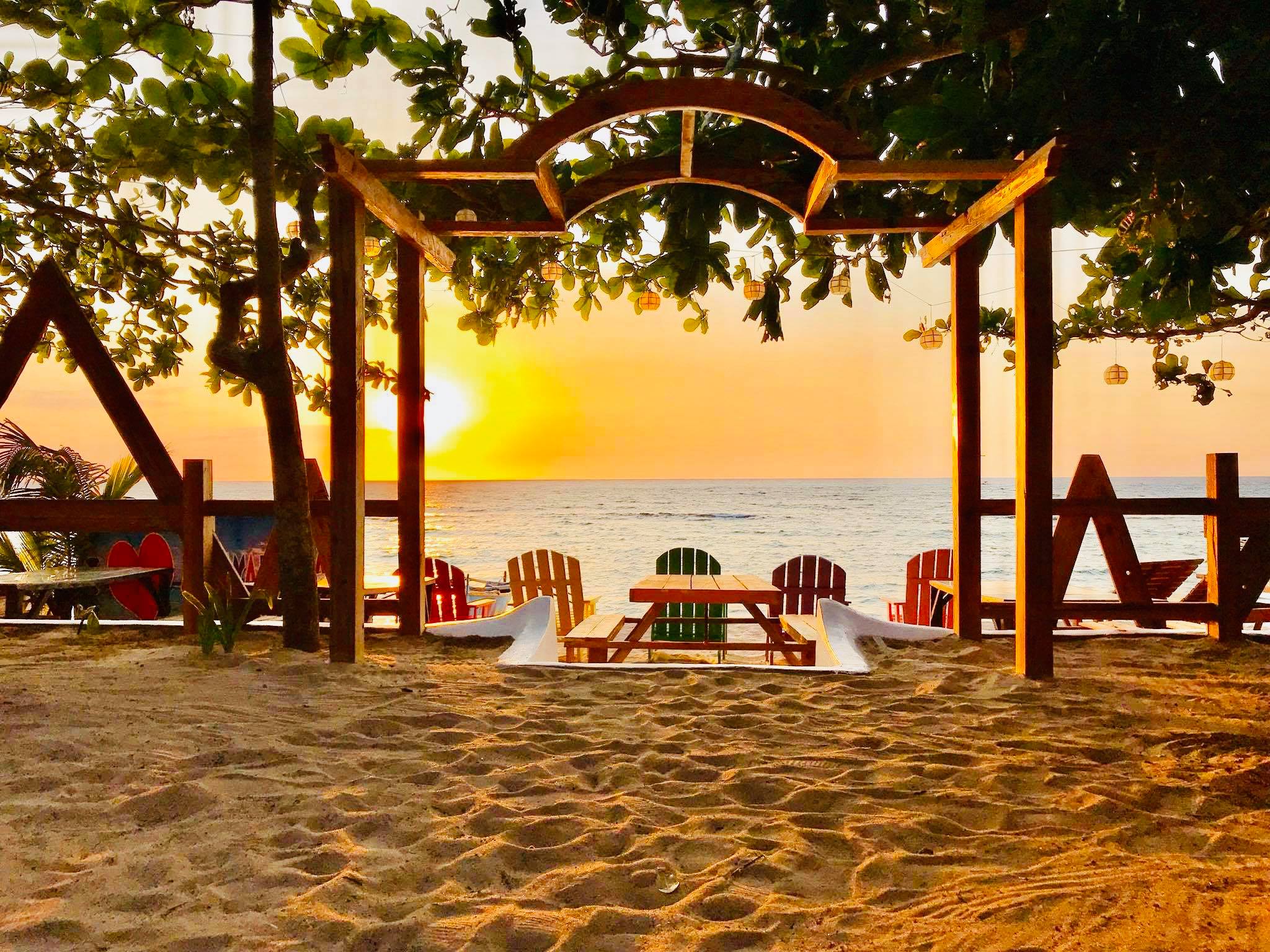 Amayaj Bora Beach Resort is located in Cabongaoan Burgos Pangsinan, a 4 to 5 hrs drive from Manila.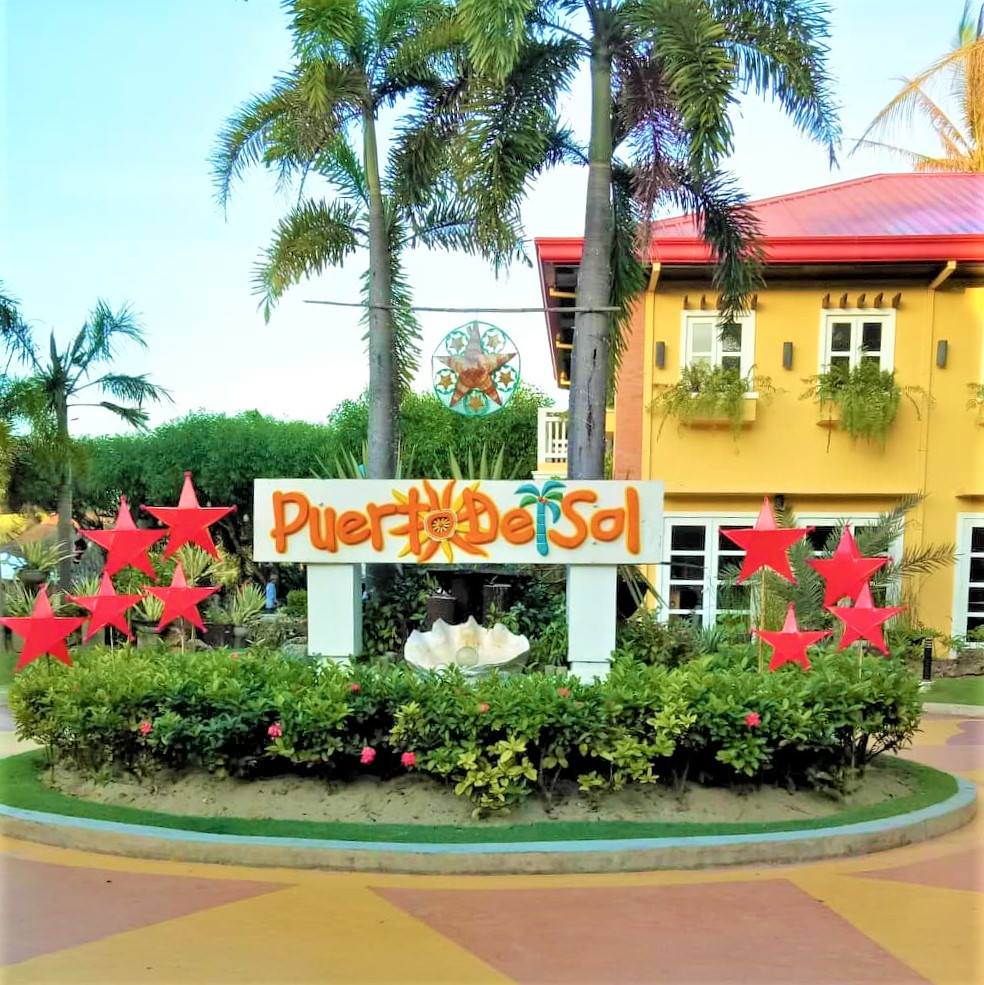 Perfect destination for blissful relaxation, Puerto del Sol offers world class accommodation and amenities with warmth and friendliness staff.