Villa Soledad Beach Resort
Bolinao, Pangasinan
Located in Barangay Estanza, Bolinao, Pangasinan, Villa Soledad Beach Resort is home away from home. Started small and simple during the days when Bolinao was not known for pristine white sand beaches. The resort's improvements and developments make the guest's dream vacation reality. We hope you enjoy your stay and have happy memories.
MAKE A RESERVATION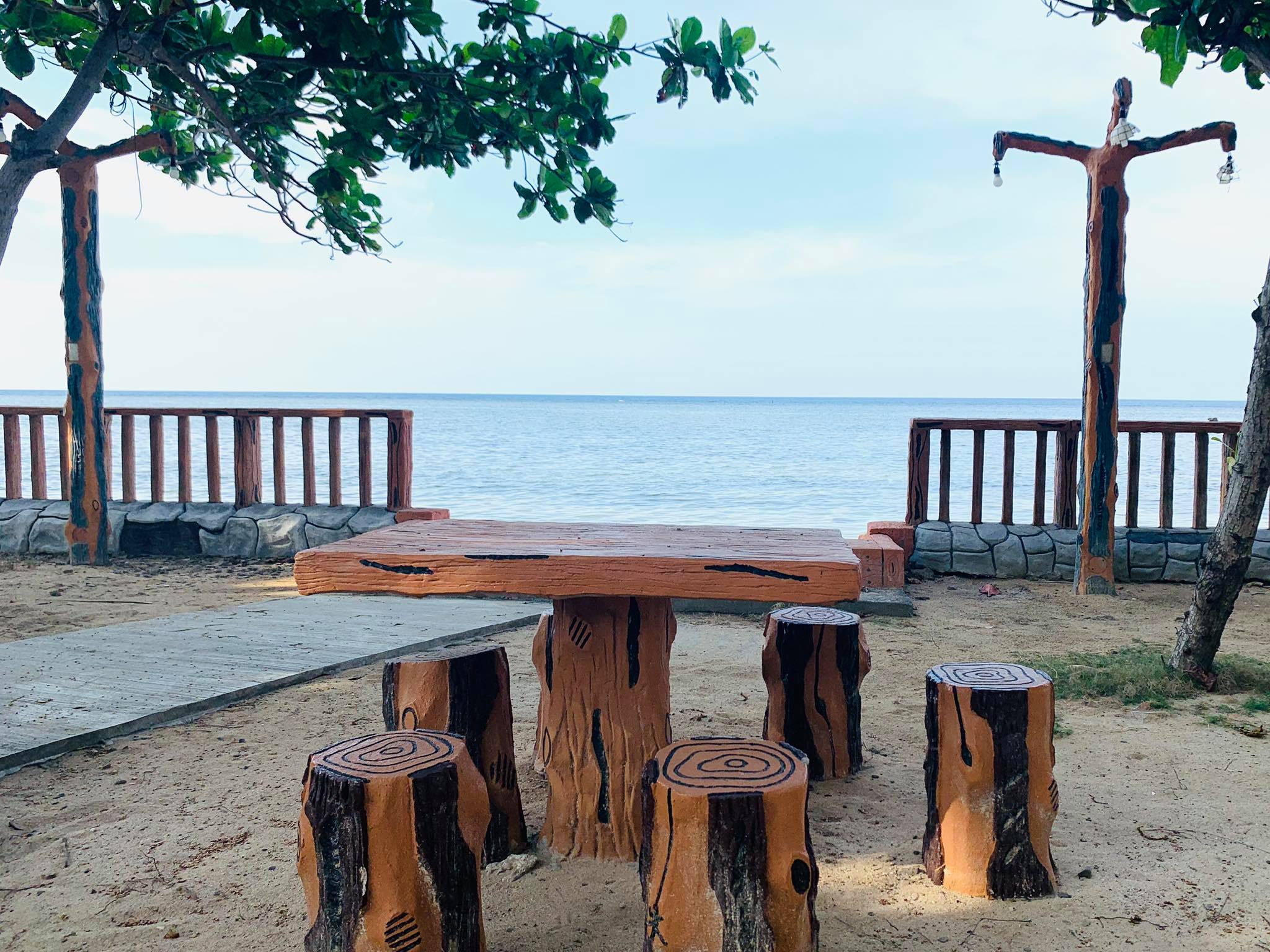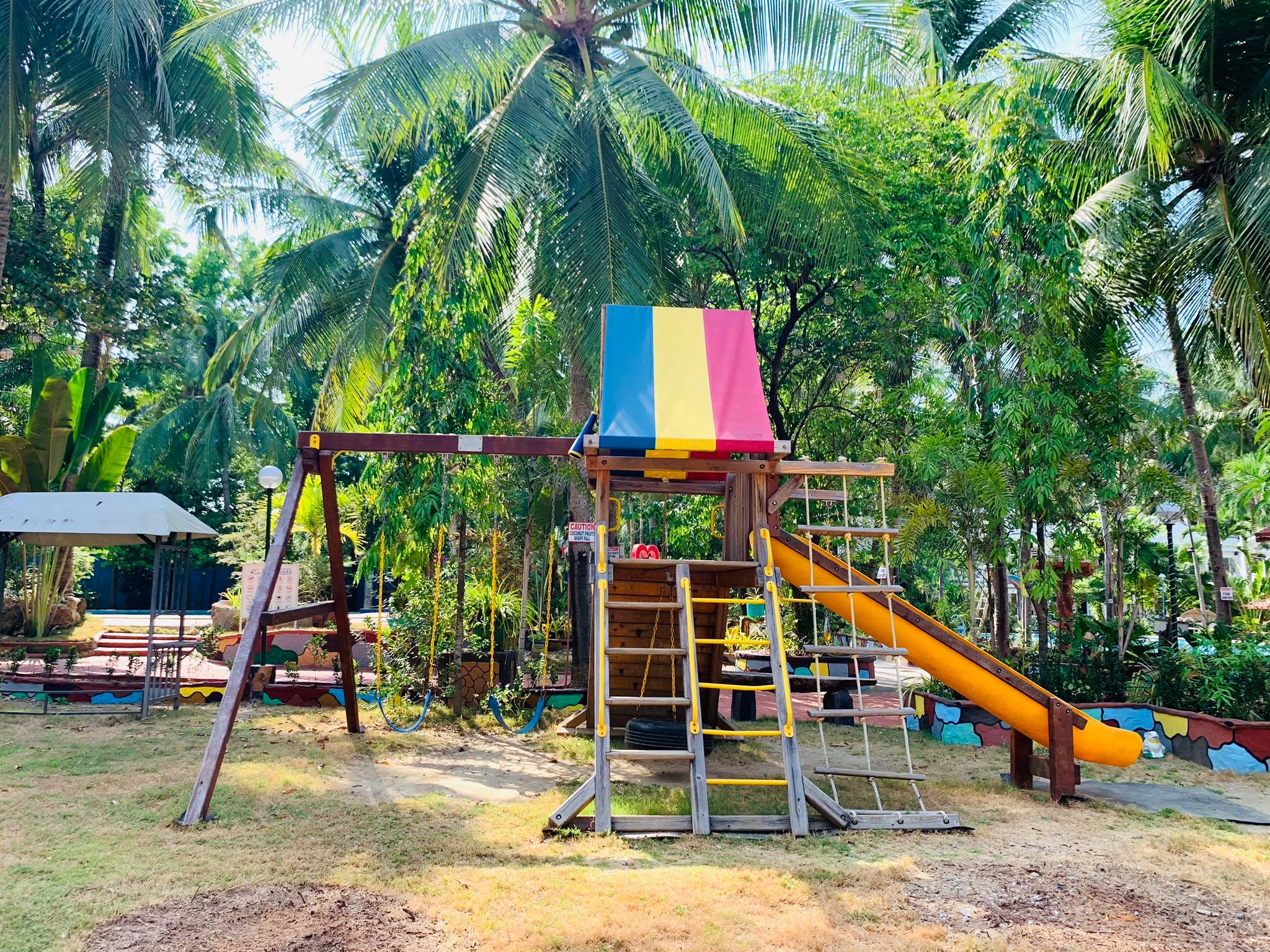 LIKE Villa Soledad Beach Resort? SHARE It To Your Friends!
---
EXPLORE OTHER BEACH RESORTS IN Pangasinan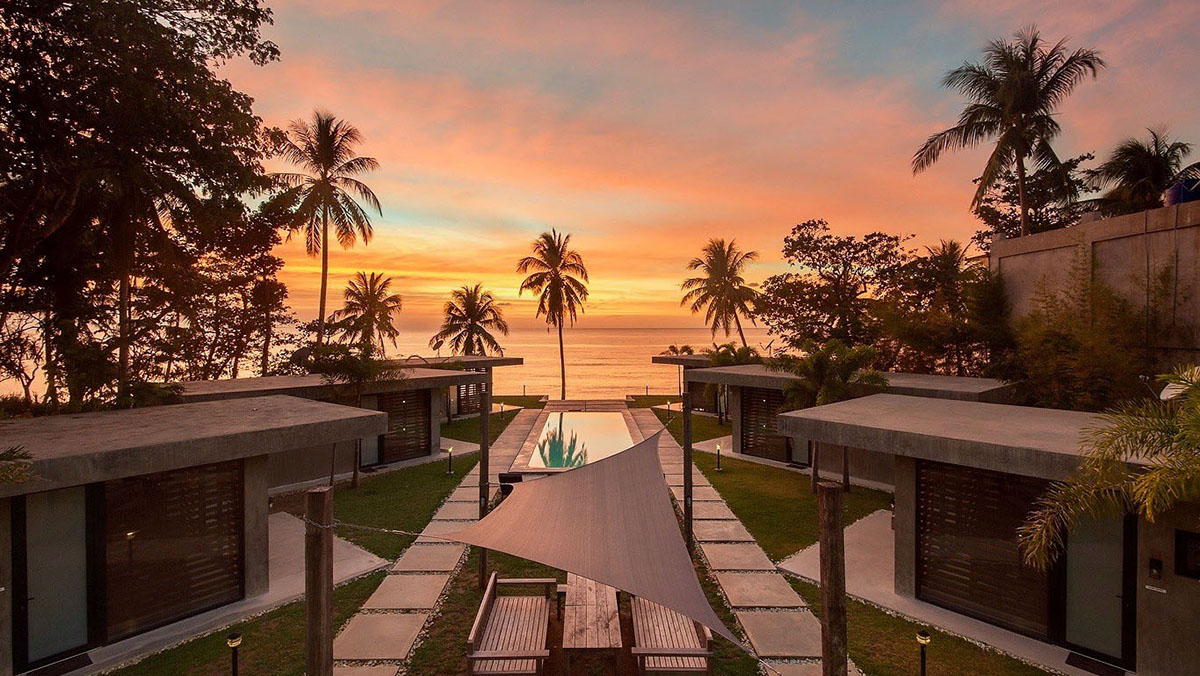 Explore the beauty of Patar Beach Bolinao in the Pangasinan province while coming back home to your very own beach cabin after a day full of adventures.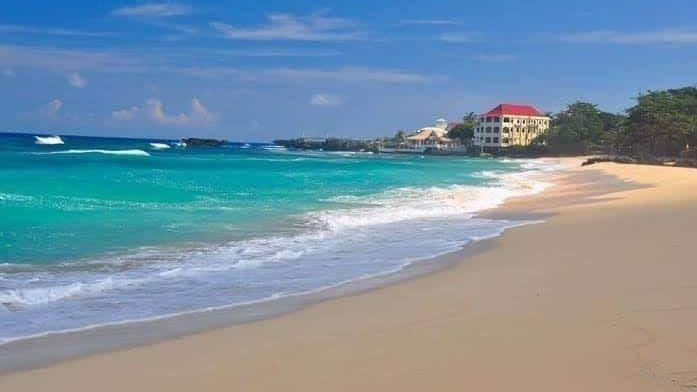 Located in the heart of Cape Bolinao white sand beach, Treasures of Bolinao Beach Resort and Hotel is one of the best beach resorts in Bolinao, Pangasinan.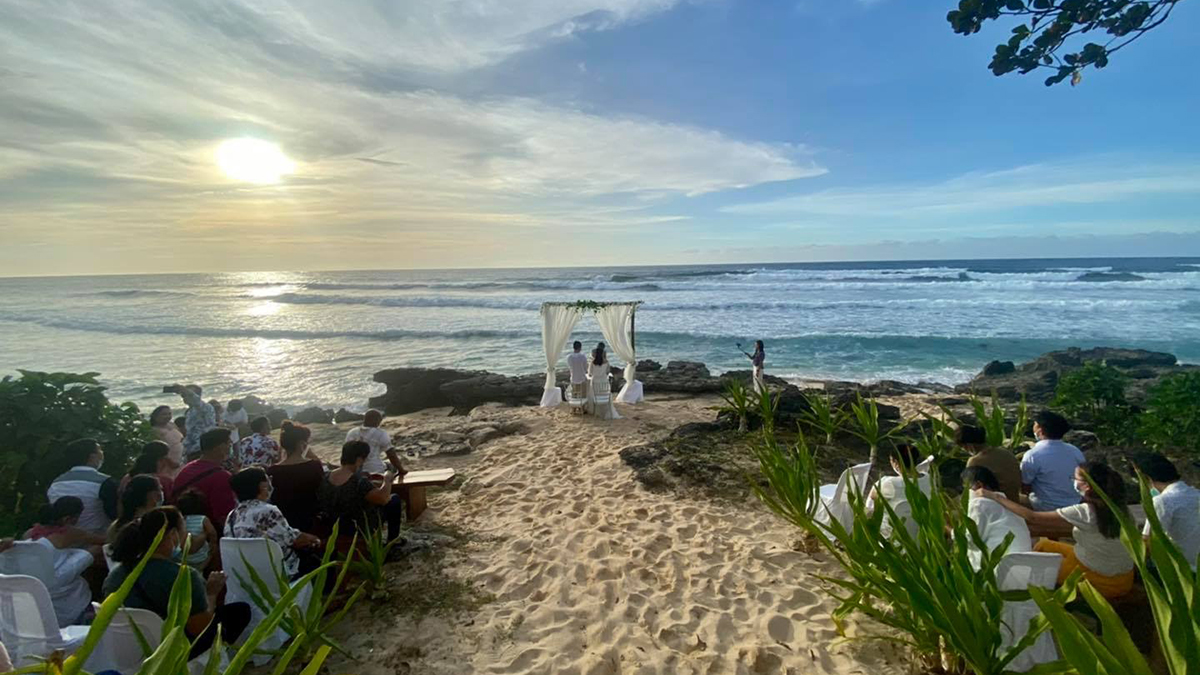 Hotel G Beach Resort Patar, Bolinao, Pangasinan has a lot to offers including swimming, snorkeling, or scuba diving on pristine waters of the West Philippine Sea.