Villa Mj Maristela Beach Resort
Lemery, Batangas
Located in Barangay Nonong, Casto, Lemery, Batangas Villa Mj Maristela Beach Resort offers breathtaking natural beauty and accessibility to the city. Provides luxurious amenities that will surely suit your needs and help you unwind.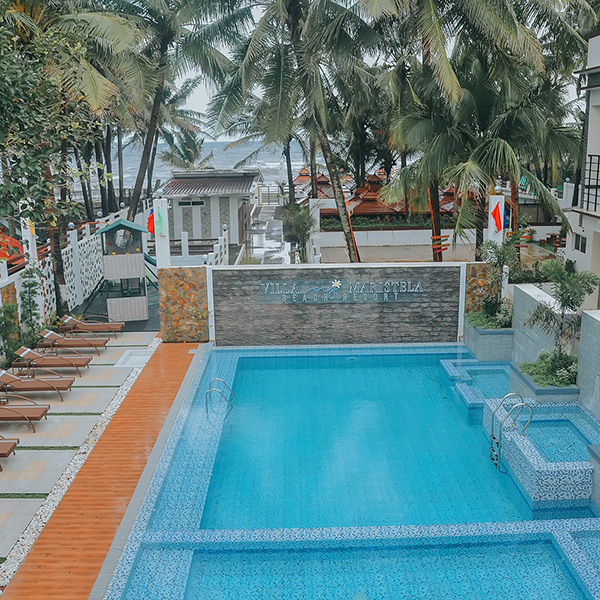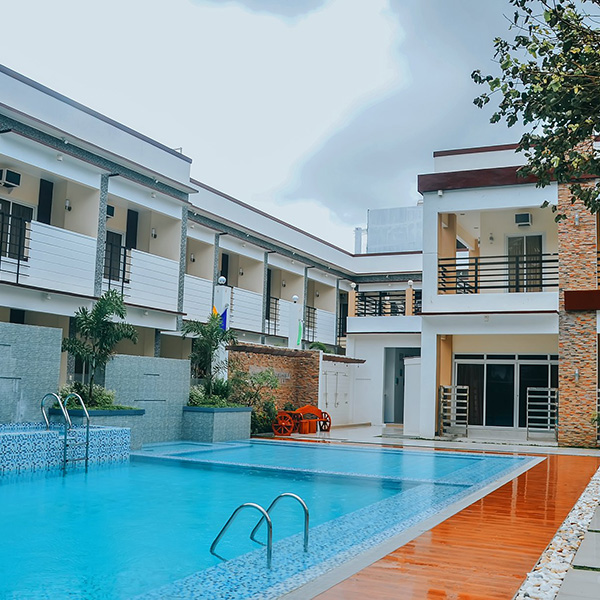 LIKE Villa Mj Maristela Beach Resort? SHARE It To Your Friends!
---
EXPLORE OTHER BEACH RESORTS IN Batangas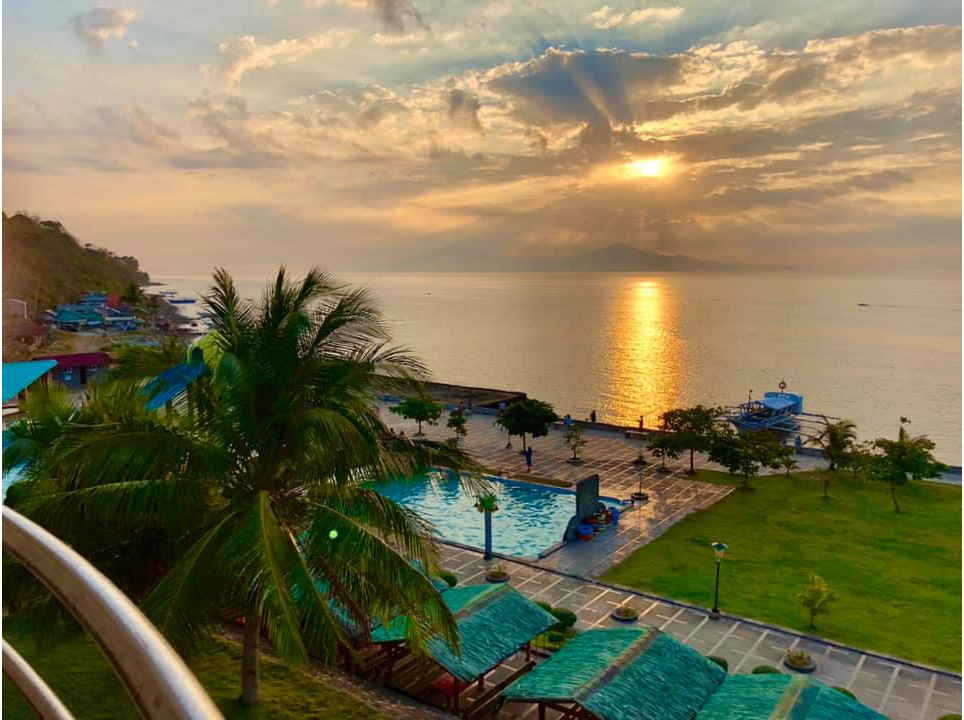 Sea Spring Resort Hotel nestles in the lush tropical valley of Mainit Batangas.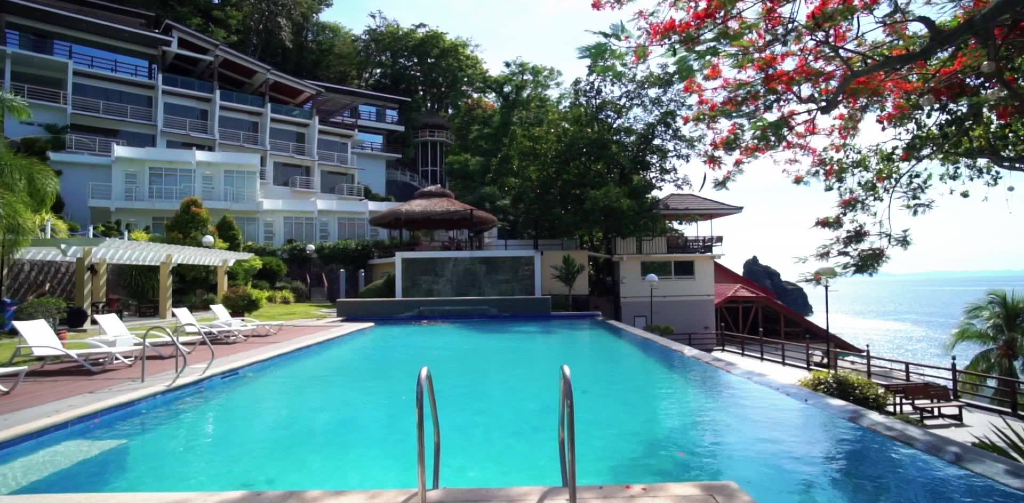 Anilao Awari Bay Resort is the perfect resort choice if you want to make memorable moments and a relaxing vacation!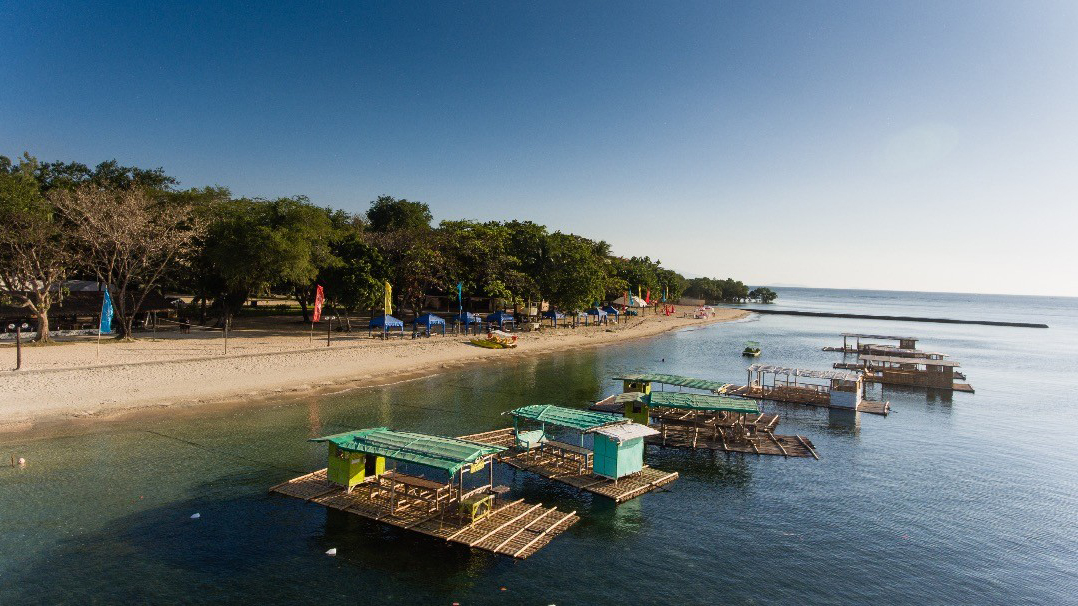 Matabungkay Beach Hotel in Lian, Batangas has a private beach with accommodations and amenities at reasonable prices.