Villa Amparo Garden Beach Resort
Samal Island, Davao del Norte
Villa Amparo Garden Beach Resort is a modern and premier destination dedicated to creating delightful moments for its guests. Surrounded by lush garden landscapes, turquoise waters, and a pristine beach, the resort offers a revitalizing getaway that captures the heart of every visitor. With a strong emphasis on impeccable service and personalized attention.
Villa Amparo ensures a blissful, comfortable, and serene experience for all who enter its enchanting paradise. Whether seeking tranquility or adventure, guests are invited to embrace the breathtaking views and indulge in a complete experience that will leave them falling in love with the resort's charm and beauty.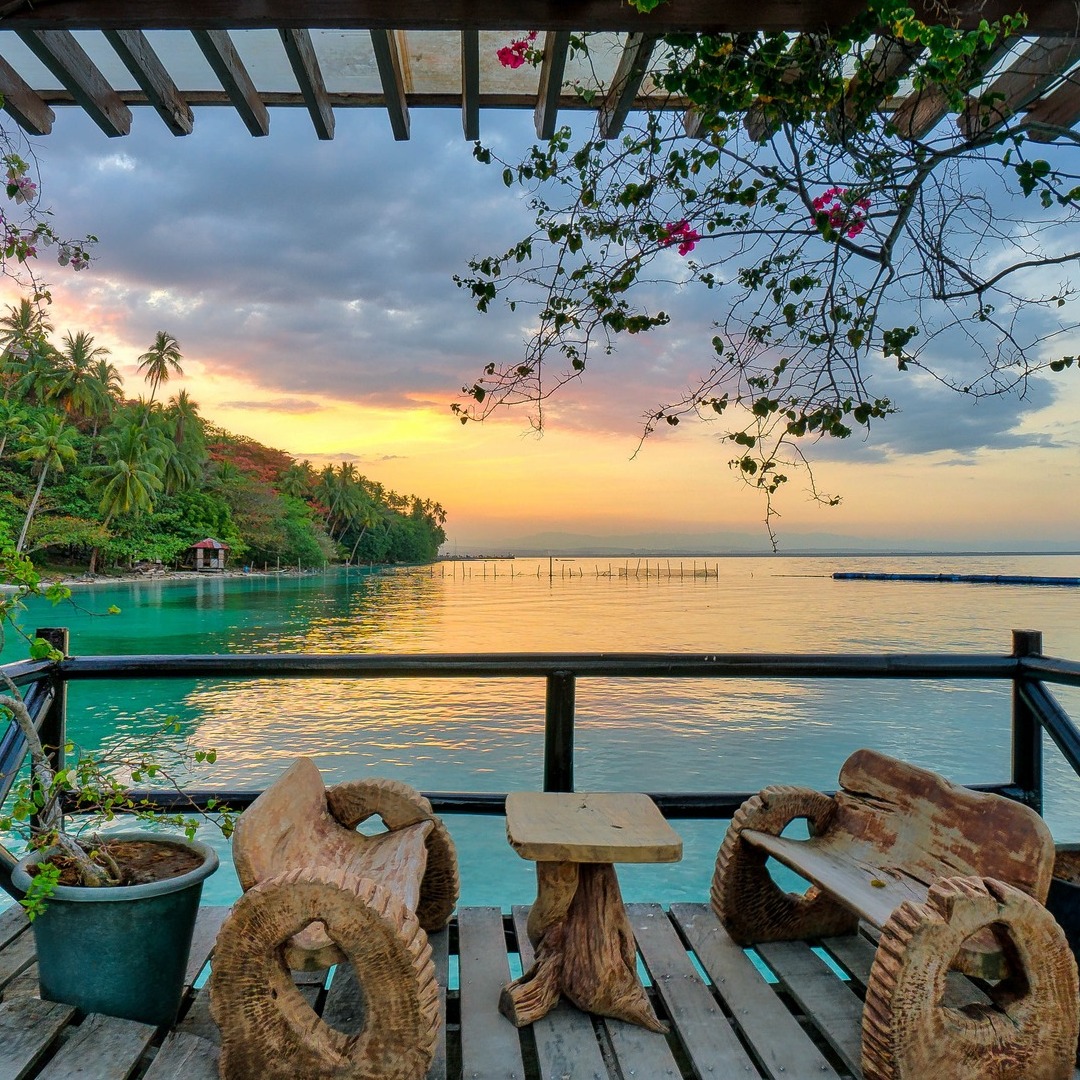 LIKE Villa Amparo Garden Beach Resort? SHARE It To Your Friends!
---
EXPLORE OTHER BEACH RESORTS IN Davao del Norte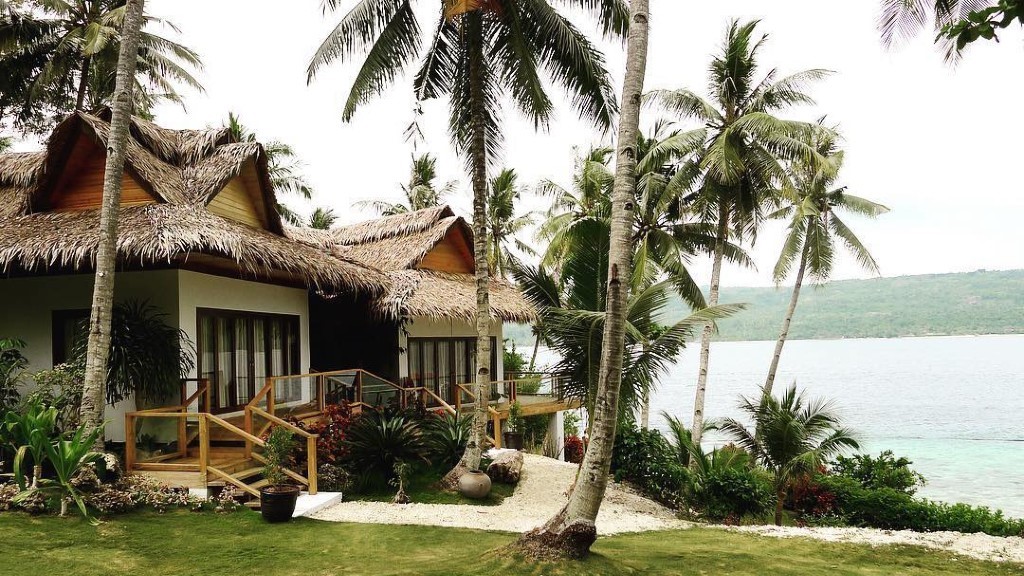 Leticia by The Sea is Davao's hidden destination on the island of Talicud, Island Garden City of Samal.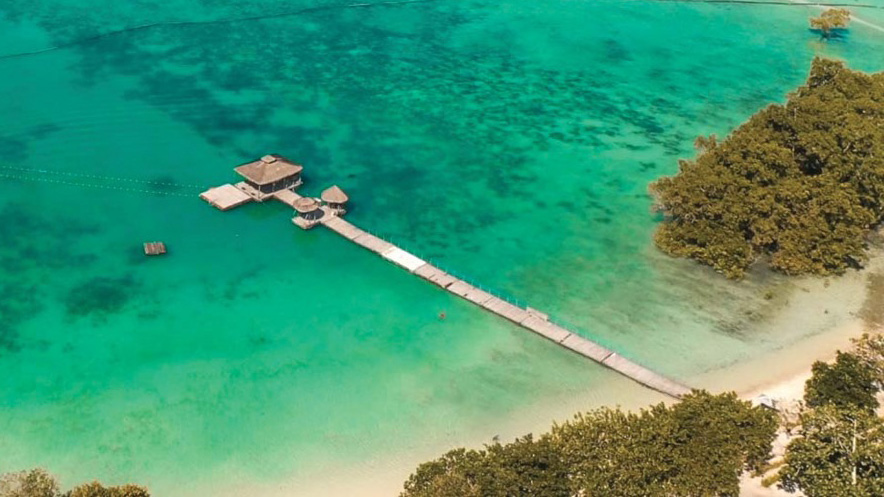 Uraya Beach Resort - Olivia Sands located in Samal Island welcomes you with a generous smile, friendly staff, a clean beach, and a solemn place that you can relax.