Treasures of Bolinao Beach Resort
Bolinao, Pangasinan
Located in the heart of Cape Bolinao white sand beach, Treasures of Bolinao Beach Resort and Hotel is one of the best beach resorts in Bolinao, Pangasinan. It is the very first one in Bolinao that was accredited by the Department of Tourism.
Treasures of Bolinao Beach Resort is overlooking the seemingly boundless West Philippine Sea. The crystal clear water provides rejuvenating power. Just behind the resort is the Century-Old Cape Bolinao Lighthouse. On the left is the beach, and in the background is the rolling hills endowed with various fauna and flora. On the right is various sculptures like monuments of rock formations. All these locations are facing west so everyone can see the color of the sunset.
MAKE A RESERVATION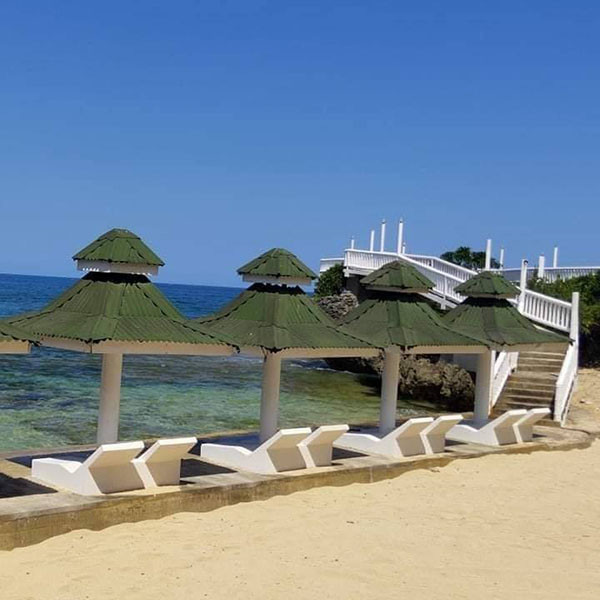 LIKE Treasures of Bolinao Beach Resort? SHARE It To Your Friends!
---
EXPLORE OTHER BEACH RESORTS IN Pangasinan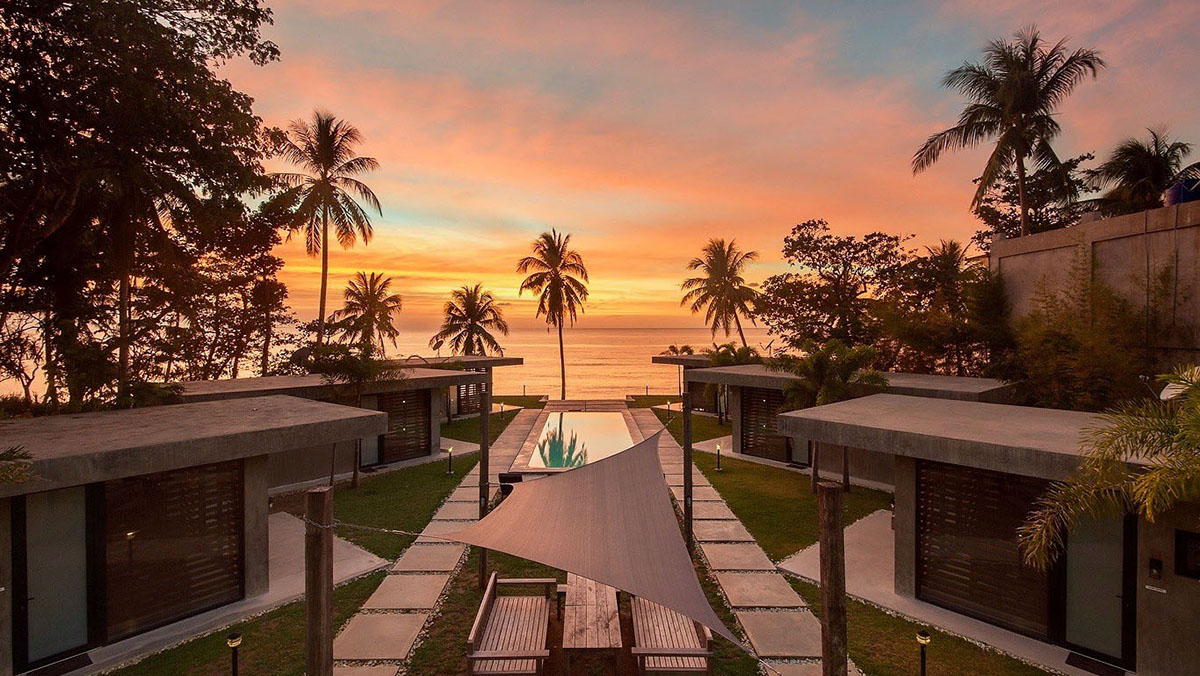 Explore the beauty of Patar Beach Bolinao in the Pangasinan province while coming back home to your very own beach cabin after a day full of adventures.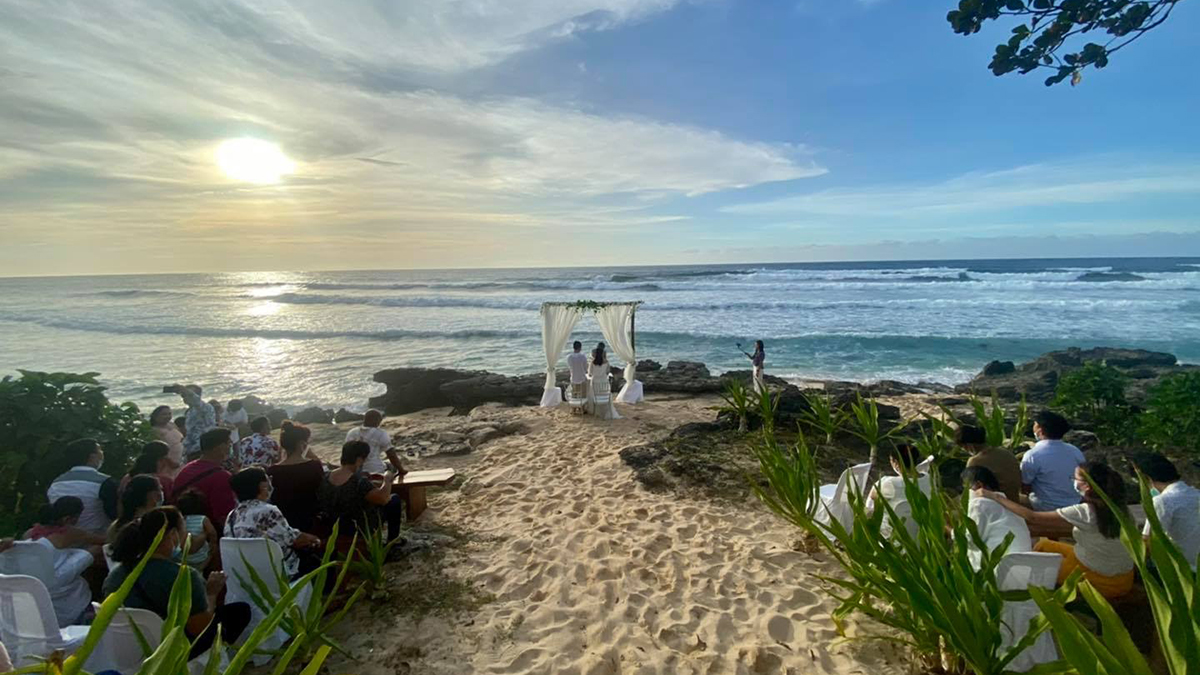 Hotel G Beach Resort Patar, Bolinao, Pangasinan has a lot to offers including swimming, snorkeling, or scuba diving on pristine waters of the West Philippine Sea.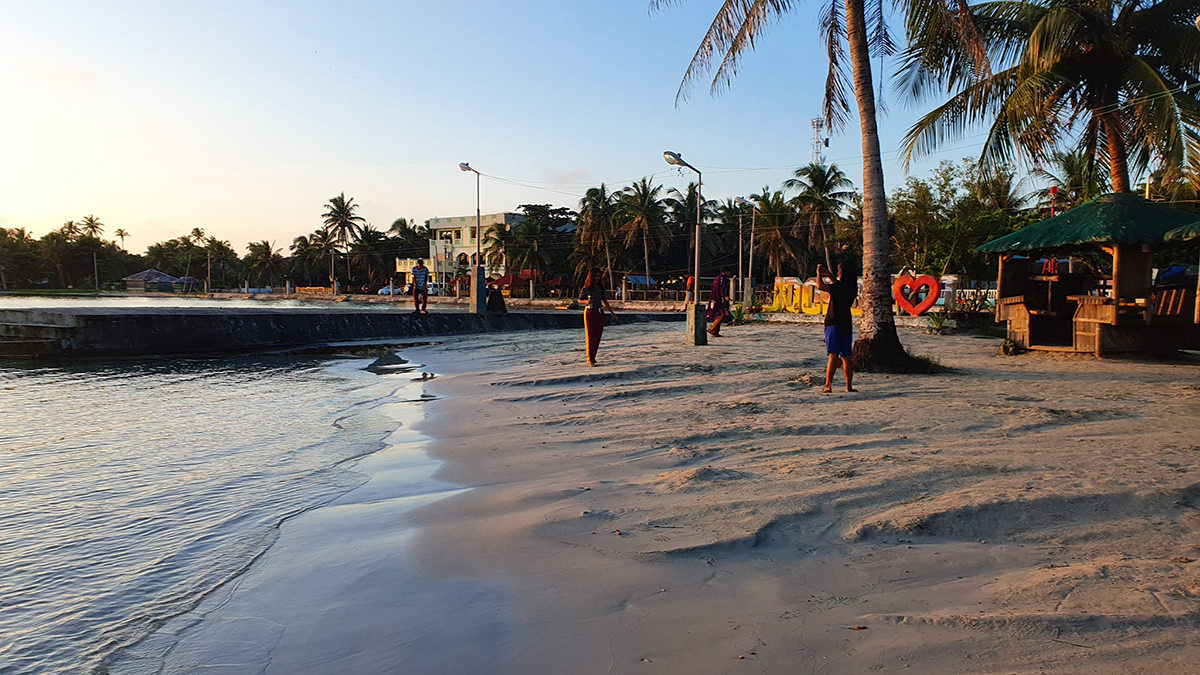 Sarmiento Beach House located in Anda Pangasinan provides a villa which is a perfect spot for a reunion, family gathering, family outing, and other occasion celebration.