The Waterfront Beach Resort
Morong, Bataan
The Waterfront Beach Resort located in Morong, Bataan is an enchanting place where you will find everything you need to help you recharge and get in touch with nature. It is a fascinating gem of the province's western horizon that luxuriates in a long stretch of natural, powdery fine beach sand where both children and adults alike will surely enjoy acquiring a healthy tan or simply unwinding from sunup to sundown.
During the summer, you can always count on our gorgeous sunsets that light up Bataan's sky providing a beautiful canvass with the best aerial photos without obstructions or disruptive sounds of the city. Between August and February, female marine turtles, or Pawikan go back to the shores of Morong, Bataan to lay their eggs. If you are fortunate enough, you will be able to experience them hatch their eggs at the shoreline of the resort.
MAKE A RESERVATION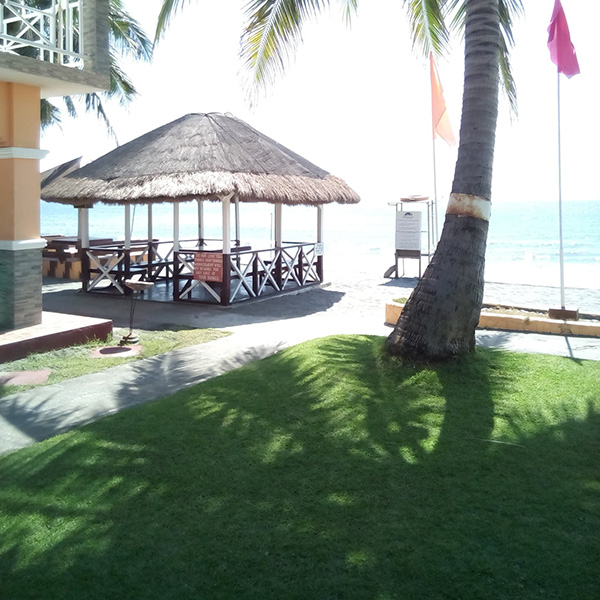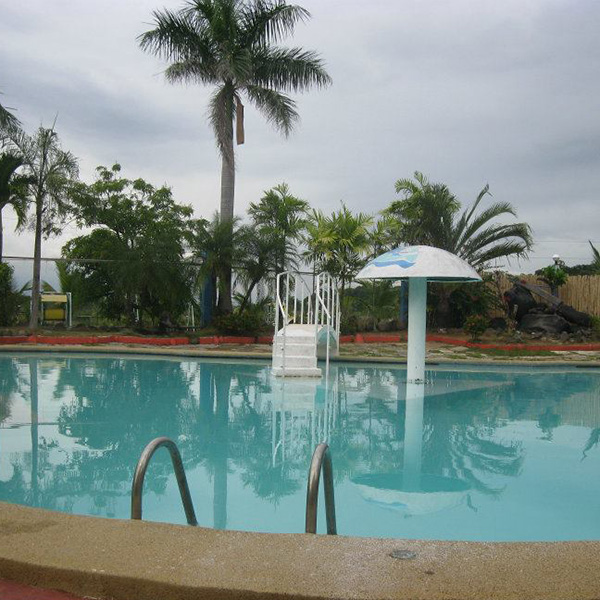 LIKE The Waterfront Beach Resort? SHARE It To Your Friends!
---
EXPLORE OTHER BEACH RESORTS IN Bataan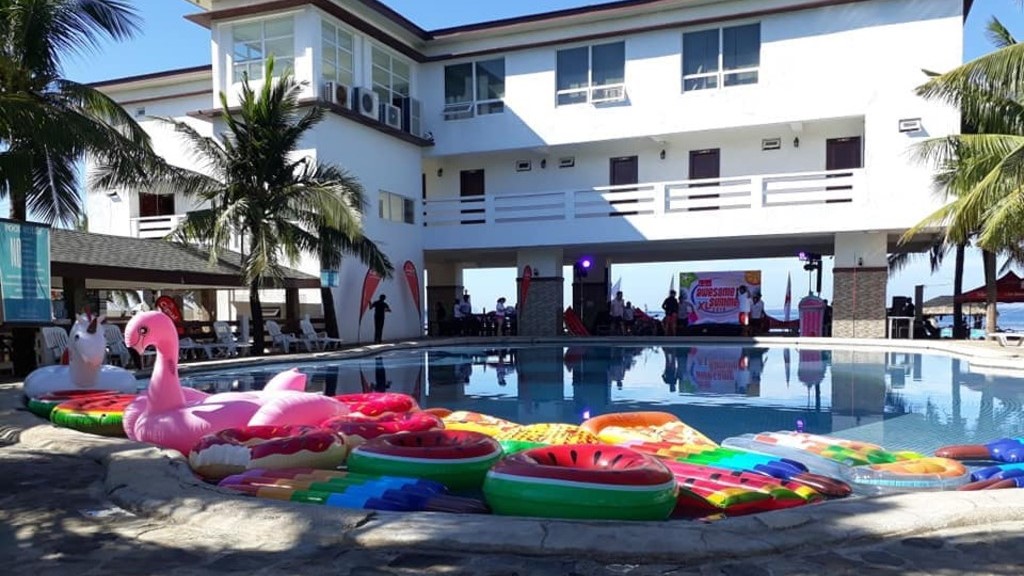 The Bataan White Corals Beach Resort is known as one of the premier destinations in Morong, Bataan.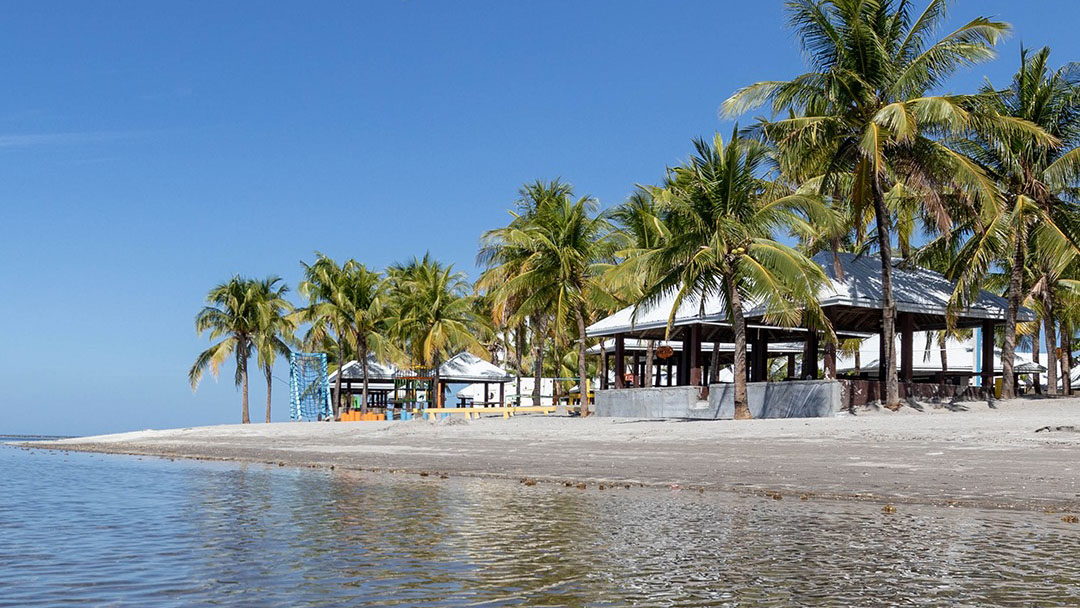 CoralView Beach Resort is a tranquil beachfront property located in Morong Bataan that boasts fine white sand and the longest beachfront in the city, perfect for sports and teambuilding activities.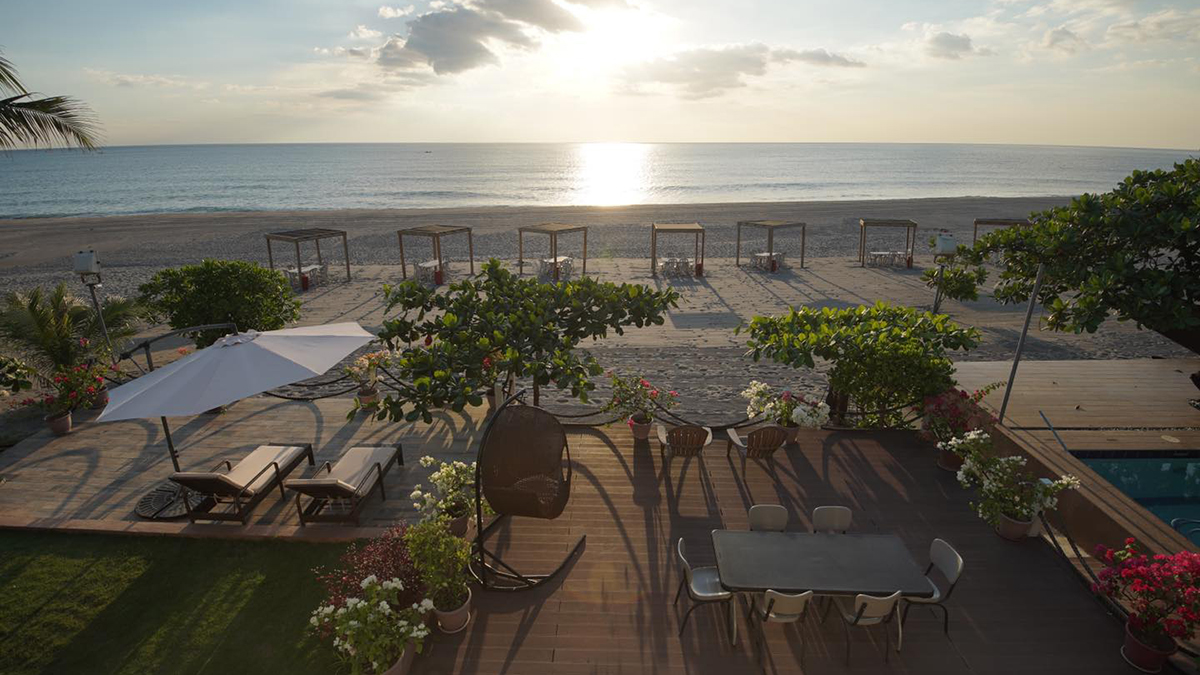 La Playa at The Strand is a beachfront vacation home or duplex for rent.