Sierra Vista Beach Resort
San Fabian, Pangasinan
Sierra Vista Beach Resort is considered the paradise of Pangasinan and one of the hottest destination in the Philippines. It is a superb family resort and presents an entire set of modern amenities and services to meet the needs and desires of our clients.
Sierra Vista Beach Resort offers the finest swimming area in San Fabian, Pangasinan with natural and man- made wonders overlooking the endless South China Sea. It is also a best place to celebrate special occasions in your life.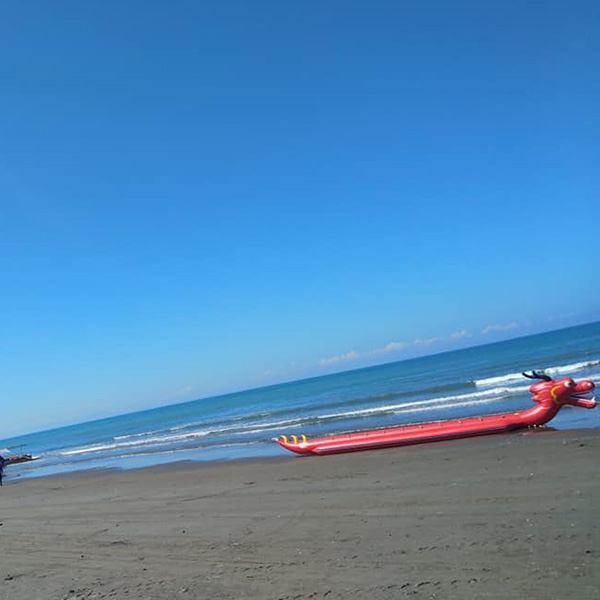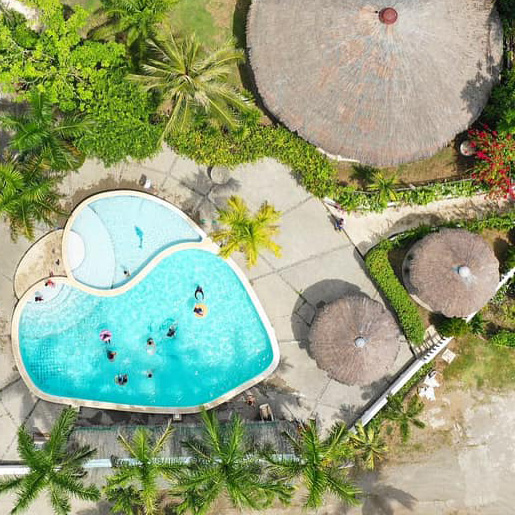 LIKE Sierra Vista Beach Resort? SHARE It To Your Friends!
---
EXPLORE OTHER BEACH RESORTS IN Pangasinan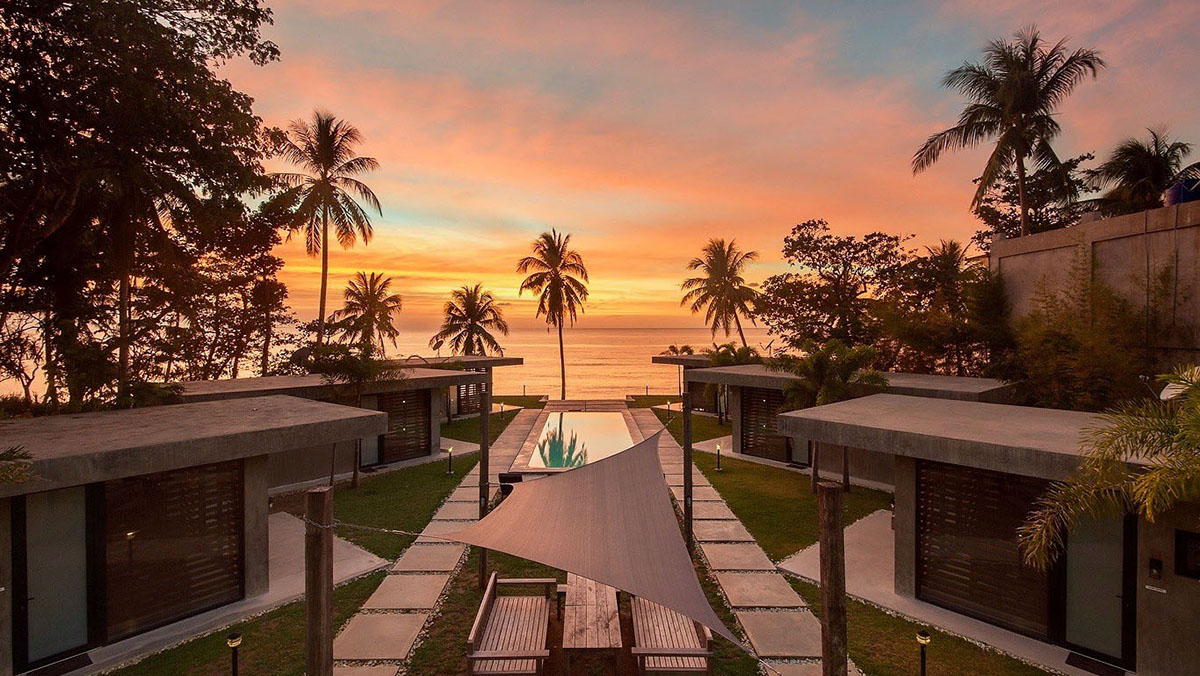 Explore the beauty of Patar Beach Bolinao in the Pangasinan province while coming back home to your very own beach cabin after a day full of adventures.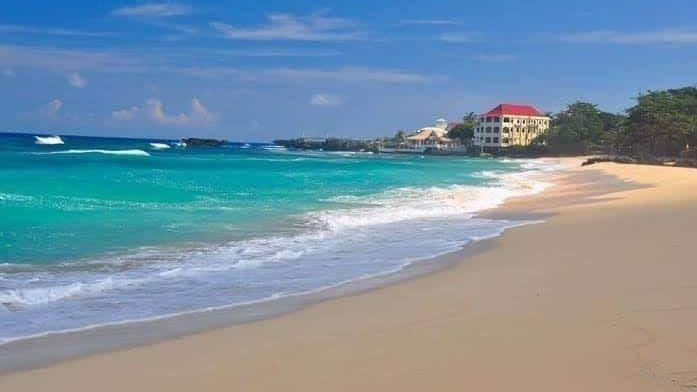 Located in the heart of Cape Bolinao white sand beach, Treasures of Bolinao Beach Resort and Hotel is one of the best beach resorts in Bolinao, Pangasinan.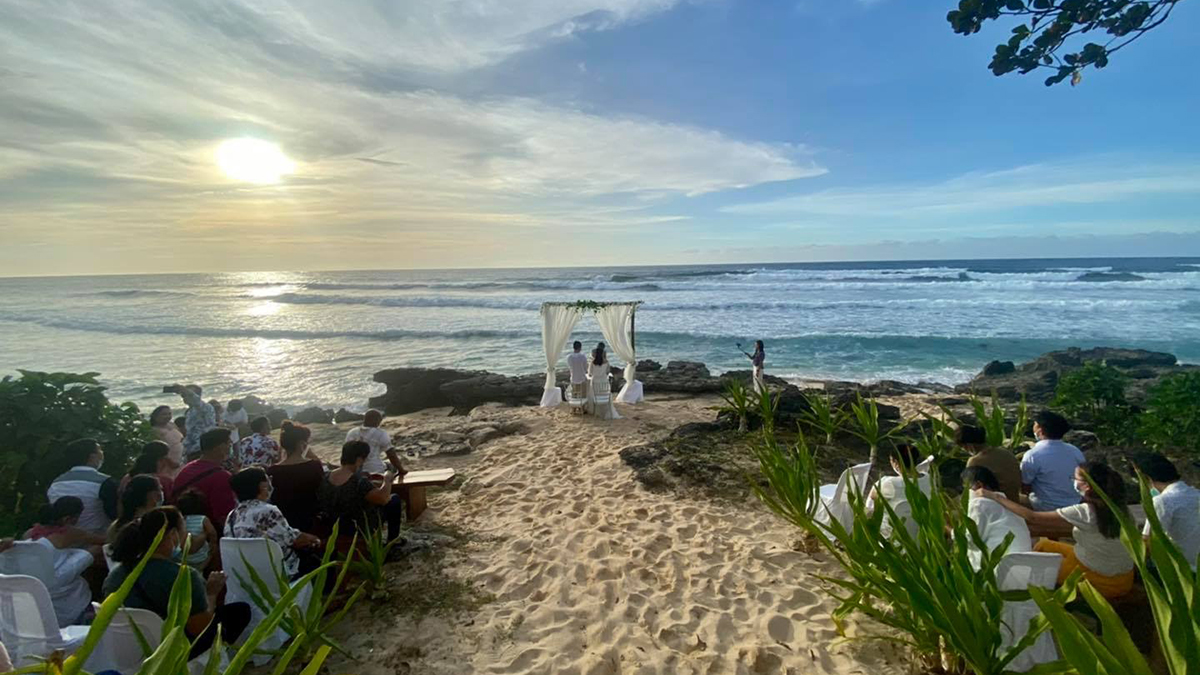 Hotel G Beach Resort Patar, Bolinao, Pangasinan has a lot to offers including swimming, snorkeling, or scuba diving on pristine waters of the West Philippine Sea.