Escape to Seda Lio, a breathtaking beach resort where sun-kissed sands and crystal-clear waters await you! Seda Lio prides itself on providing an unforgettable tropical retreat, delivering a perfect blend of relaxation and excitement. Discover the true meaning of beachside luxury as you step onto our pristine shores. Seda's beach stretches as far as the eye can see, offering a serene oasis where you can lounge under swaying palm trees and bask in the warm glow of the sun. Whether you're a sunbather or an avid beachcomber, our golden sands have something for everyone. Aside from the stunning beach, Seda Lio also boasts great amenities such as a fitness centre and a spa. Don't miss out on the chance to experience Seda Lio. Whether you're seeking a romantic escape, an adventure-packed trip, or a family vacation, the resort has it all. Embrace the magic of Seda Lio Resort and create memories that will last a lifetime!
MAKE A RESERVATION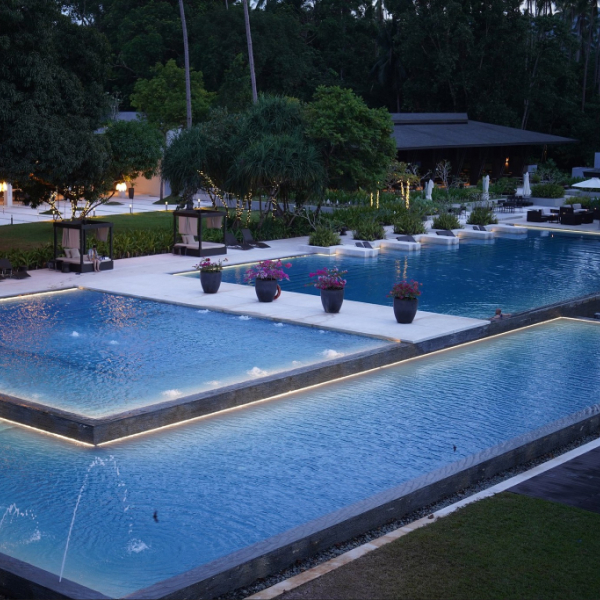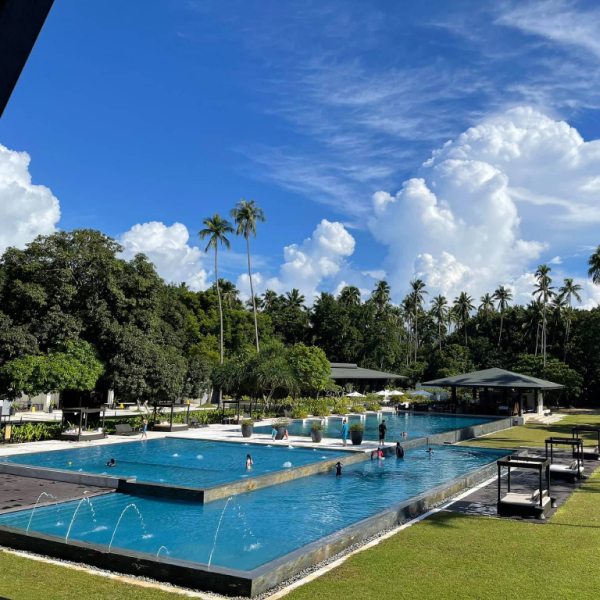 LIKE Seda Lio? SHARE It To Your Friends!
---
EXPLORE OTHER BEACH RESORTS IN Palawan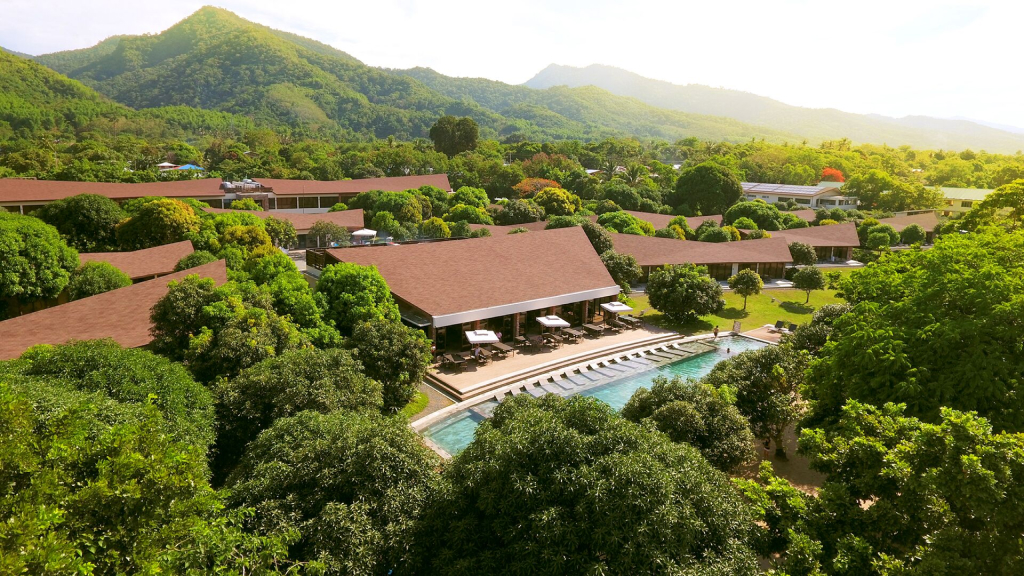 Discover the perfect blend of comfort, relaxation, and natural beauty here at Astoria Palawan.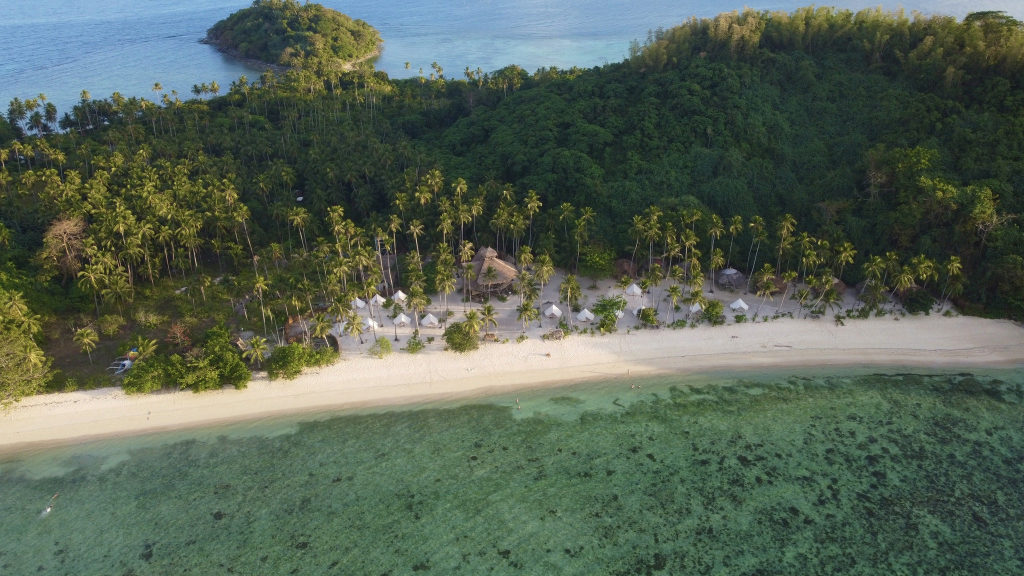 An oasis of comfort and style, DRYFT Camp is offering an unforgettable glamping experience like no other!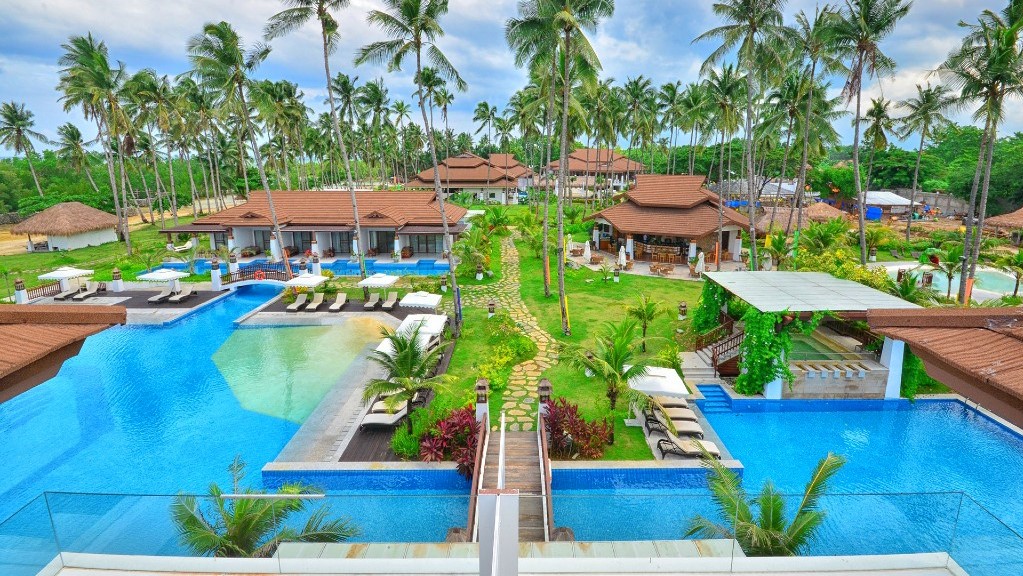 Situated in the breath-taking city of Puerto Princesa, Princesa Garden Island Resort and Spa offers an exceptional escape into the Philippines ' last frontier.