Sea Wind Boracay
Boracay, Aklan
Located in Station 1, Boracay, the resort has spacious grounds with plenty of trees, large gardens and sprawling beachfront for island lovers. Upon arrival, your worry will surely wash out to the sea. Whether summer holiday or special event, the resort's facilities and services will make your stay truly satisfying. It is ideal to relax and explore. Sunbathe on one of the comfy lounge chairs. Relax on cozy hammocks. Experience the coconut massage on soft beach beds. Enjoy the food in any of our restaurants. Create unforgettable memories your holiday deserves.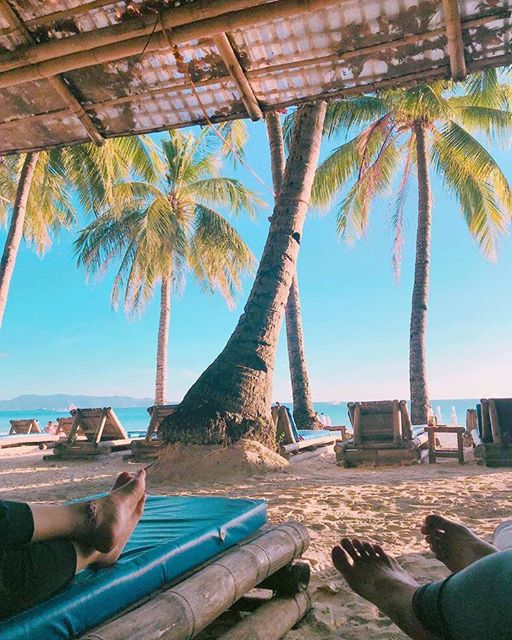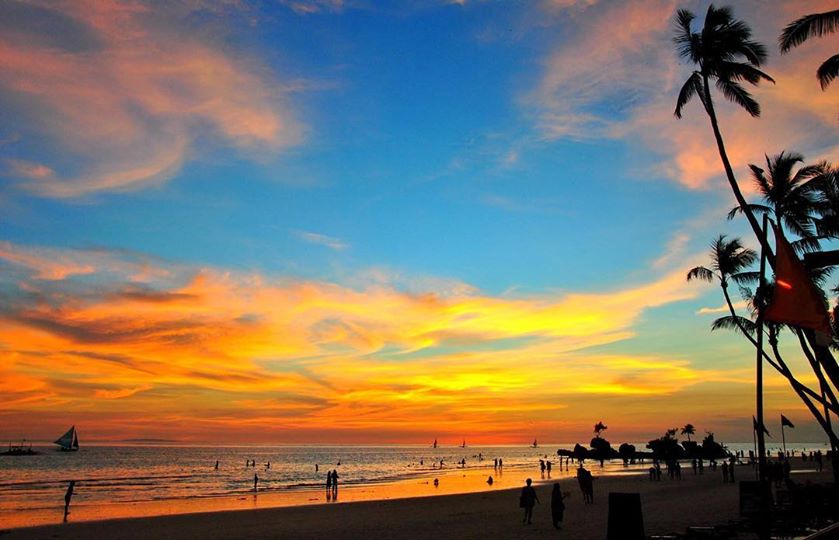 EXPLORE OTHER RESORTS

Started in 1985, Bamboo Beach Resort has an outstanding service with accessible location.