San Remigio Beach Club
San Remigio, Cebu
San Remigio Beach Resort is the perfect getaway packed with a paradise-like view and great facilities. Amidst the breathtaking North Coast of Cebu comes a place where time stops, lasting memories are rekindled, and where nature couldn't have been more creative.
Find yourself in San Remigio Beach Resor, and catch a glimpse of the longest shoreline in the entire province of Cebu, while experiencing the unparalleled hospitality of the Cebuanos.
MAKE A RESERVATION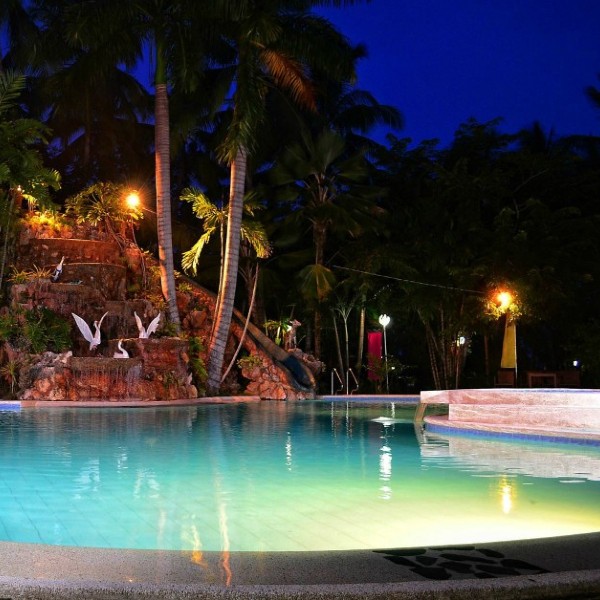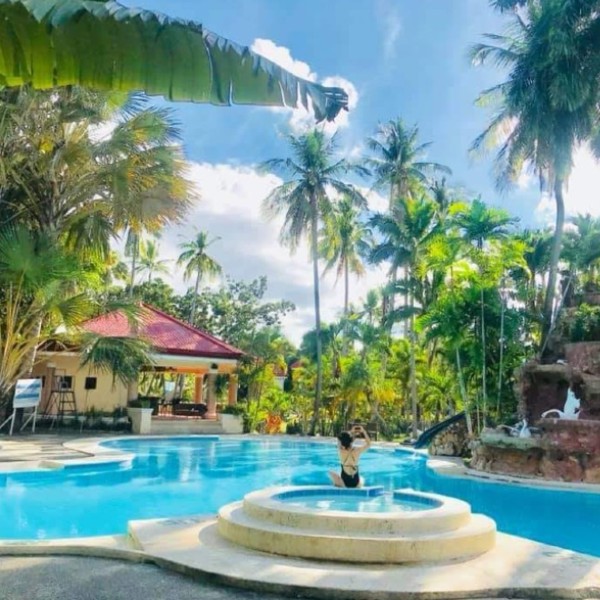 LIKE San Remigio Beach Club? SHARE It To Your Friends!
---
EXPLORE OTHER BEACH RESORTS IN Cebu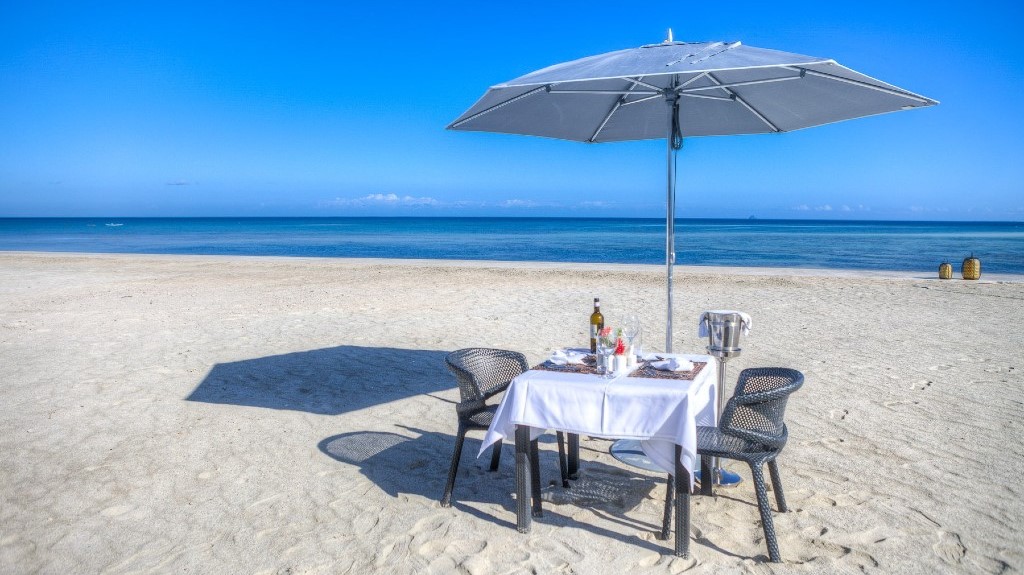 Wrapped in tranquility and serenity, Kandaya Resort is the paradise that you need to seek for!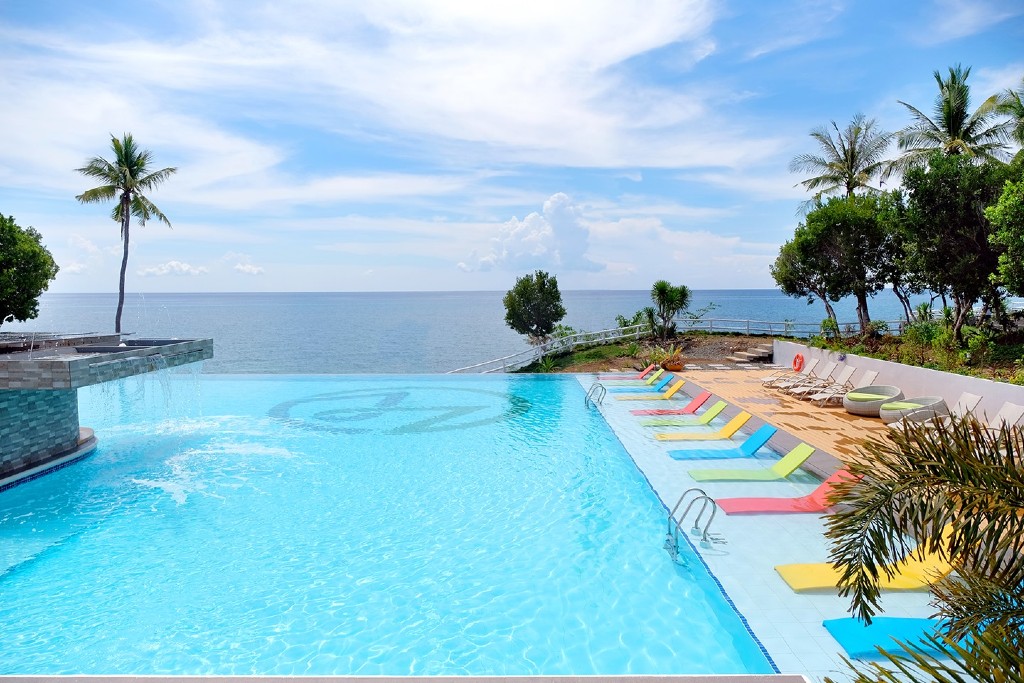 Maayo San Remigio is Cebu's shining jewel in the northwest part of Cebu.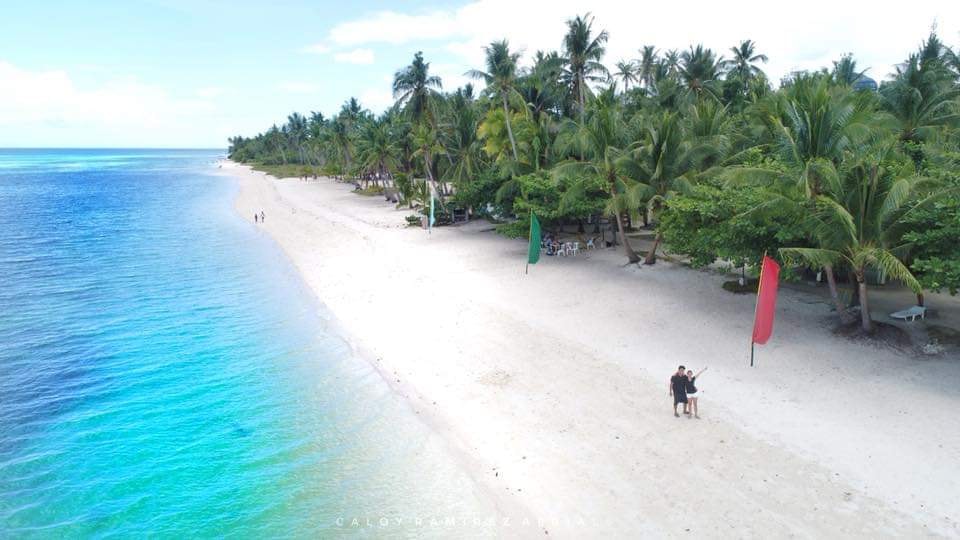 Elegant Beach Resort nestled in the longest shoreline of San Remigio, Cebu is a popular and preferred beach resort in that area that offers a luxurious-like staycation experience.