San Juan-ito's Beach Resort and Hotel
San Juan, Batangas
Located in San Juan Batangas, San Juan-ito's Beach Resort and Hotel is quiet and relaxing for guests to enjoy with rooms that are big enough and comfortable. You can enjoy the infinity pool and try their water sports activities.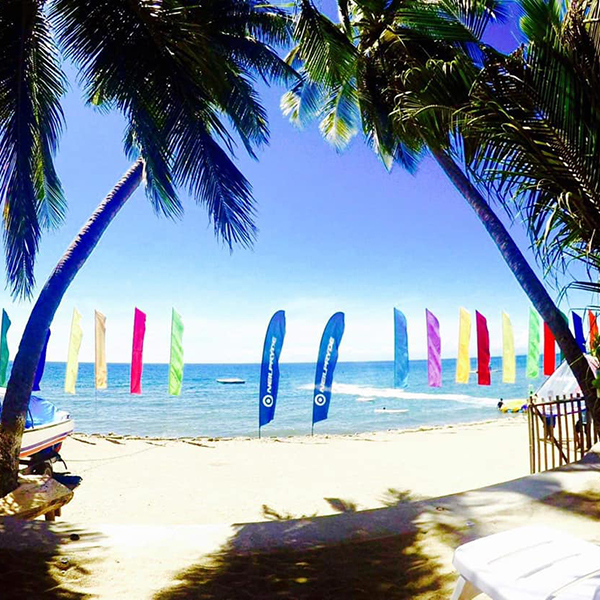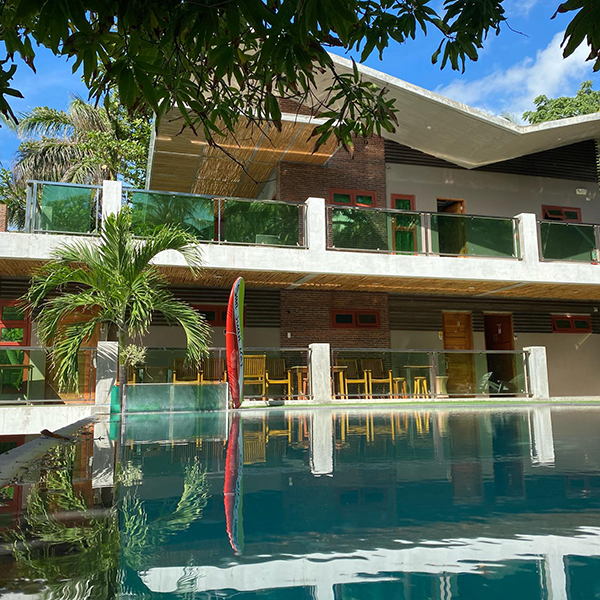 LIKE San Juan-ito's Beach Resort and Hotel? SHARE It To Your Friends!
---
EXPLORE OTHER BEACH RESORTS IN Batangas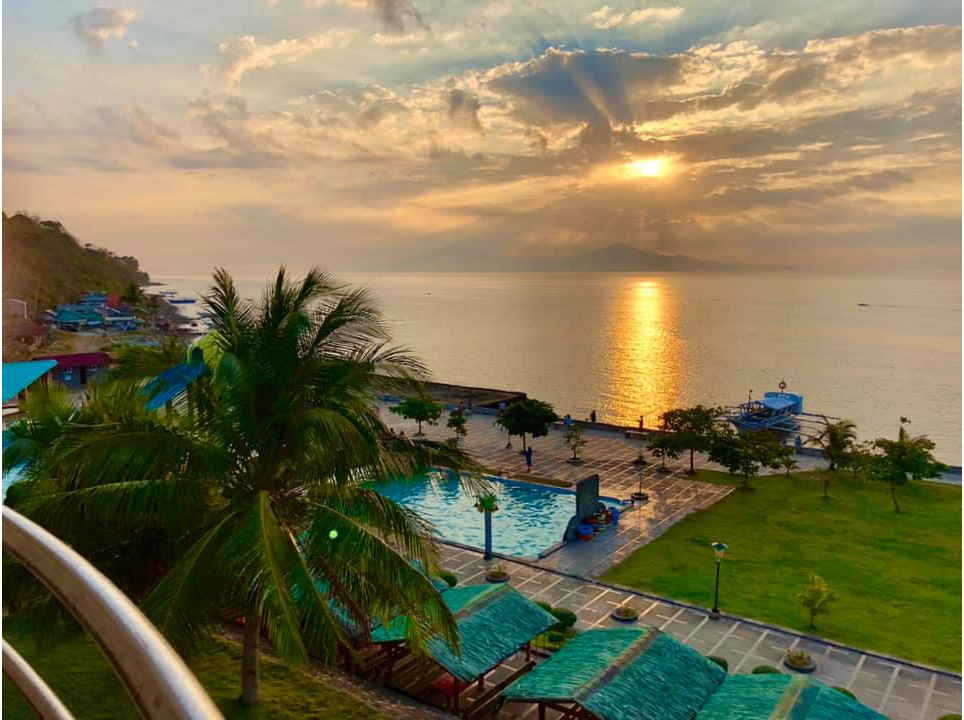 Sea Spring Resort Hotel nestles in the lush tropical valley of Mainit Batangas.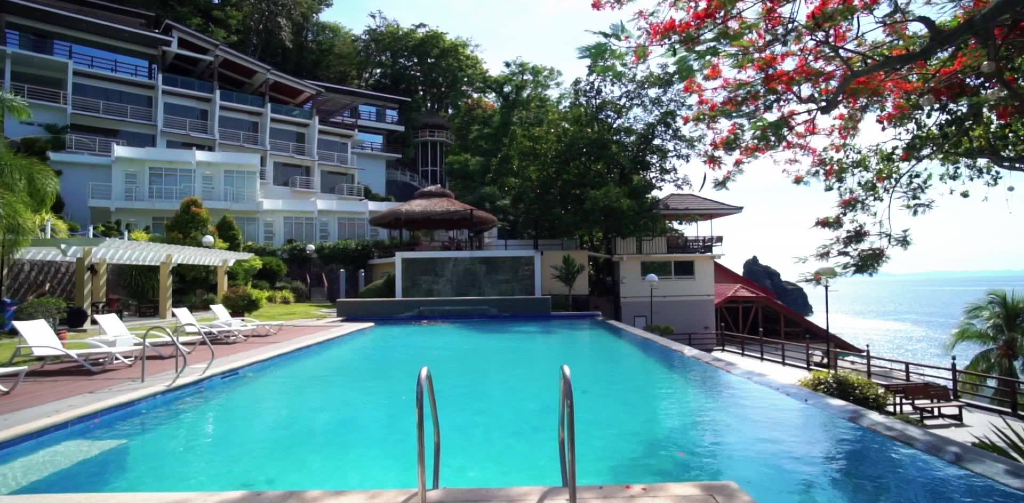 Anilao Awari Bay Resort is the perfect resort choice if you want to make memorable moments and a relaxing vacation!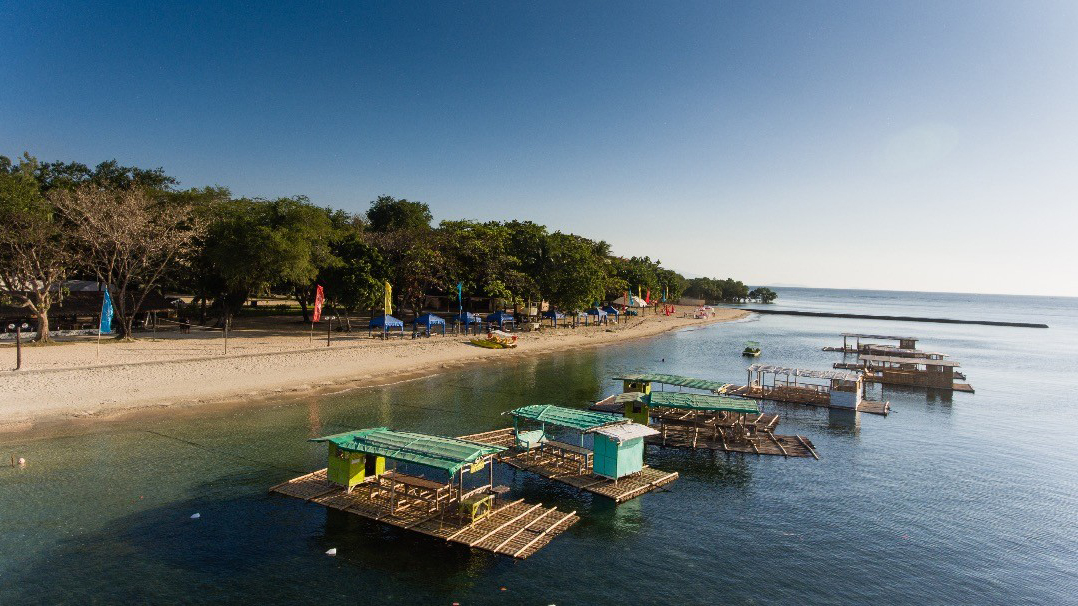 Matabungkay Beach Hotel in Lian, Batangas has a private beach with accommodations and amenities at reasonable prices.