Reef Beach Resort
Catangan, Surigao del Norte
Escape to paradise at the stunning beachfront of Reef Beach Resort! From the moment you arrive, you'll be transported to a world of relaxation and tranquility as the property is situated on a pristine stretch of sand with breathtaking ocean views. Reef Beach Resort boasts an array of amenities that are sure to satisfy everyone. Take a dip in our spacious pool, or sun-bathe on the amazing sands of the beachfront resort. When it's time to unwind, retreat to one of our well designed and cozy rooms. Each room features modern furnishings and décor, and is equipped with all the amenities you need for a comfortable stay. So why wait? Book your stay at our beautiful beachfront resort today and experience the ultimate in relaxation and luxury here at Reef Beach Resort.
MAKE A RESERVATION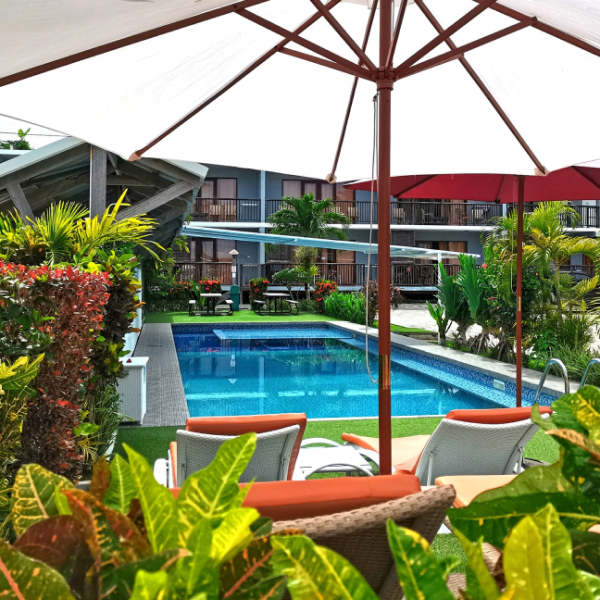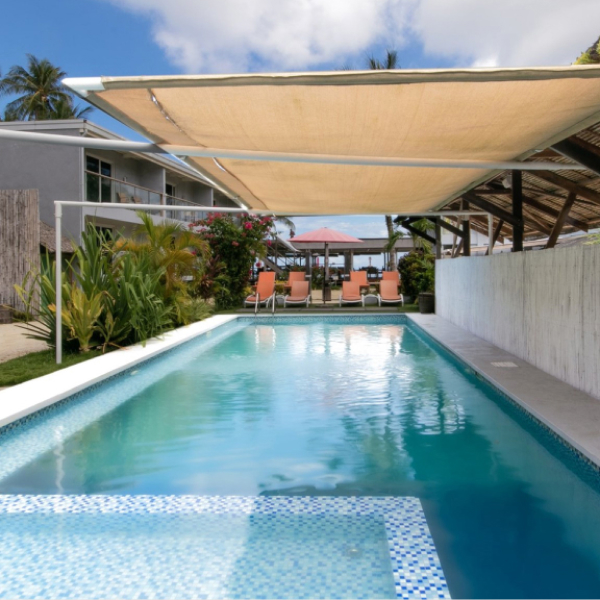 LIKE Reef Beach Resort? SHARE It To Your Friends!
---
EXPLORE OTHER BEACH RESORTS IN Surigao del Norte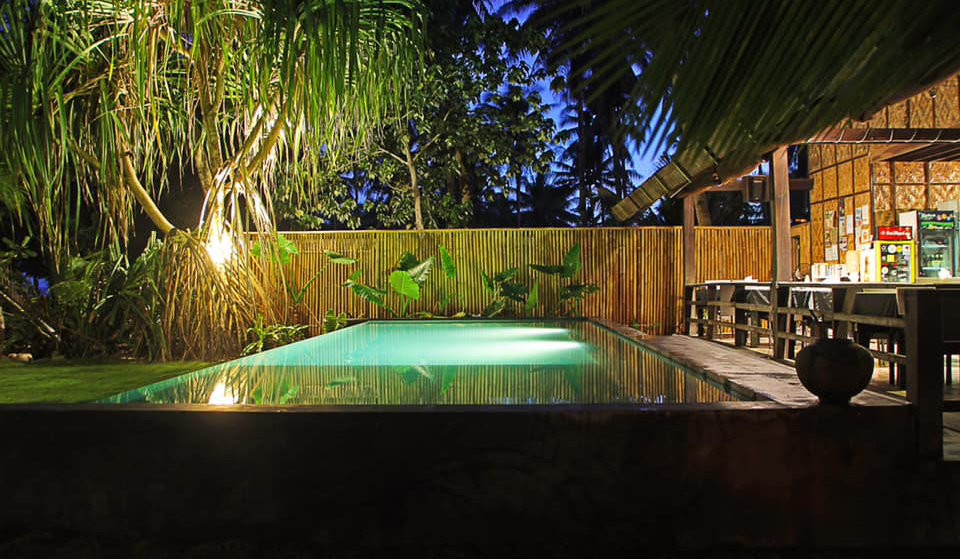 Siargao Inn Beach Resort is located on a tranquil beach along the Philippine Sea, this laid-back hotel is 2 km from the Cloud 9 Surfing Area and 30 km from Siargao Airport.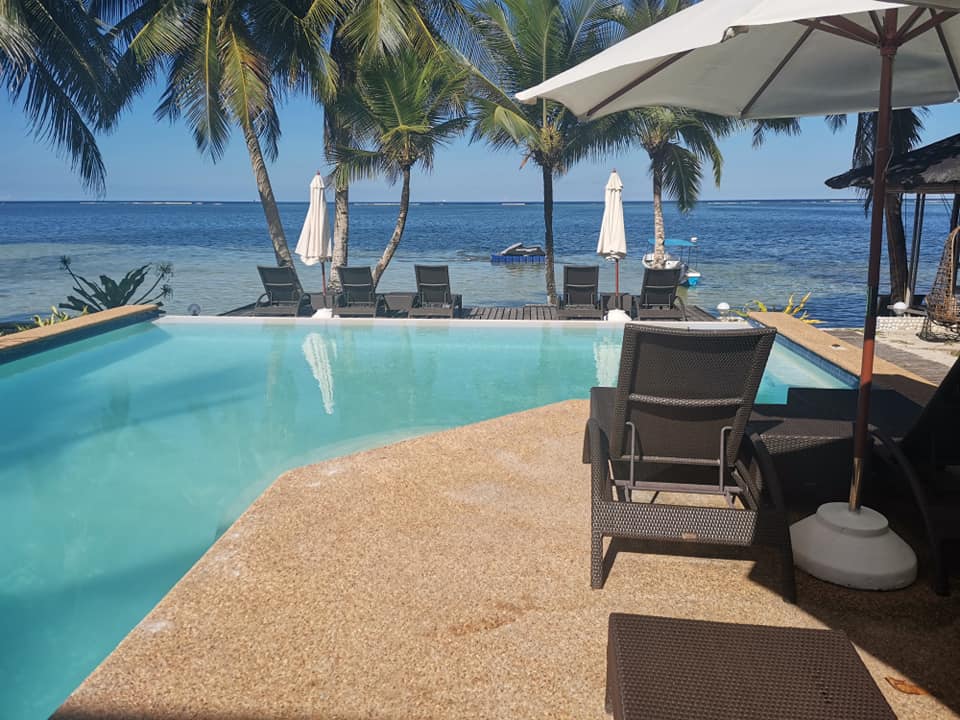 Romantic Beach Villas is a beach resort right on the white sand beach with amazing view on Pacific ocean.