RanRich Beach Resort
Ternate, Cavite
RanRich Beach Resort is a resort in Ternate, Cavite. Having a 1.2-hectare vicinity, the resort has managed to handle different activities all at the same time. It has become a big use to various organizations conducting seminars, planning sessions, team building, leadership training, and many more.
RanRich Beach Resort is also a good place for a family gathering, company outing, reunions, and a lot more.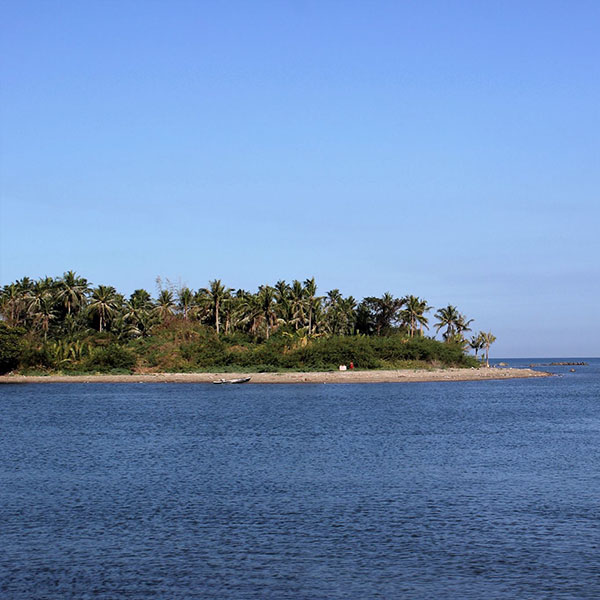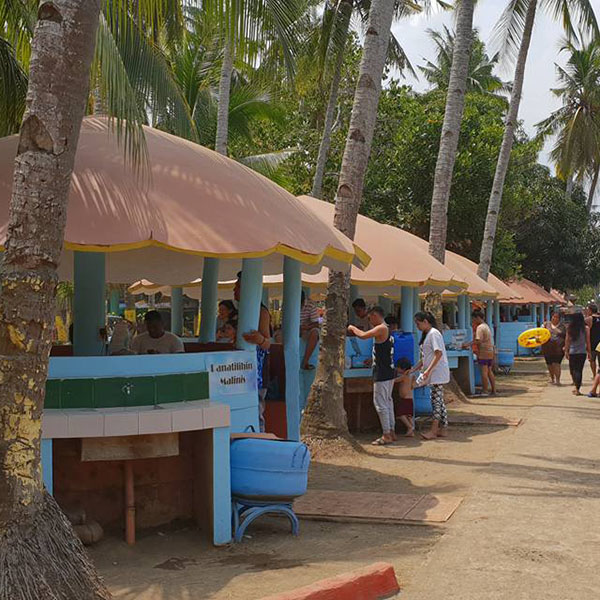 LIKE RanRich Beach Resort? SHARE It To Your Friends!
---
EXPLORE OTHER BEACH RESORTS IN Cavite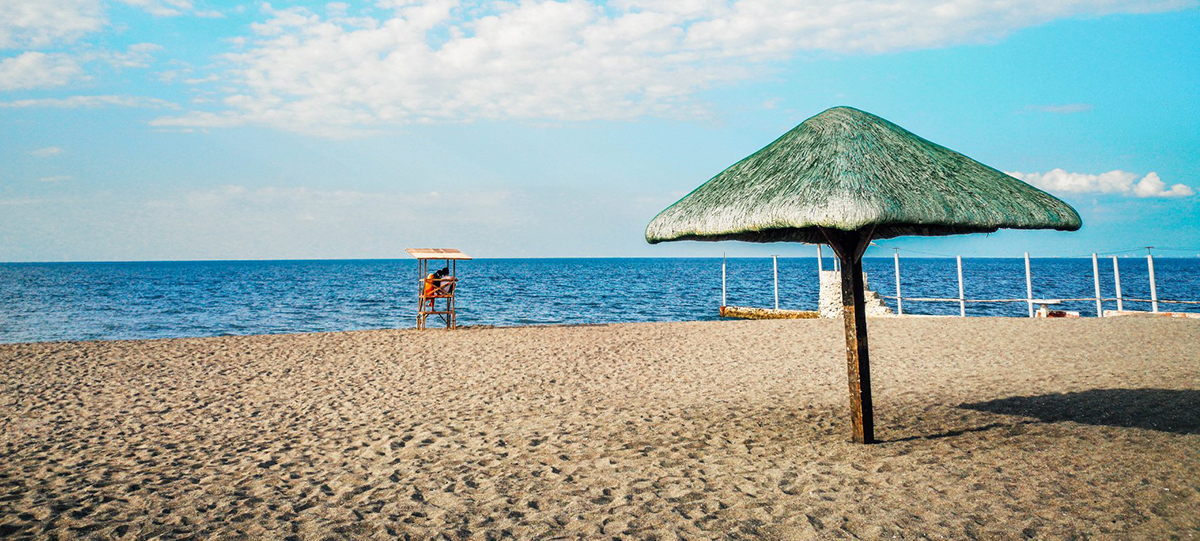 La Playa Resort located in Tanza Cavite has a wide beach area and beachfront property.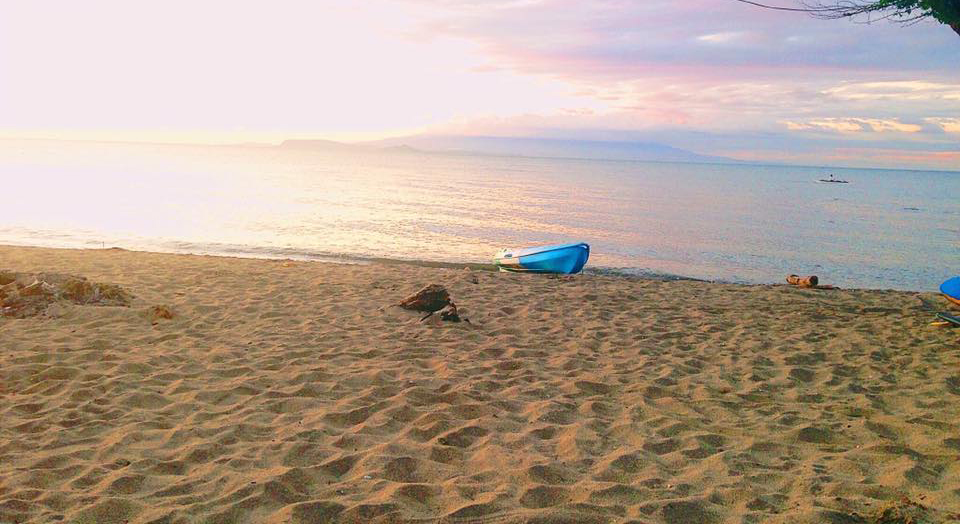 The most affordable Beach Resort in Cavite. Enjoy our activities every summer like Concert, Battle of the Bands, Pageant, and Beach Parties!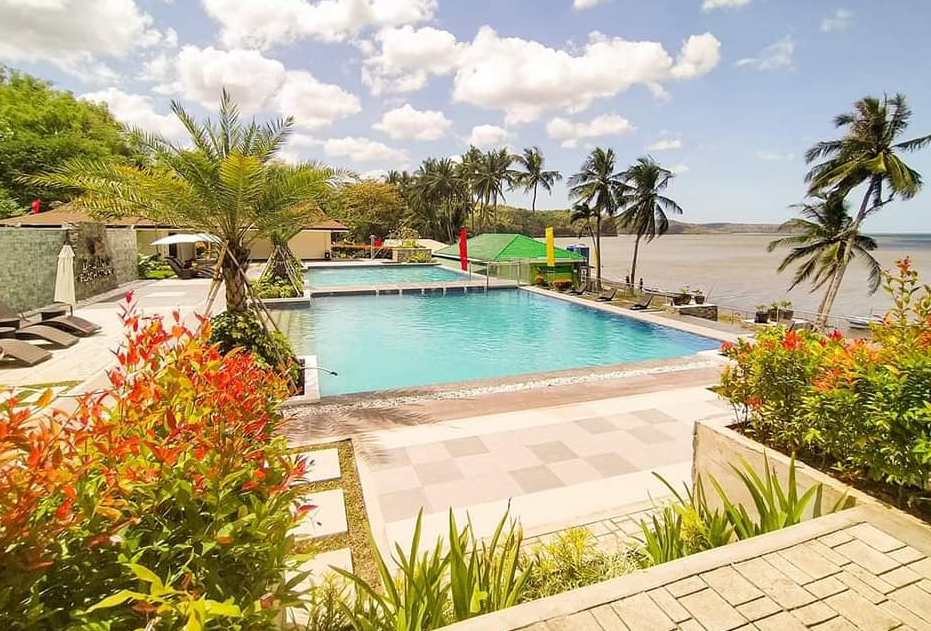 A place to relax, far from the stresses of work and traffic in the city.