Puerto Del Sol
Bolinao, Pangasinan
Perfect destination for blissful relaxation, Puerto del Sol offers world class accommodation and amenities with warmth and friendliness staff. The guests can enjoy swimming within the resort's outdoor pools, play on the stretches of unspoiled cerulean beaches, make serious outdoor adventures or even do a quiet dignified retreat. We invite you to visit our resort and experience ultimate fun and freedom under the sun.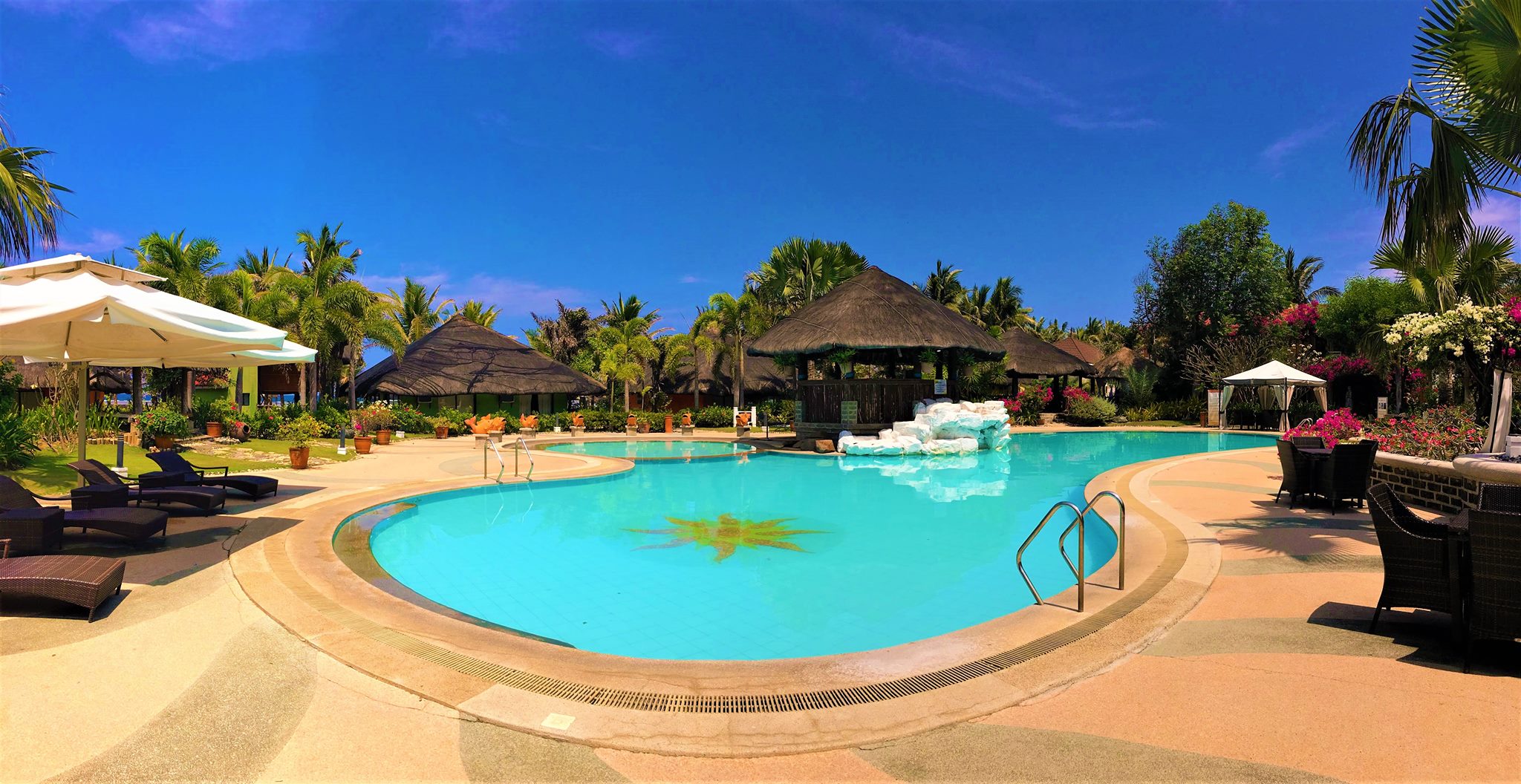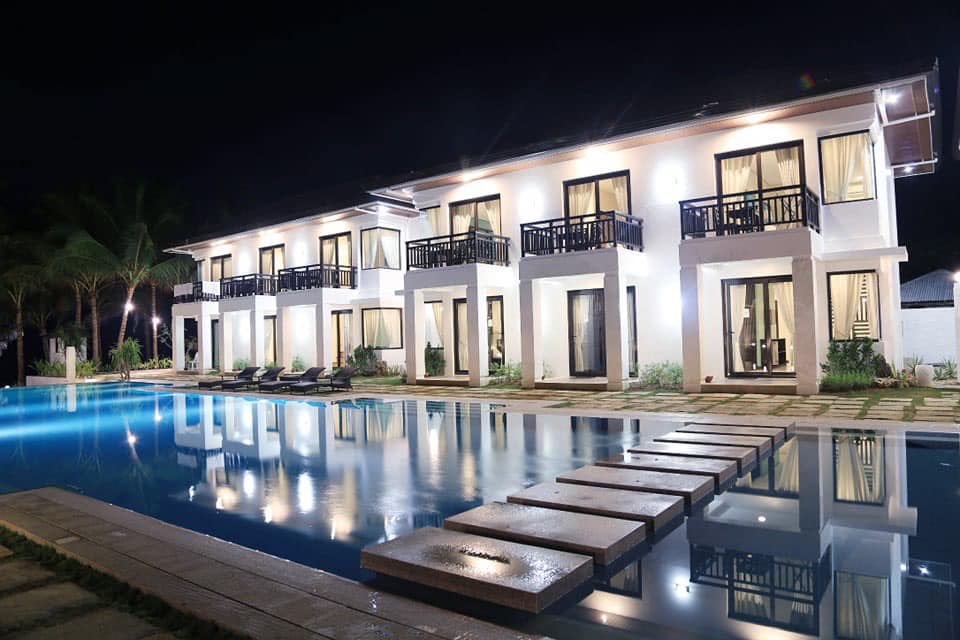 EXPLORE OTHER RESORTS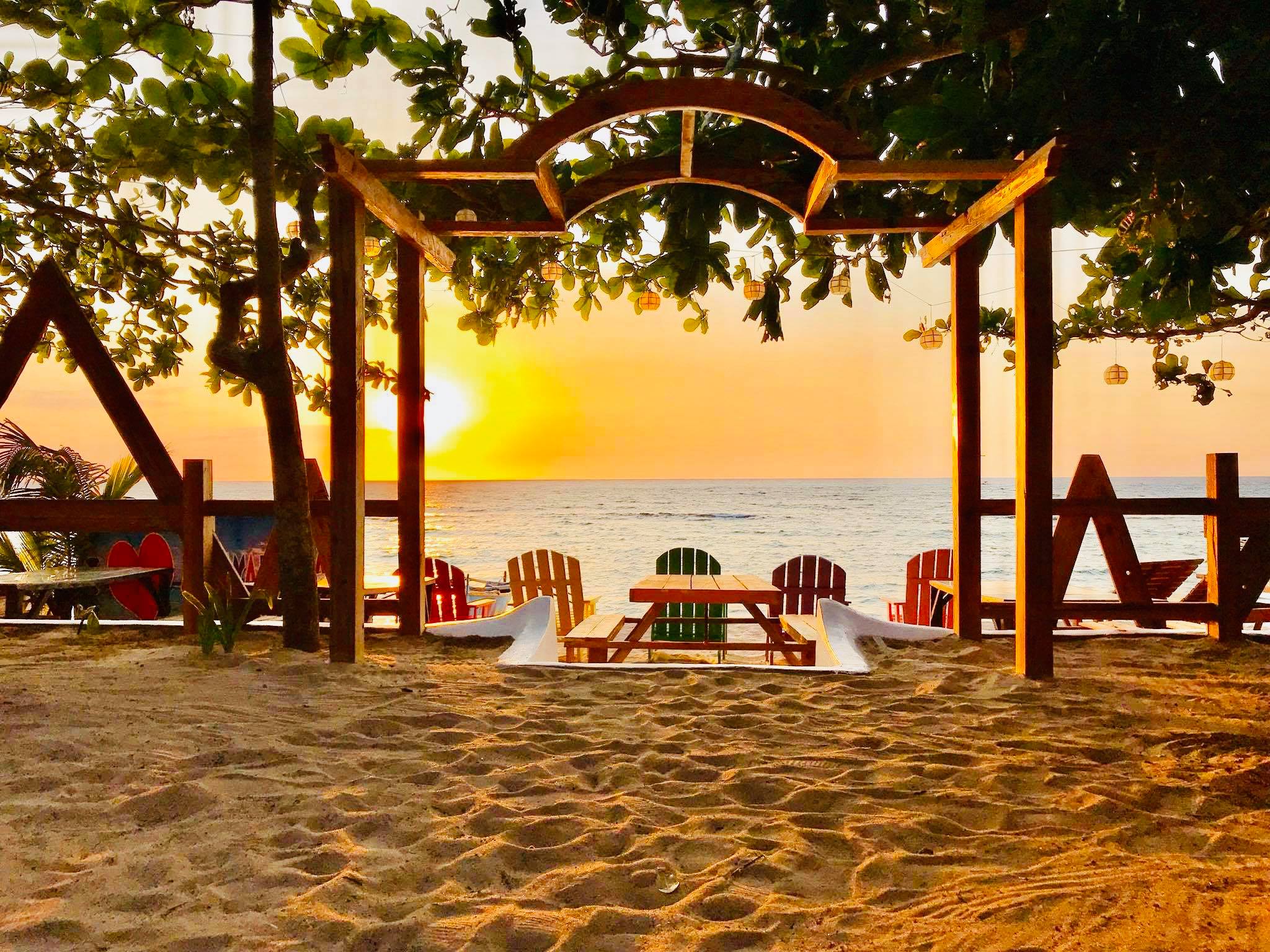 Amayaj Bora Beach Resort is located in Cabongaoan Burgos Pangsinan, a 4 to 5 hrs drive from Manila.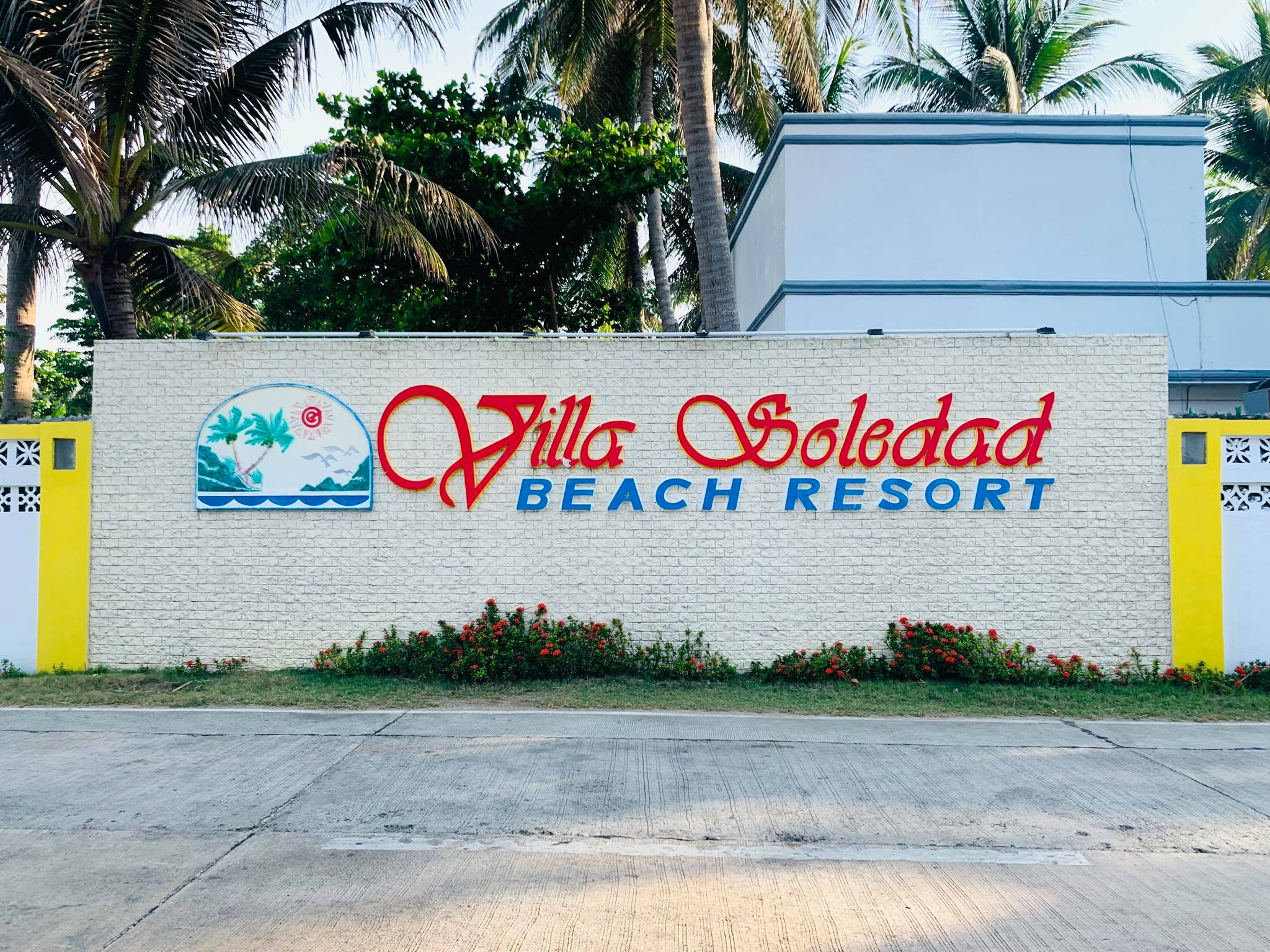 Located in Barangay Estanza, Bolinao, Pangasinan, Villa Soledad Beach Resort is home away from home.