Princesa Garden Island Resort & Spa
Puerto Princesa, Palawan
Situated in the breath-taking city of Puerto Princesa, Princesa Garden Island Resort and Spa offers an exceptional escape into the Philippines ' last frontier. The 4-hectare property ideally suits travelers that seek leisure and serenity far away from the hustle and bustle of city life. The resort offers 78 rooms each finished with rich Asian-themed culture, four restaurants and bars that serve quality cuisine, a 1,640 sqm chlorine-free swimming pool, various water-related activities, a salon, sauna, and a very own chapel that can hold up to 100 people. Princesa Garden Island Resort and Spa truly make their guests feel comfortable with the level of accommodation and facilities that we offer. On top of all of that, you get to appreciate the lush nature and crystalline blue waters of Palawan in the most comfortable and accomodating place you've ever been.
MAKE A RESERVATION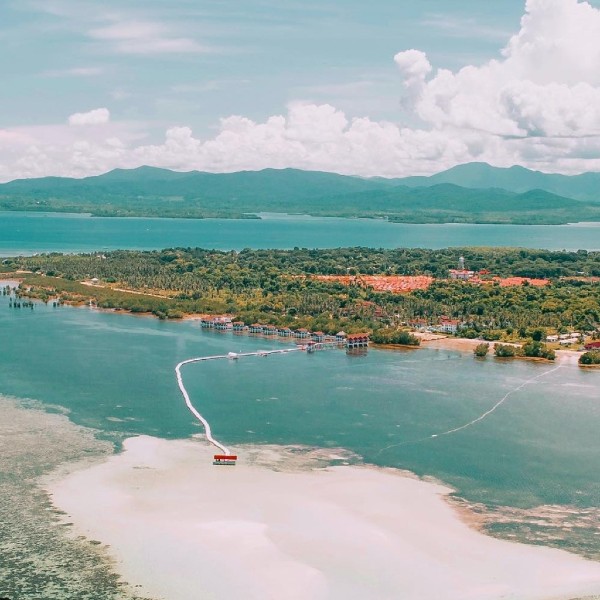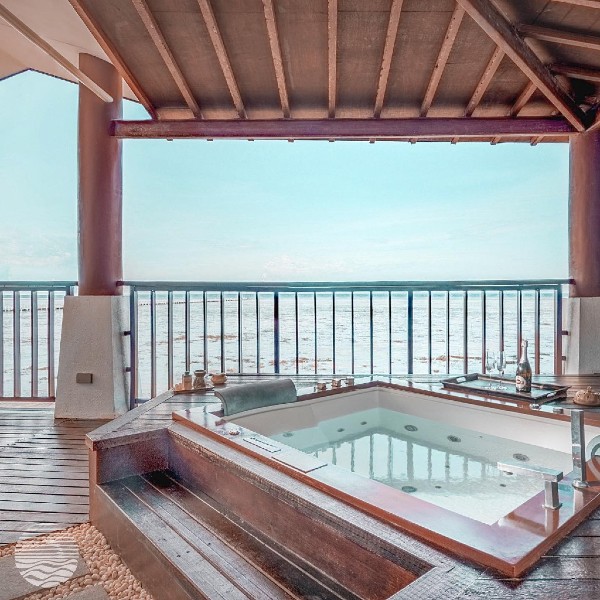 LIKE Princesa Garden Island Resort & Spa? SHARE It To Your Friends!
---
EXPLORE OTHER BEACH RESORTS IN Palawan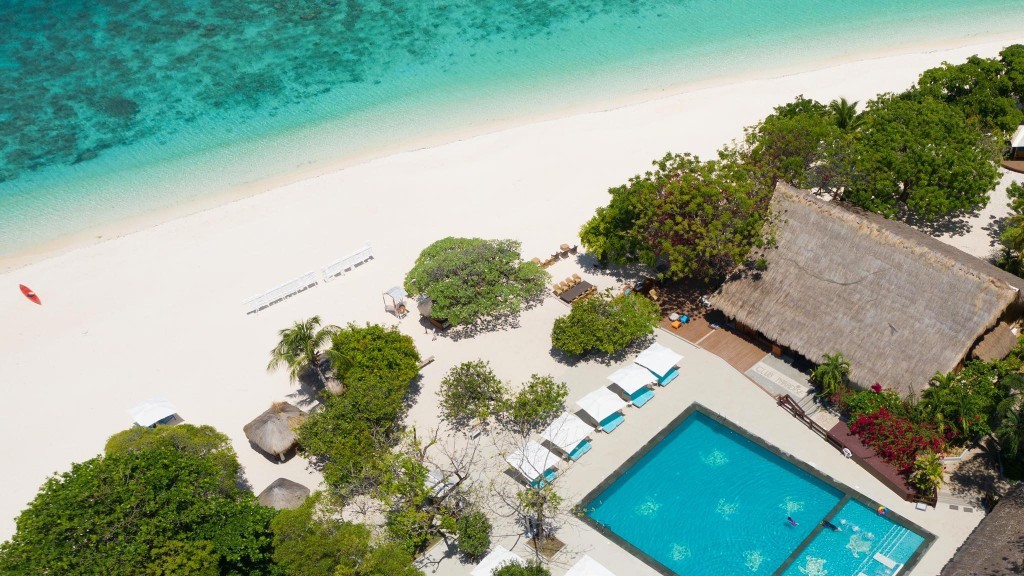 Club Paradise Palawan is the destination where your vacation is beyond expectations.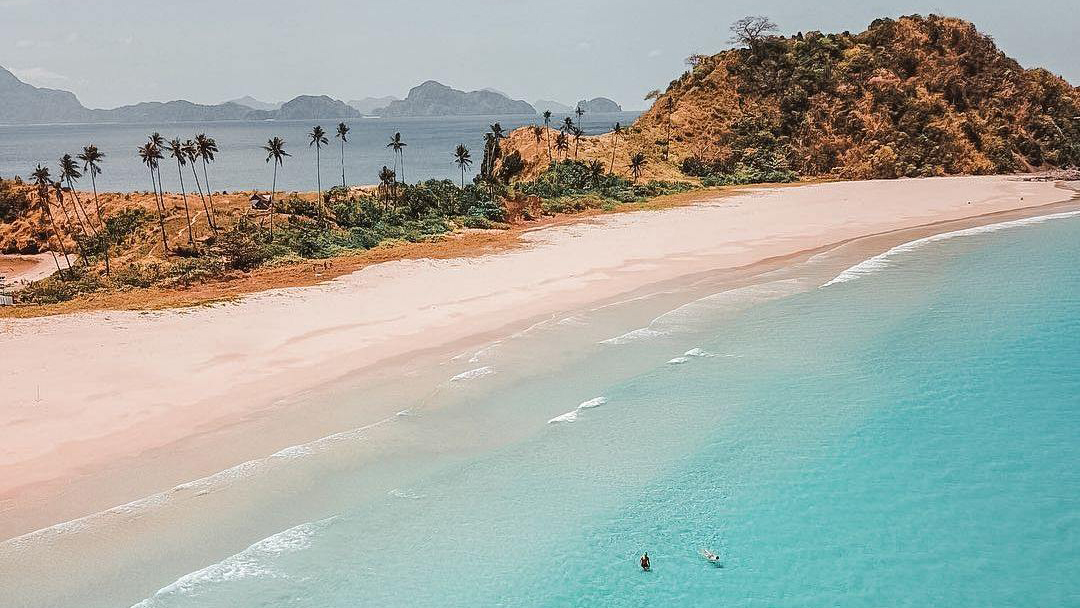 Charlie's El Nido is a sophisticated oasis that awaits you in the beautiful, amazing, wonderland places of El Nido, Palawan.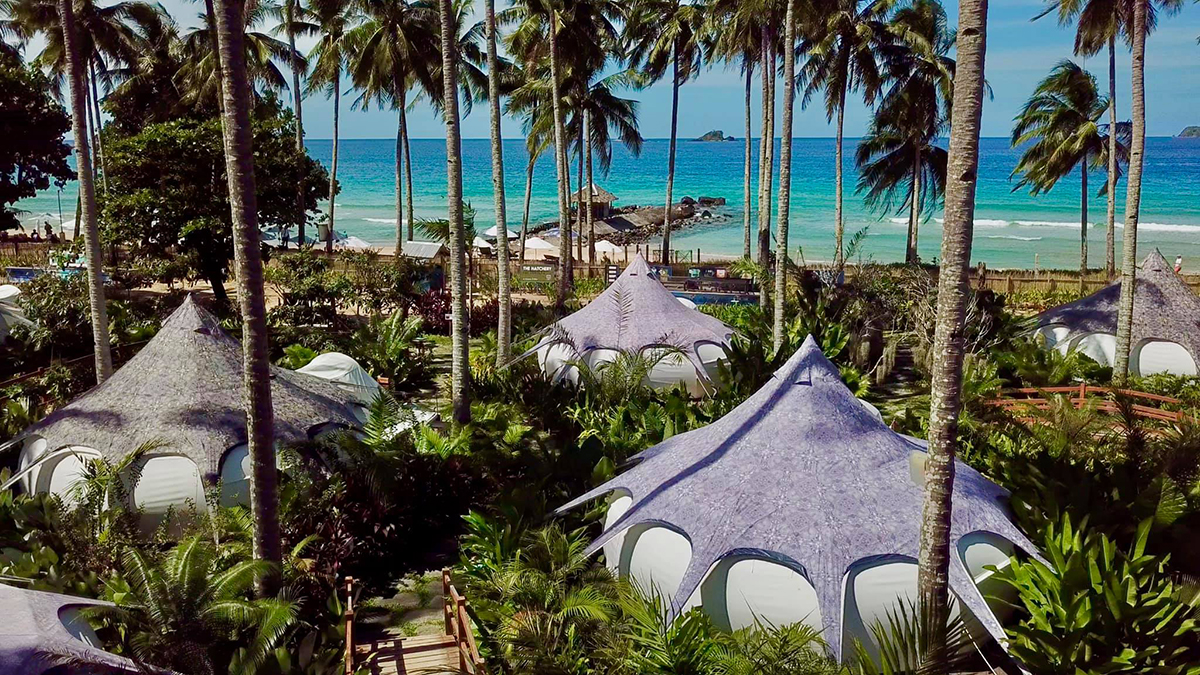 Escape to paradise and experience the best glamping resort in the Philippines!