Playa Montaña Beach Hotel
Batangas City, Batangas
Playa Montaña Beach Hotel located in Batangas City has magnificent views of sunrise and sunset. It is a beach hotel property that is gloriously sitting in the foothill of Montemaria Shrine.
Playa Montaña Beach Hotel has a nice place to snorkel with just a walk in a bamboo bridge and jump into the water, to see lots of fishes and nice corals. They also have water adventure activities and a (PADI) dive spot 800 meters away from the shoreline.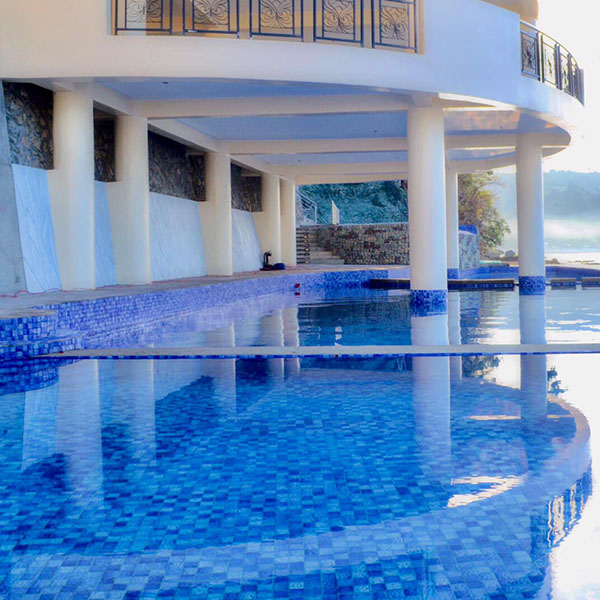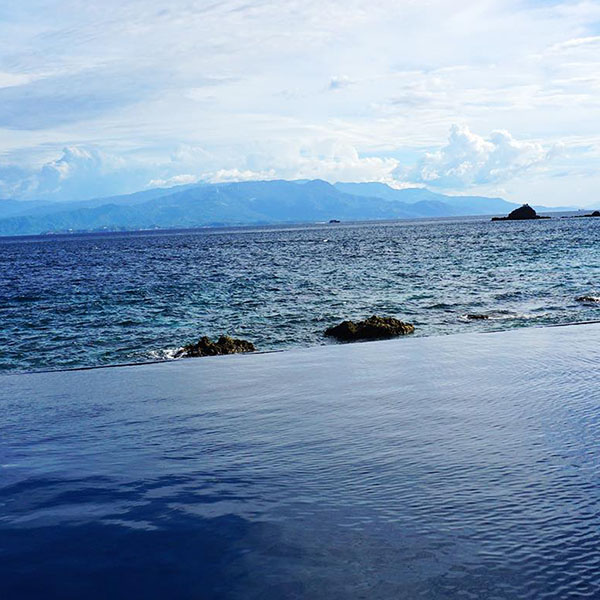 LIKE Playa Montaña Beach Hotel? SHARE It To Your Friends!
---
EXPLORE OTHER BEACH RESORTS IN Batangas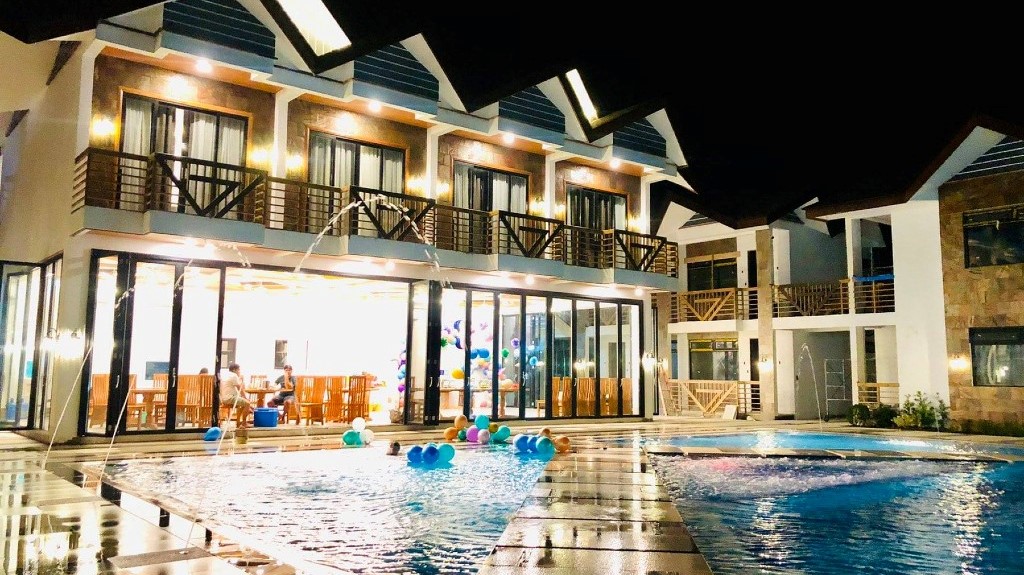 Witness the most relaxing stay you'll ever experience at G7 Golden View Resort.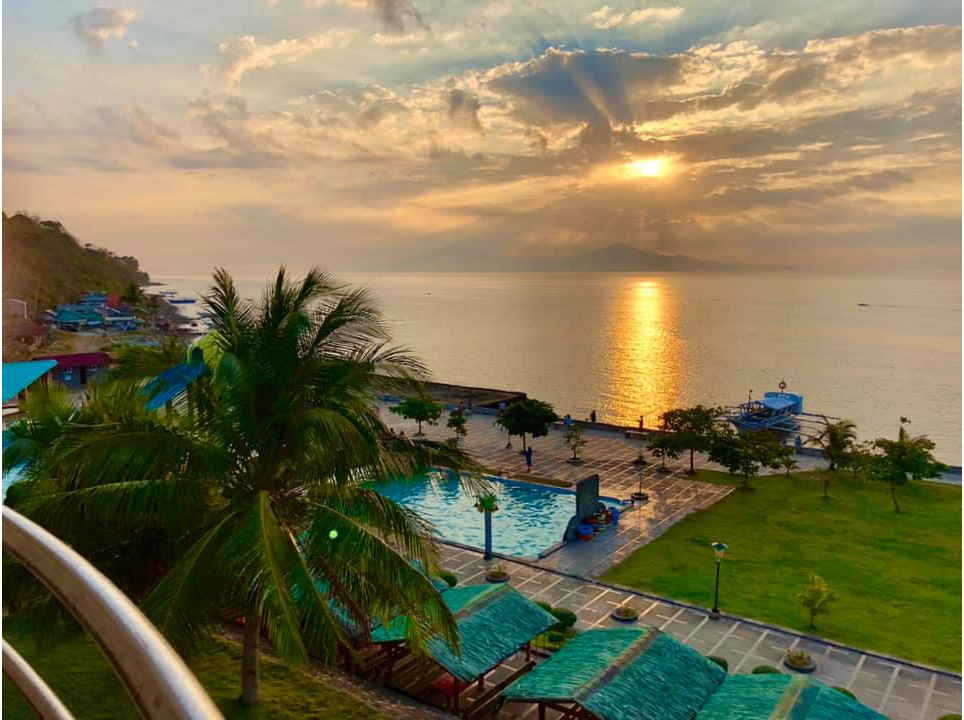 Sea Spring Resort Hotel nestles in the lush tropical valley of Mainit Batangas.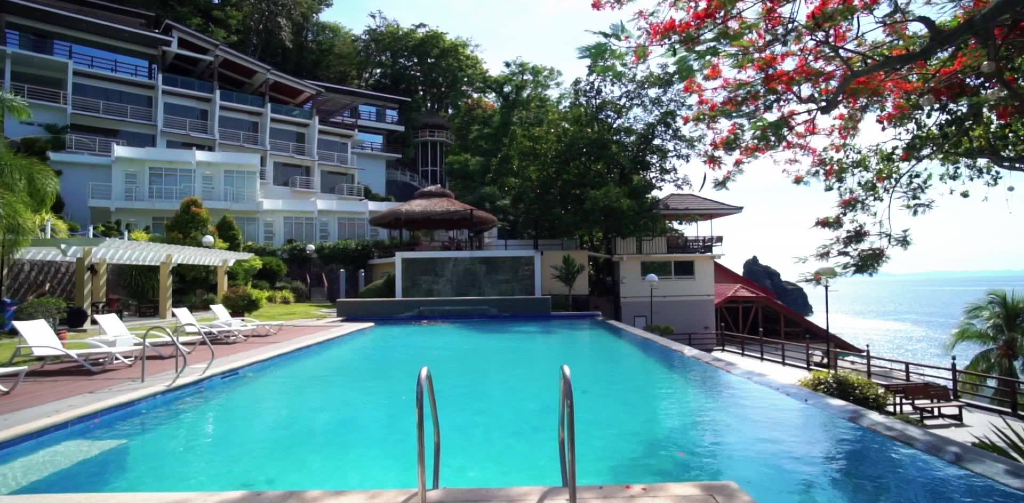 Anilao Awari Bay Resort is the perfect resort choice if you want to make memorable moments and a relaxing vacation!