Playa Montaña Beach Hotel
Batangas City, Batangas
Playa Montaña Beach Hotel located in Batangas City has magnificent views of sunrise and sunset. It is a beach hotel property that is gloriously sitting in the foothill of Montemaria Shrine.
Playa Montaña Beach Hotel has a nice place to snorkel with just a walk in a bamboo bridge and jump into the water, to see lots of fishes and nice corals. They also have water adventure activities and a (PADI) dive spot 800 meters away from the shoreline.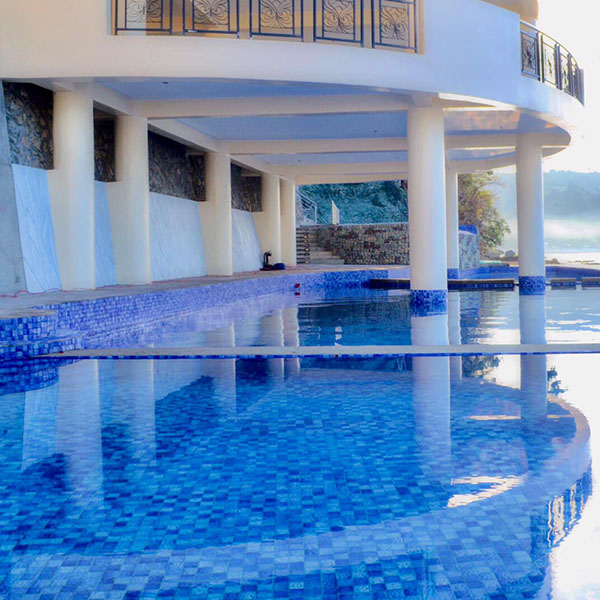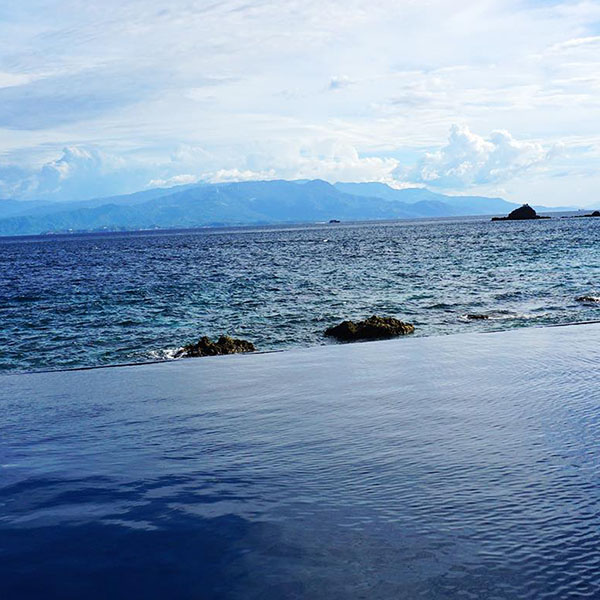 LIKE Playa Montaña Beach Hotel? SHARE It To Your Friends!
---
EXPLORE OTHER BEACH RESORTS IN Batangas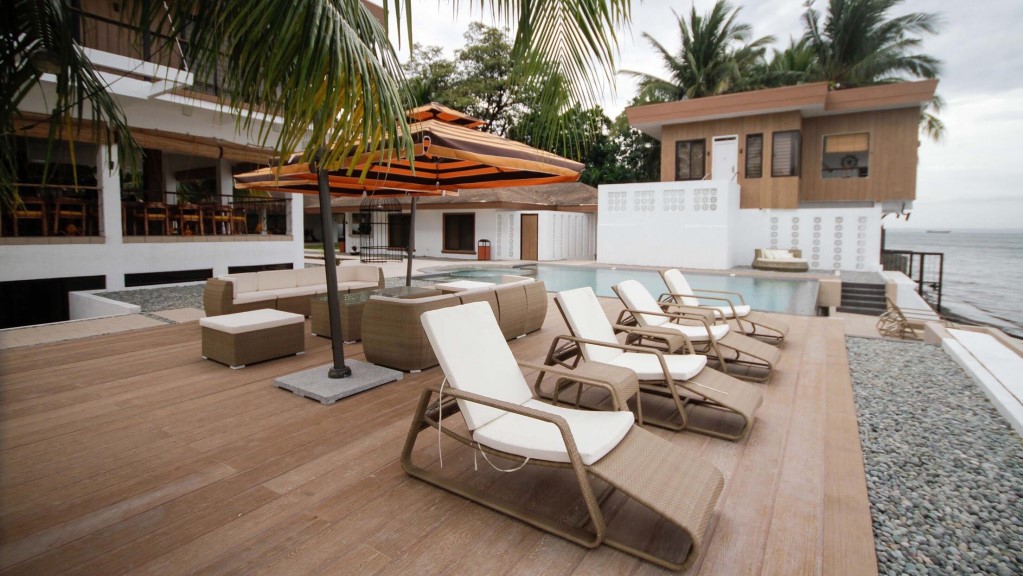 Escape to Soler Sea, Seaside Resort Balayan where your tropical dreams come to life.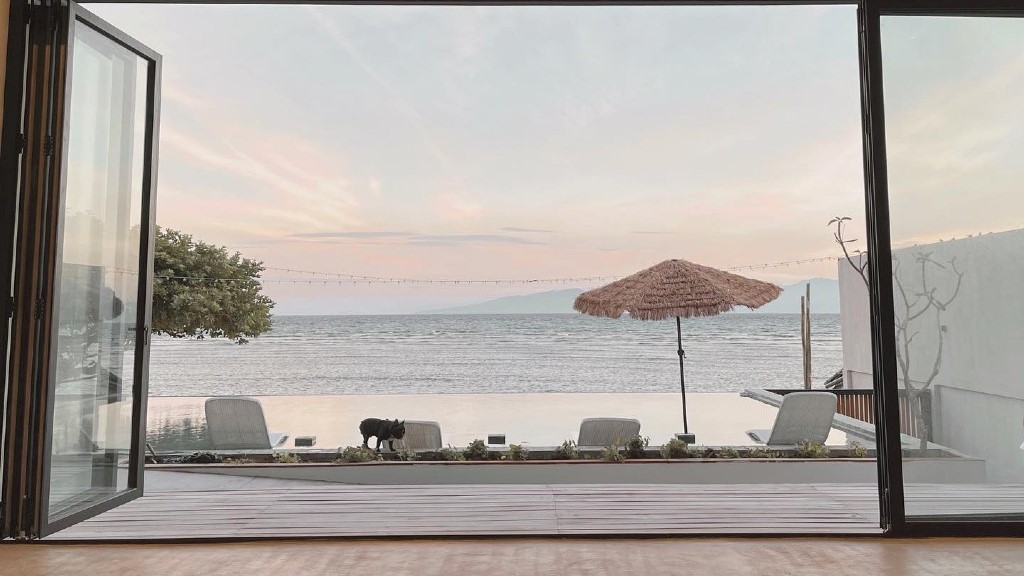 Escape to Espacio Villas, a world of serene relaxation and breathtaking beauty.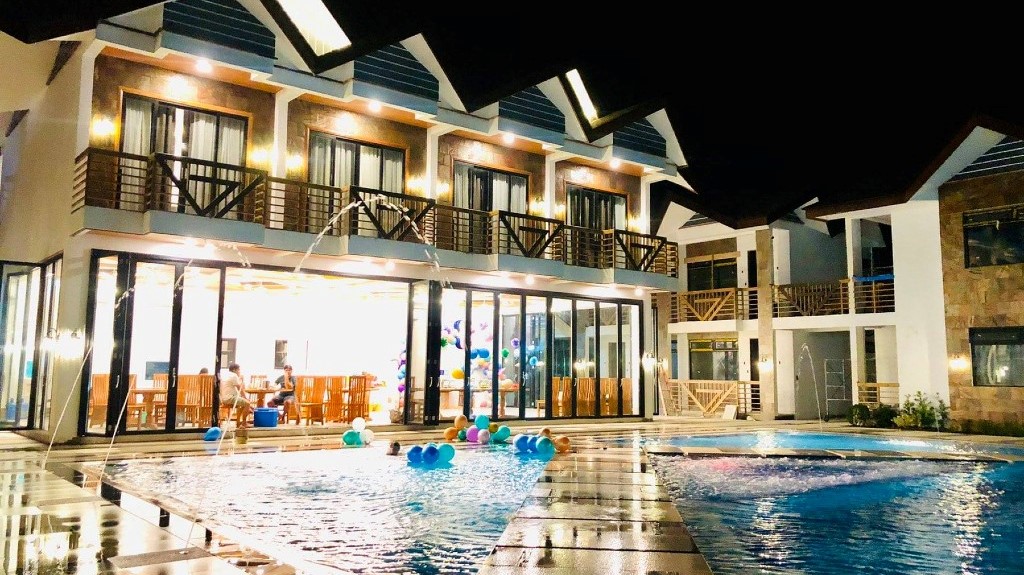 Witness the most relaxing stay you'll ever experience at G7 Golden View Resort.