Paseo Verde Beach Resort
San Juan, Batangas
Paseo Verde Beach Resort is a cozy beachfront resort located along the coast of Laiya San Juan Batangas. It offers native design overnight cottages perfect for a group outing and family bonding events.
MAKE A RESERVATION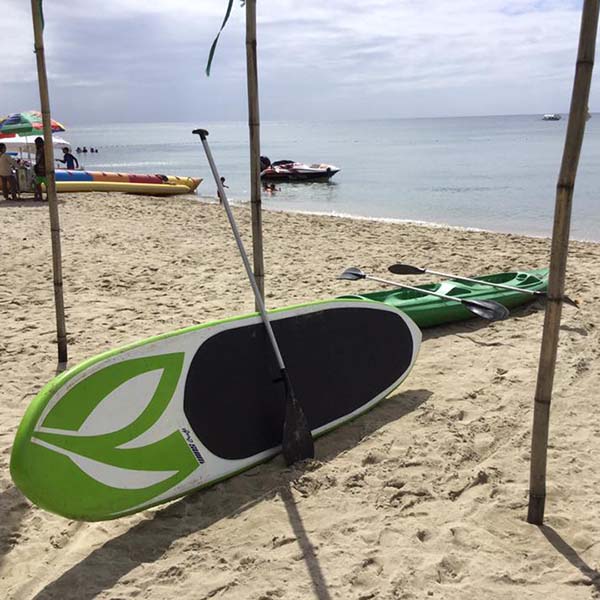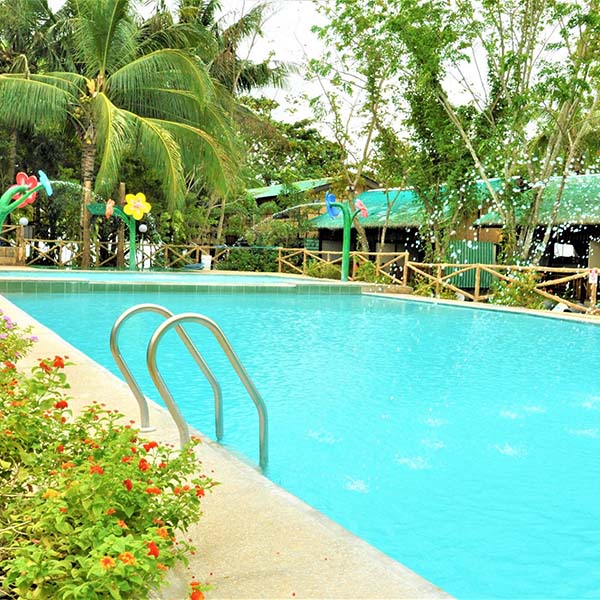 LIKE Paseo Verde Beach Resort? SHARE It To Your Friends!
---
EXPLORE OTHER BEACH RESORTS IN Batangas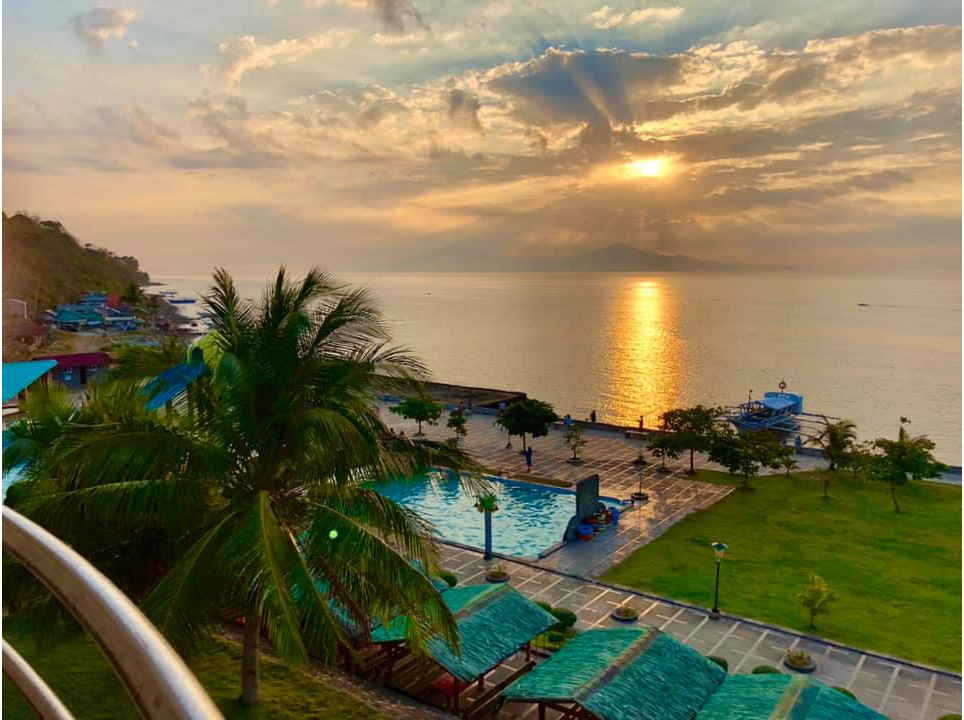 Sea Spring Resort Hotel nestles in the lush tropical valley of Mainit Batangas.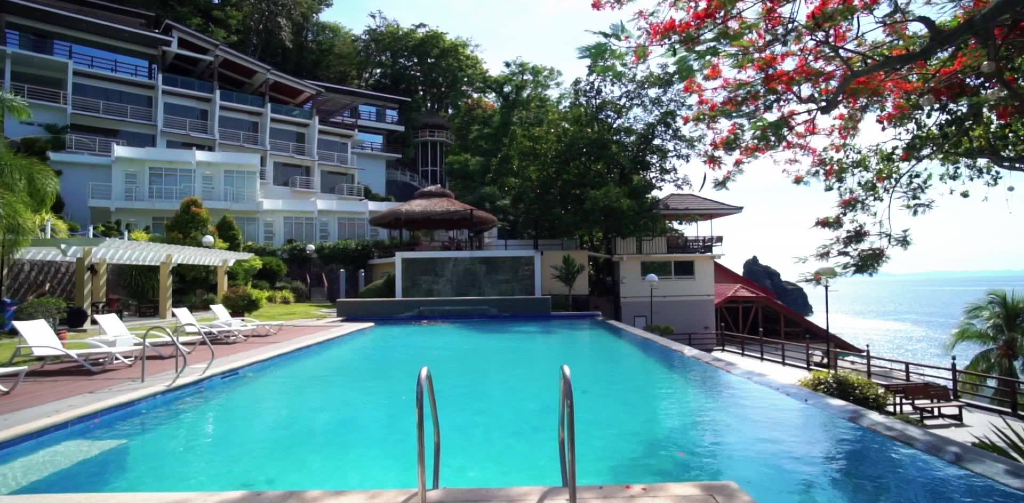 Anilao Awari Bay Resort is the perfect resort choice if you want to make memorable moments and a relaxing vacation!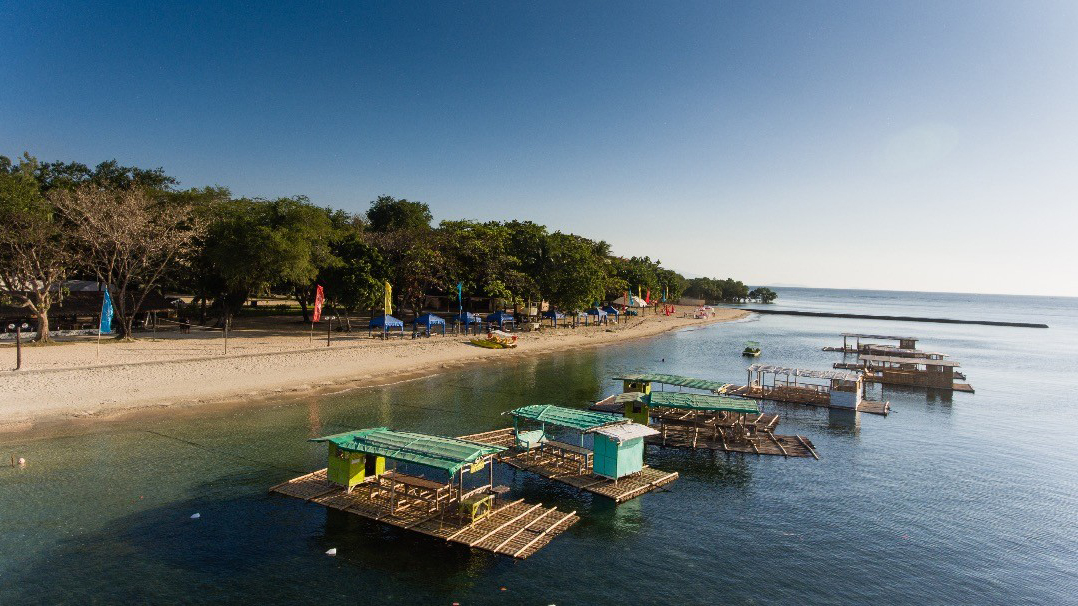 Matabungkay Beach Hotel in Lian, Batangas has a private beach with accommodations and amenities at reasonable prices.