Nasugbu Rainforest Beach House
Nasugbu, Batangas
Nasugbu Rainforest Beach House is located in Natipuan-Terrazas de Punta Fuego, Nasugbu, Batangas. Can accommodate a maximum of 15 persons.
Nasugbu Rainforest Beach House is inclusive of, 3 fully air-conditioned rooms, 2 toilets & bathrooms, 3 outside showers, Kitchen with cooking utensils, Gas stove, Charcoal grill set, Water dispenser with purified water, Generator set, Table tennis set, videoke, and Cable TV. They also have Kayak, Banana Boat, and Jetski available for rent.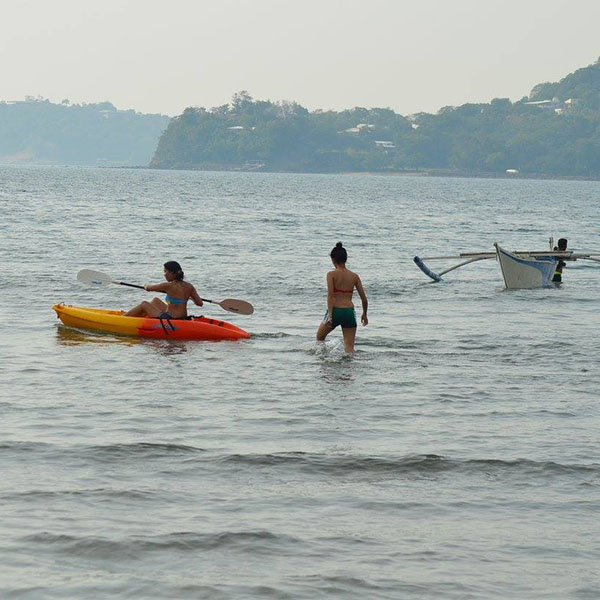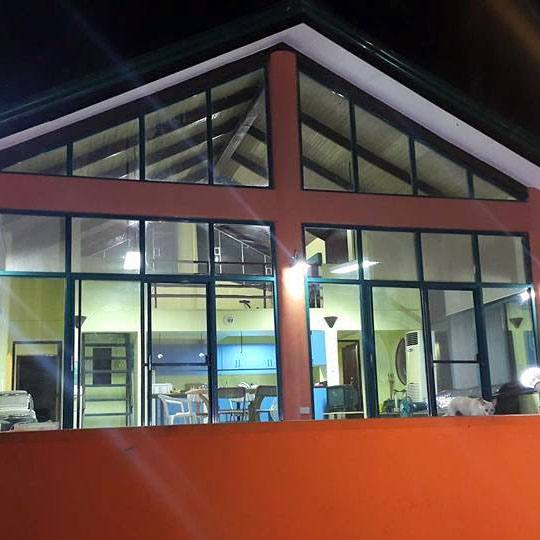 LIKE Nasugbu Rainforest Beach House? SHARE It To Your Friends!
---
EXPLORE OTHER BEACH RESORTS IN Batangas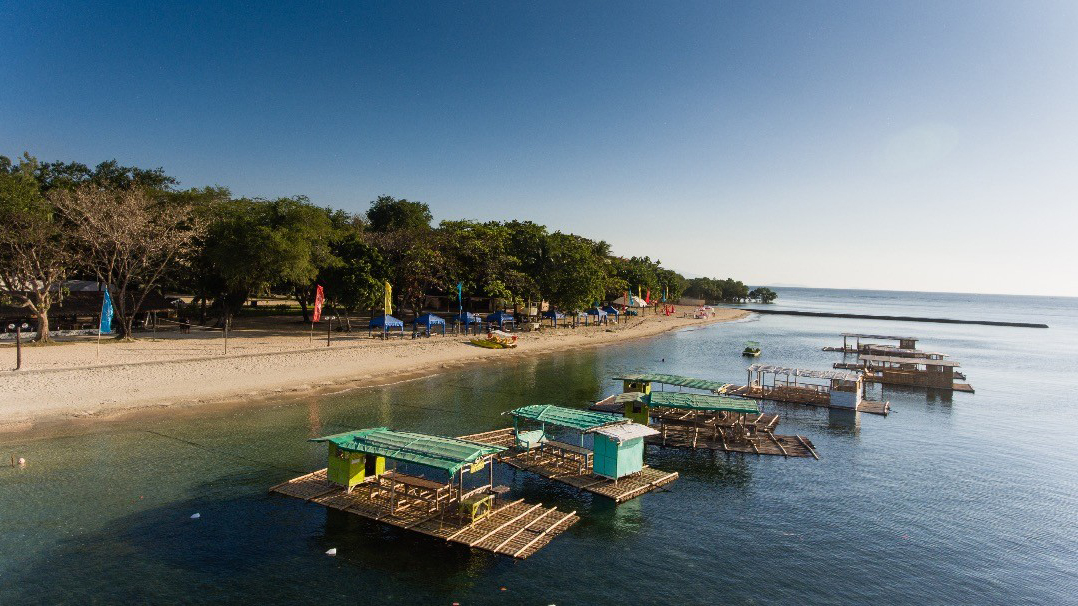 Matabungkay Beach Hotel in Lian, Batangas has a private beach with accommodations and amenities at reasonable prices.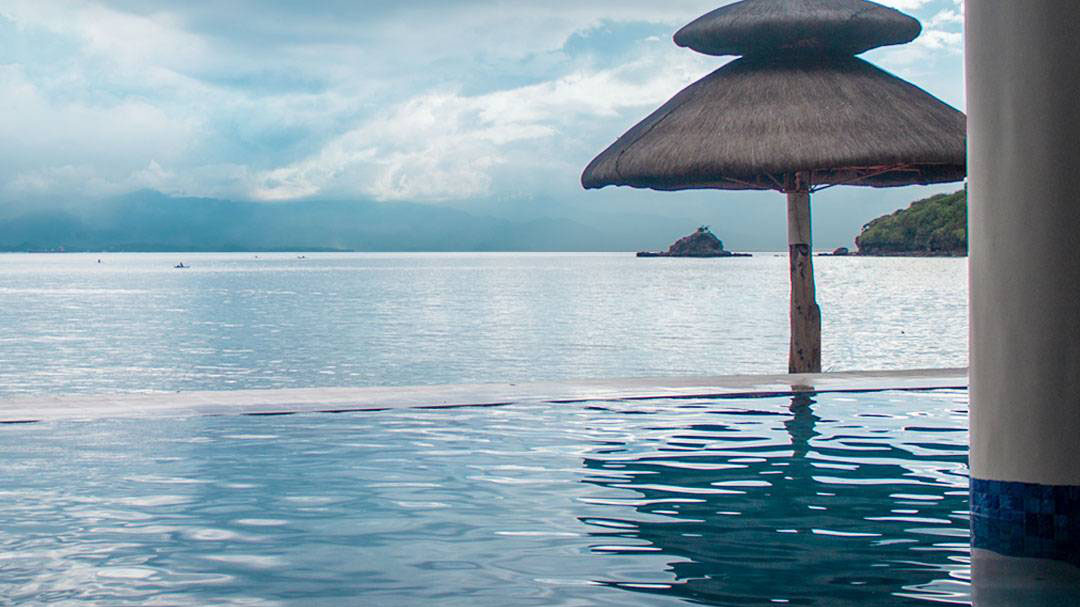 Playa Montaña Beach Hotel located in Batangas City has magnificent views of sunrise and sunset.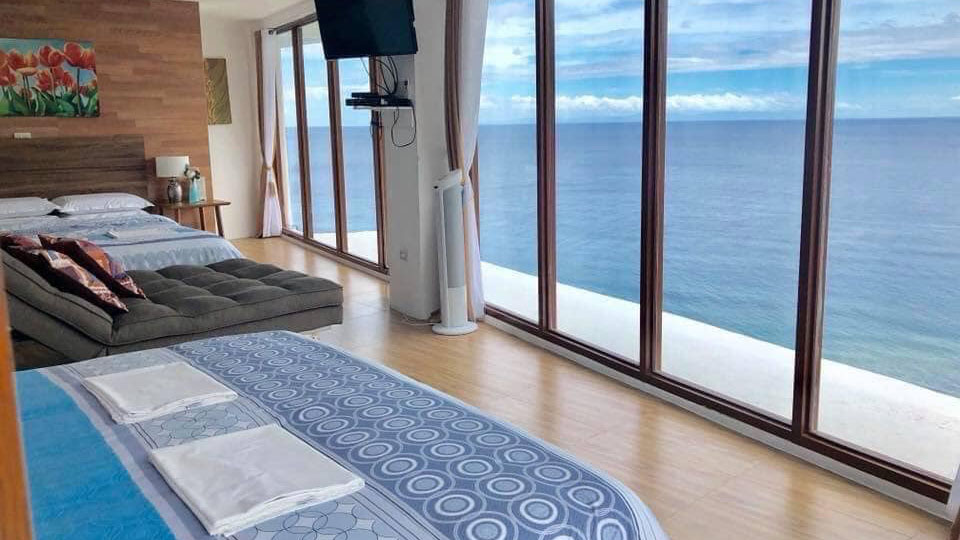 Casa Amara located in Brgy. Imelda, San Juan Batangas is a unique vacation house situated in a prime location in San Juan, Batangas.