Masamirey Cove Resort
Sual, Pangasinan
Masamirey Cove is a hidden paradise resort nestled amidst a fishing village in one of Pangasinan's pristine beaches – the Masamirey white sand beach.
Masamirey Cove offers an exclusive and indulged hideaway yet allows the guests to integrate with the friendly local fishing commune in an ecological and cultural immersion.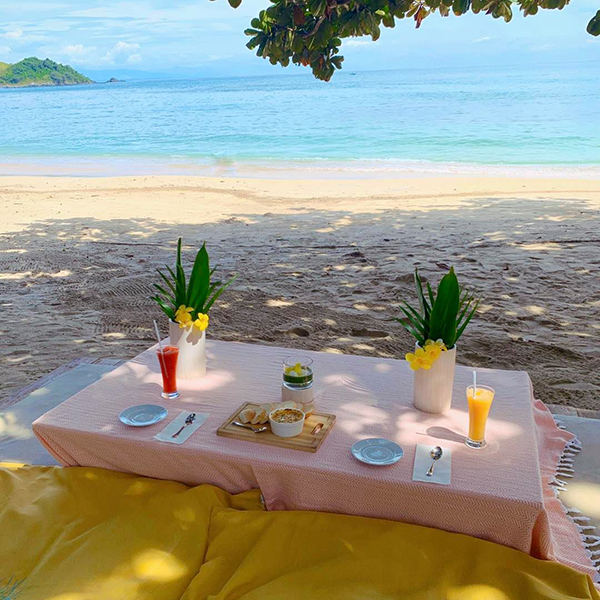 LIKE Masamirey Cove Resort? SHARE It To Your Friends!
---
EXPLORE OTHER BEACH RESORTS IN Pangasinan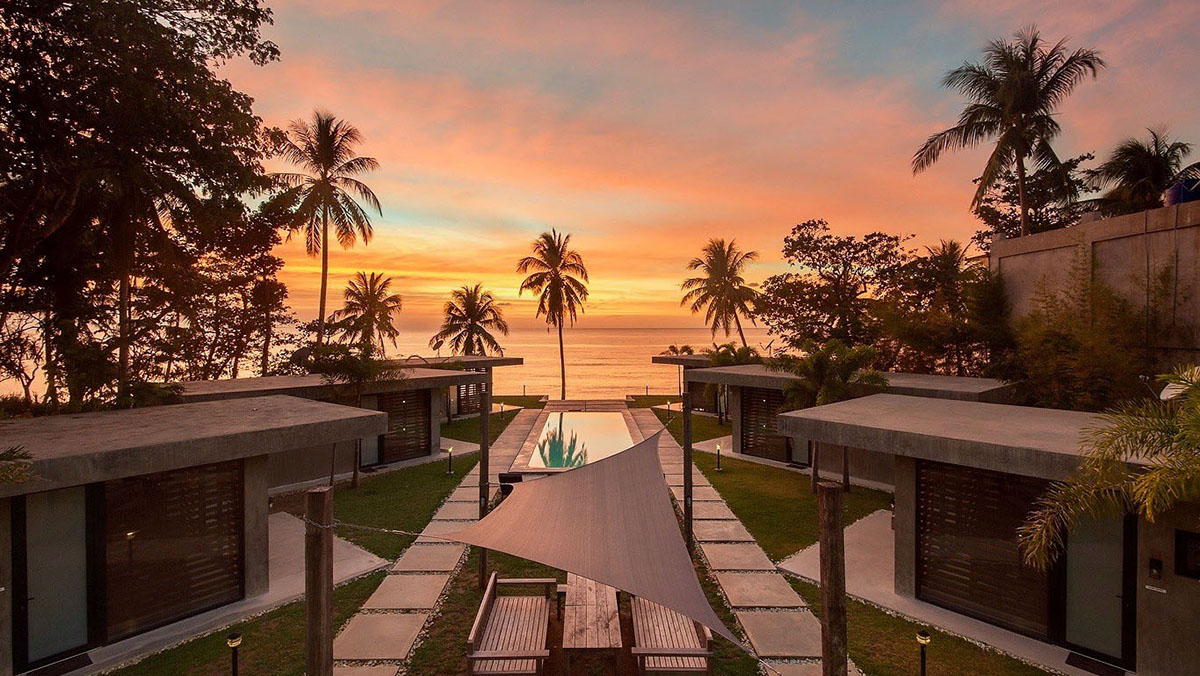 Explore the beauty of Patar Beach Bolinao in the Pangasinan province while coming back home to your very own beach cabin after a day full of adventures.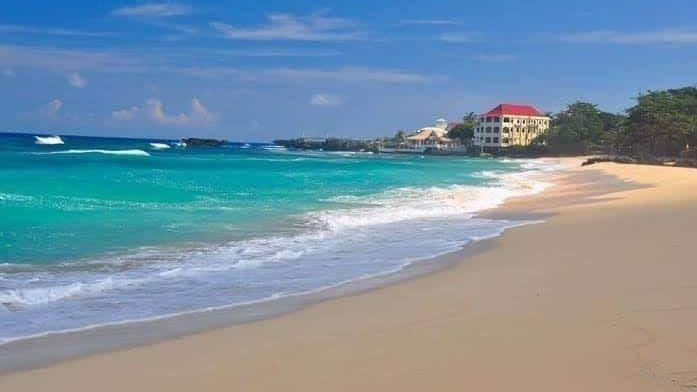 Located in the heart of Cape Bolinao white sand beach, Treasures of Bolinao Beach Resort and Hotel is one of the best beach resorts in Bolinao, Pangasinan.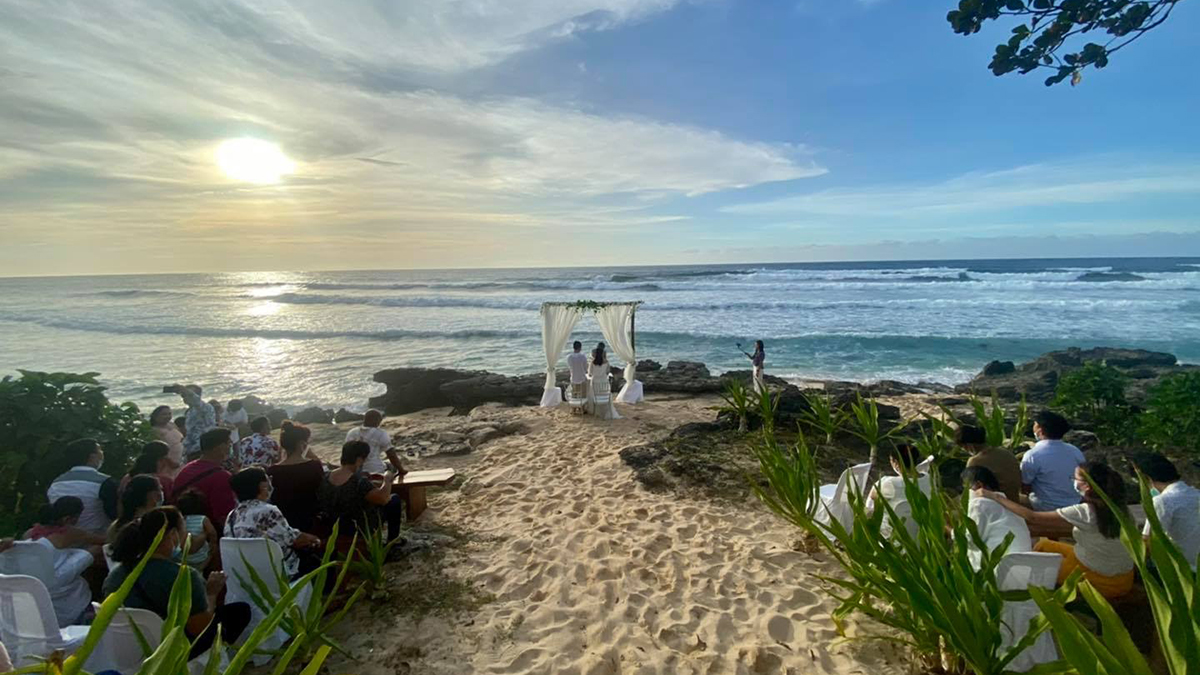 Hotel G Beach Resort Patar, Bolinao, Pangasinan has a lot to offers including swimming, snorkeling, or scuba diving on pristine waters of the West Philippine Sea.