La Playa at The Strand
Morong, Bataan
La Playa at The Strand is a beachfront vacation home or duplex for rent. It is an Airbnb type of rental located along the coastline of Morong, Bataan. It's 500 meters away from The Pawikan Centre and approximately 10 - 15 minutes from the entrance of Anvaya Cove. Roads are conveniently paved to La Playa.
Unlike some of the resorts in the area, La Playa is situated inside The Strand, an exclusive village in Morong.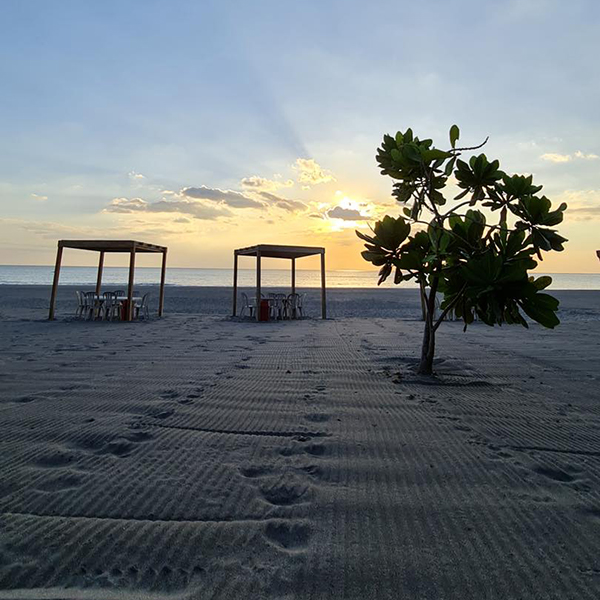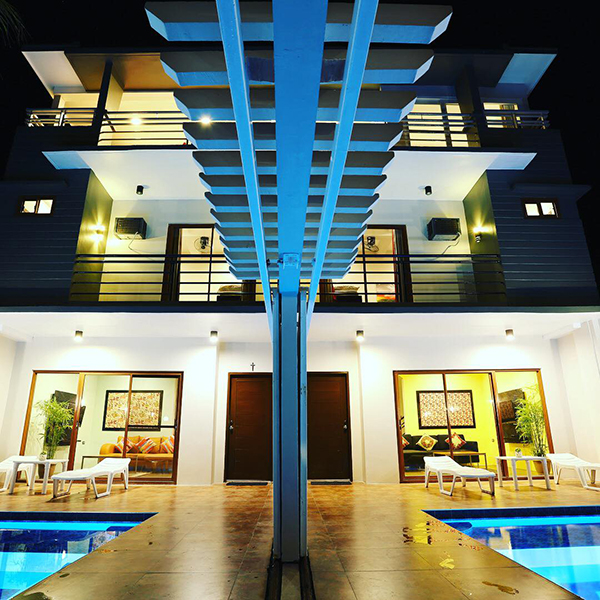 LIKE La Playa at The Strand? SHARE It To Your Friends!
---
EXPLORE OTHER BEACH RESORTS IN Bataan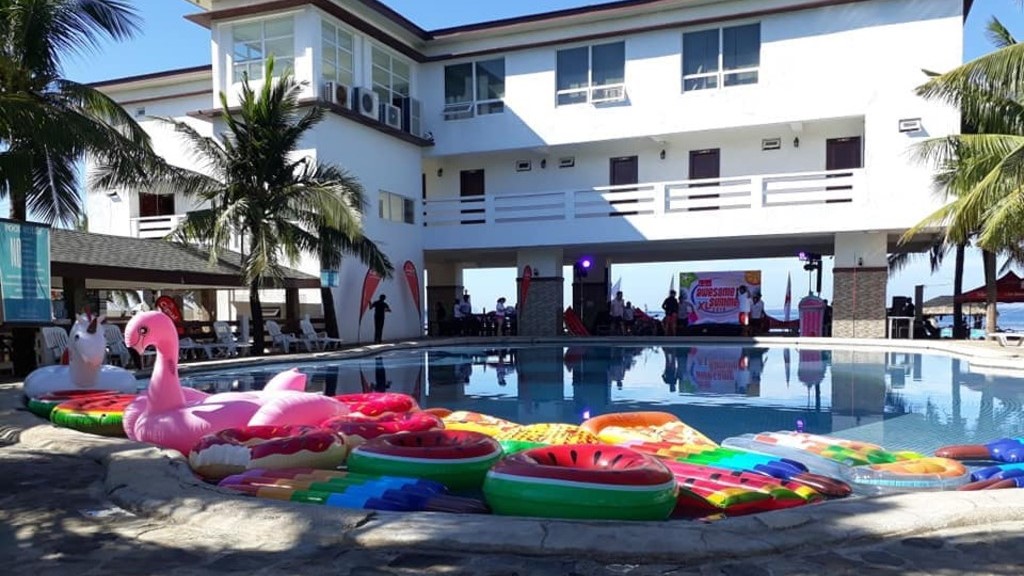 The Bataan White Corals Beach Resort is known as one of the premier destinations in Morong, Bataan.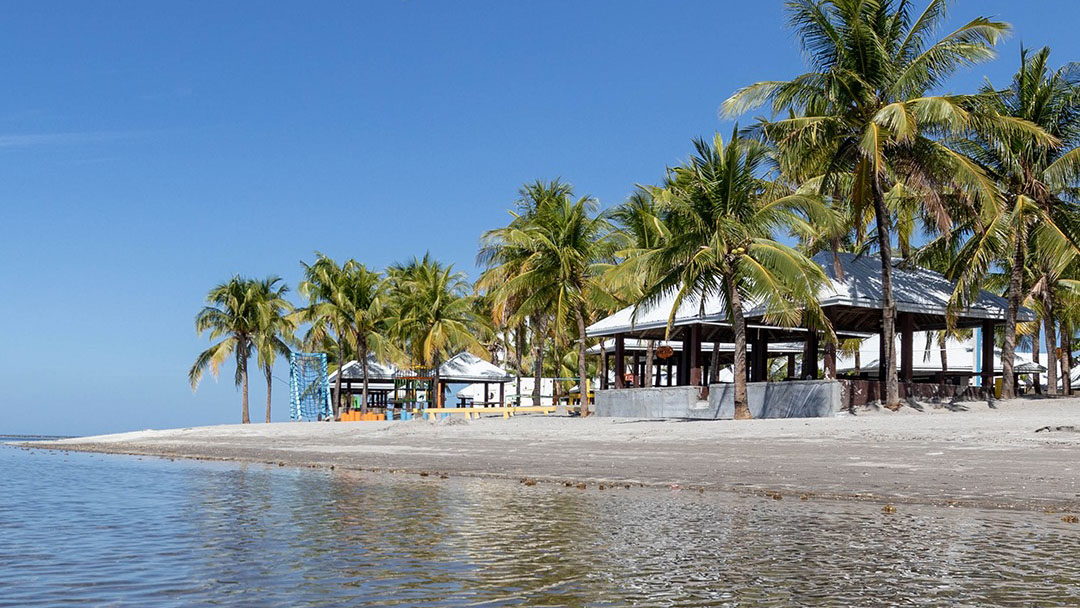 CoralView Beach Resort is a tranquil beachfront property located in Morong Bataan that boasts fine white sand and the longest beachfront in the city, perfect for sports and teambuilding activities.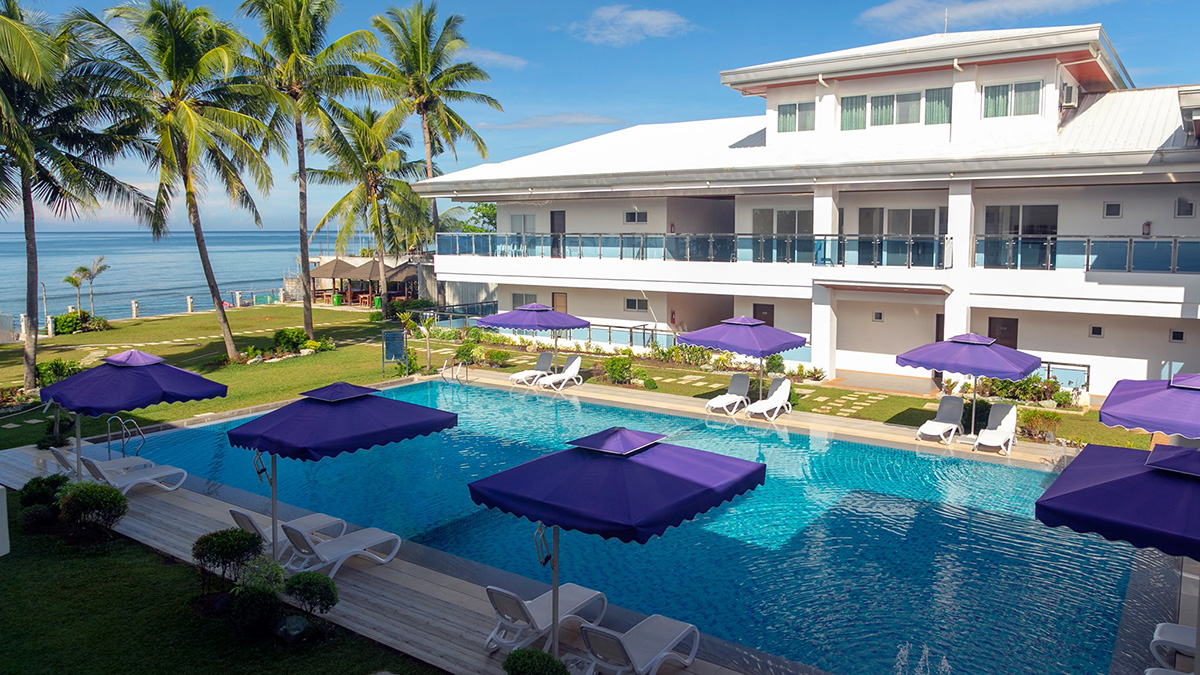 Verde Azul Leisure Resort is a premier hotel and resort in Morong, Bataan.