Kwentong Dagat
San Felipe, Zambales
Kwentong Dagat is the perfect escape from the hustle and bustle of everyday life. Relax and enjoy listening to the sound of waves crashing against the shore. Picture yourself lounging on our sandy beaches, feeling the warmth of the sun on your skin. Kwentong Dagat offers you the relaxation you never knew you needed! While the resort does not feature a swimming pool, it makes up for it with its stunning beach that will surely take your breath away. Not to mention the villas and rooms that are designed for you to experience the comfort of your own home. Say goodbye to stress and hello to the soothing sound of the ocean at Kwentong Dagat, and experience the relaxation of a lifetime.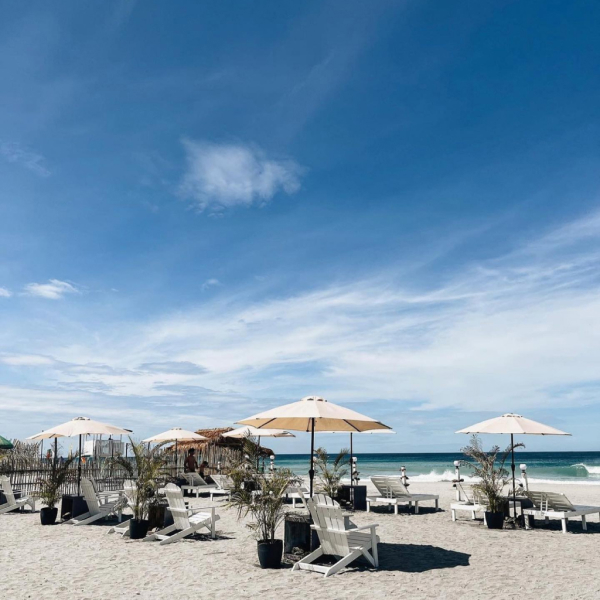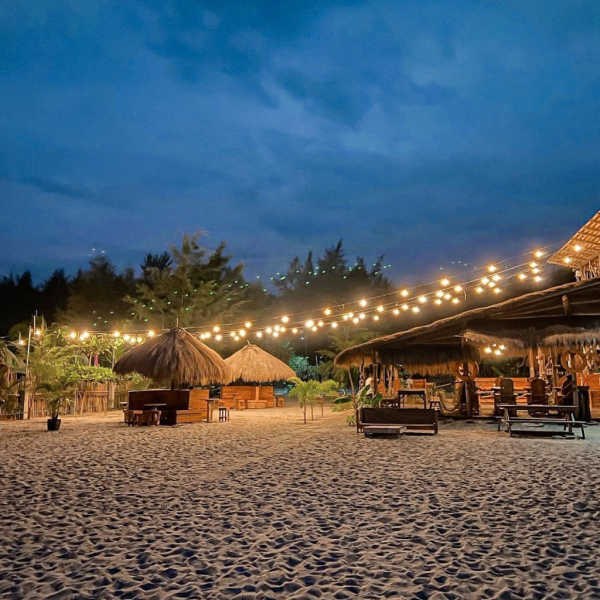 LIKE Kwentong Dagat? SHARE It To Your Friends!
---
EXPLORE OTHER BEACH RESORTS IN Zambales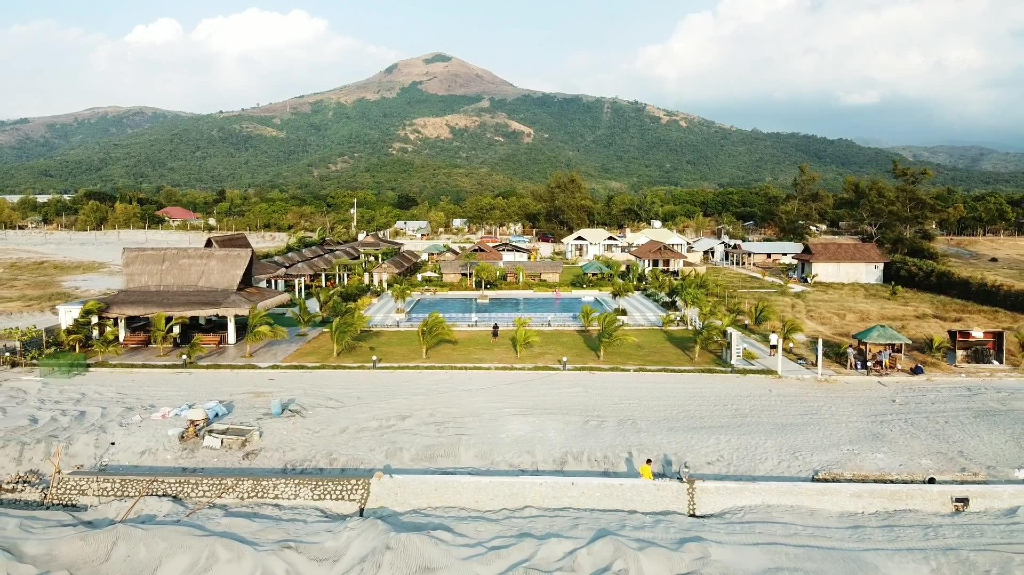 Enjoy the soothing sounds and refreshing breeze here at Haya Nature Resort.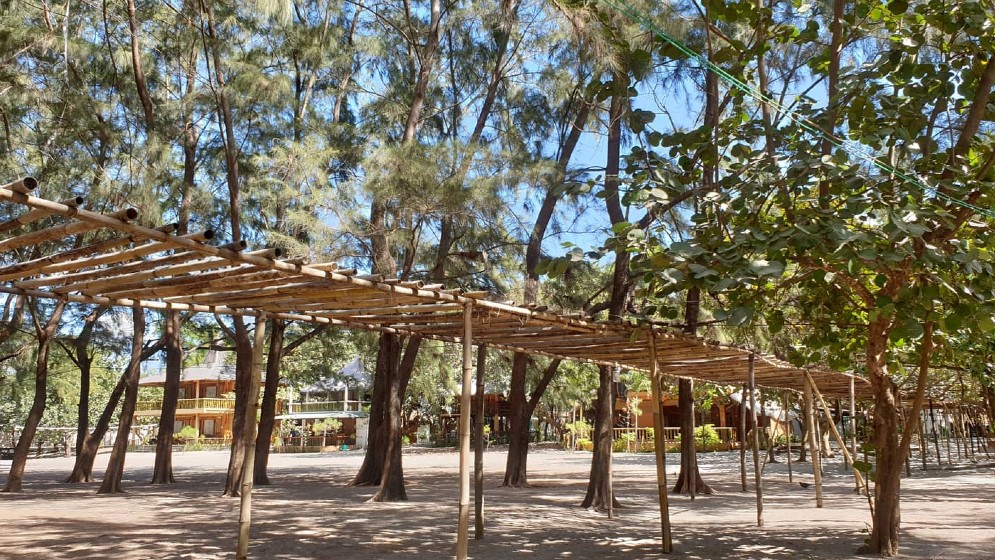 Crystal Beach Resort is a unique getaway to enjoy the beaches of Zambales.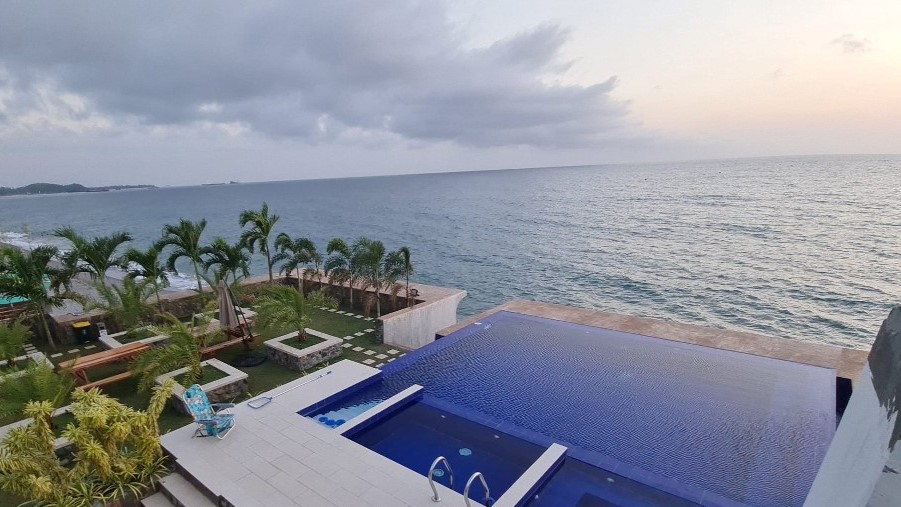 Located in Botolan Zambales, Indira Beach House Zambales is an ideal beachfront vacation villa.