Hotel G Beach Resort
Bolinao, Pangasinan
Hotel G Beach Resort Patar, Bolinao, Pangasinan has a lot to offers including swimming, snorkeling, or scuba diving on pristine waters of the West Philippine Sea. Enjoy surfing on its friendly and naughty waves. Go see the amazing riffs and rock formations. Cruise or kayak on the navigable slow-moving Balingasay River. Exercise your feet power on jungle trekking and mountain climbing. See the awesome caves and marvel at the beauty of Bolinao Falls.
Hotel G Beach Resort offers luxurious hotel and resort amenities. Has a wide selection of fully furnished air-conditioned rooms. perfect for leisure travelers looking to unwind and relax. The facilities are sanitized to conform with health and safety standards.
Hotel G Beach Resort also has spacious indoor halls perfect for seminars, corporate events, and receptions. Our beachfront can also be set up making it the perfect dream wedding destination.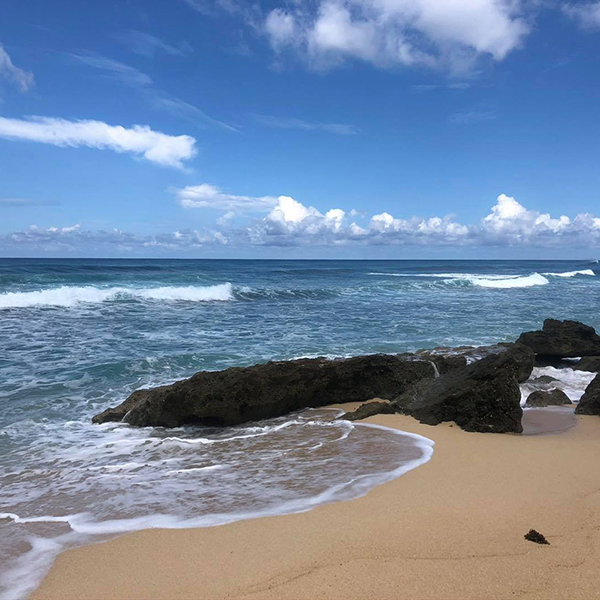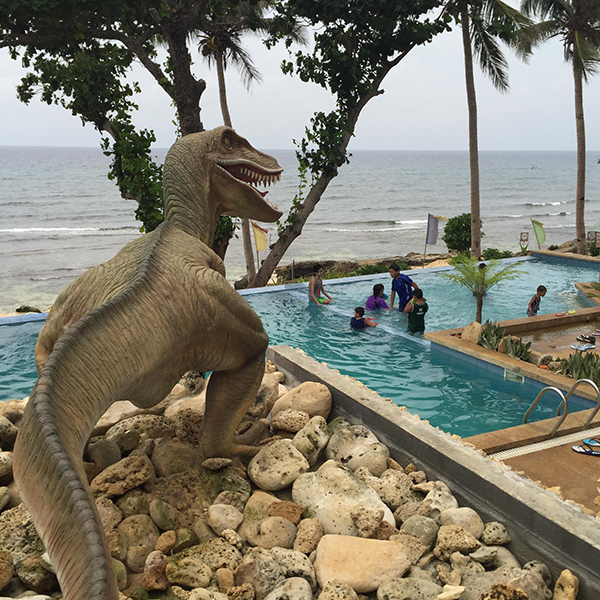 LIKE Hotel G Beach Resort? SHARE It To Your Friends!
---
EXPLORE OTHER BEACH RESORTS IN Pangasinan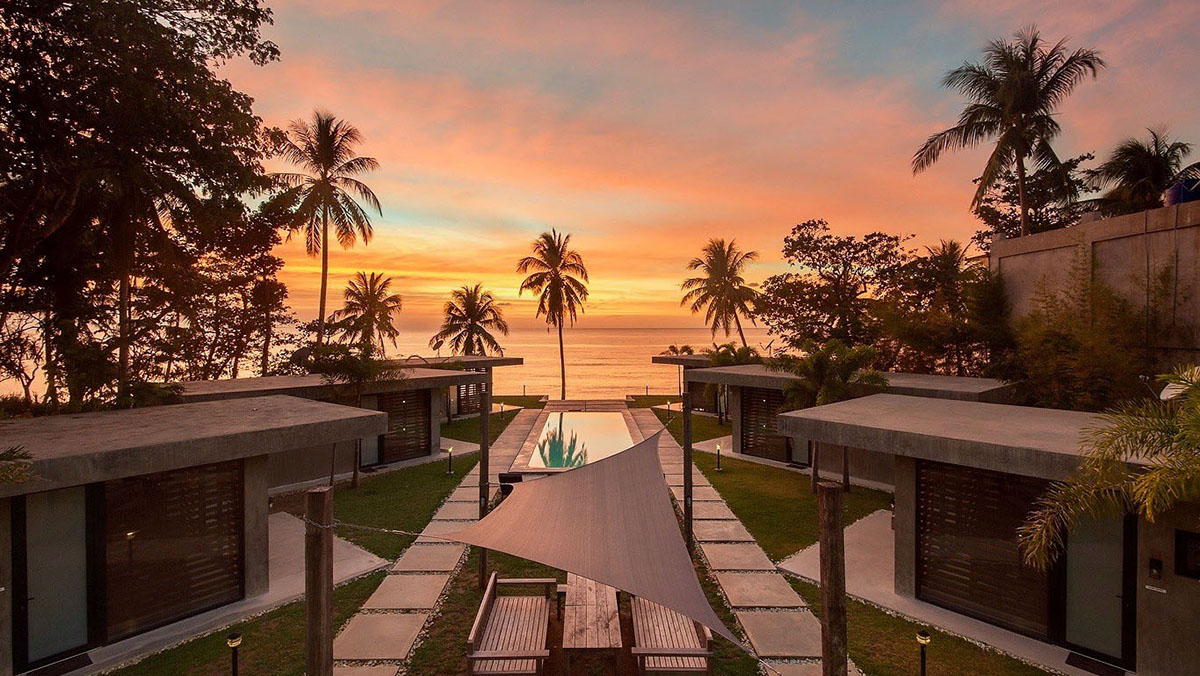 Explore the beauty of Patar Beach Bolinao in the Pangasinan province while coming back home to your very own beach cabin after a day full of adventures.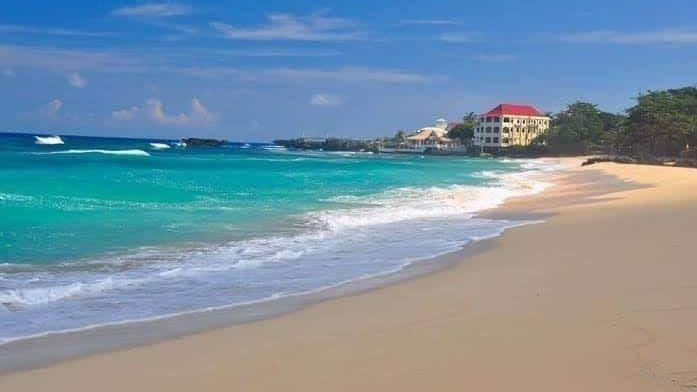 Located in the heart of Cape Bolinao white sand beach, Treasures of Bolinao Beach Resort and Hotel is one of the best beach resorts in Bolinao, Pangasinan.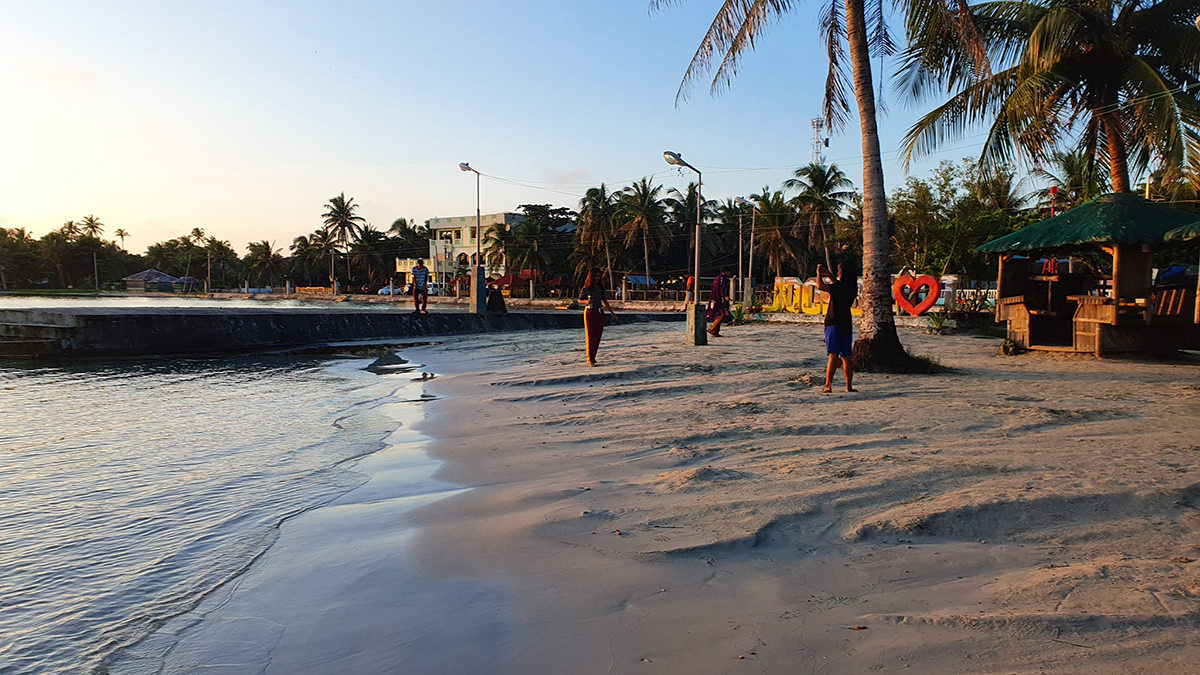 Sarmiento Beach House located in Anda Pangasinan provides a villa which is a perfect spot for a reunion, family gathering, family outing, and other occasion celebration.