Henann Garden Resort Boracay
Malay, Aklan
Situated at station two of Boracay Island's world-famous white sand beach, Hennan Garden Resort Boracay provides guests with luxurious modern aesthetics and amenities. Equipped with the customer's needs, Hennan does not disappoint the customer's expectations. The Triple A rated resort proudly boasts it 273 elegant rooms, numerous ample swimming pools, a spacious restaurant that serves quality food, a fitness centre, a spa, and finally peace and serenity to accompany all these outstanding amenities. Above everything else, Hennan Garden Resort is a must stay hotel as they prioritize customer's needs above everything else. Come and visit Henann Garden Resort Boracay and experience the getaway of a lifetime.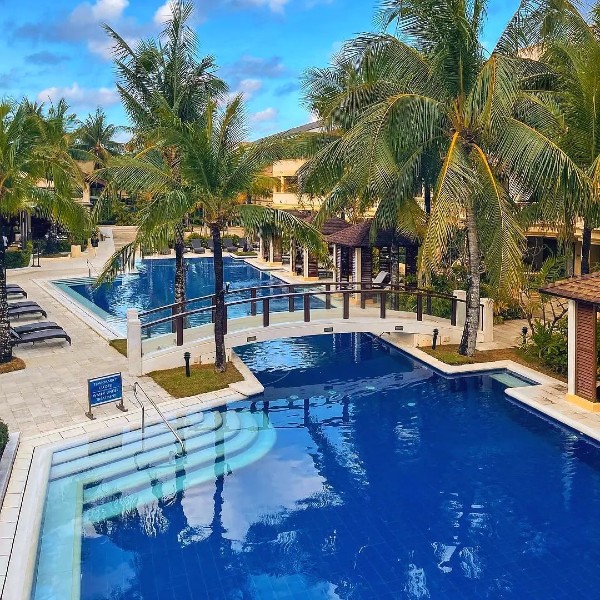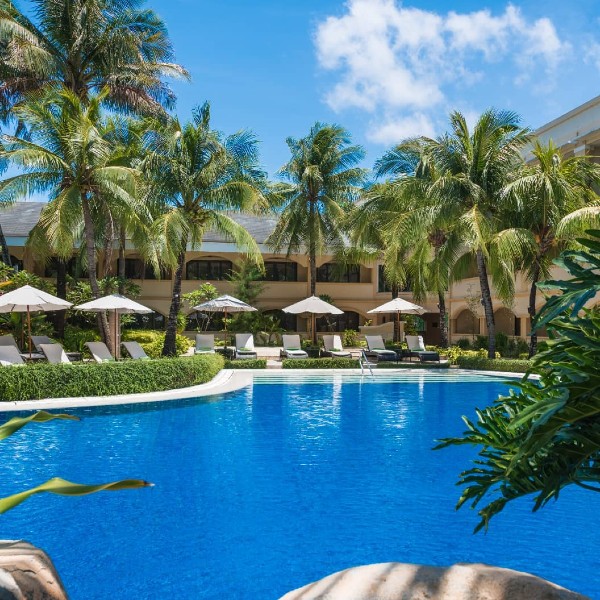 LIKE Henann Garden Resort Boracay? SHARE It To Your Friends!
---
EXPLORE OTHER BEACH RESORTS IN Aklan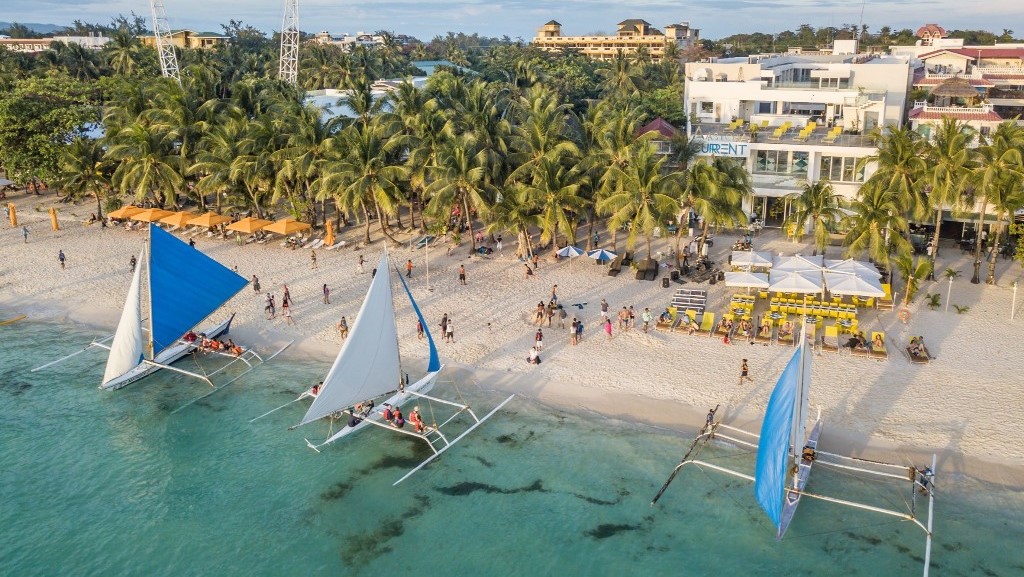 Astoria Current is located in Station 3 of the island of Boracay, the perfect getaway for adventurous people searching for all exciting activities and leisure time.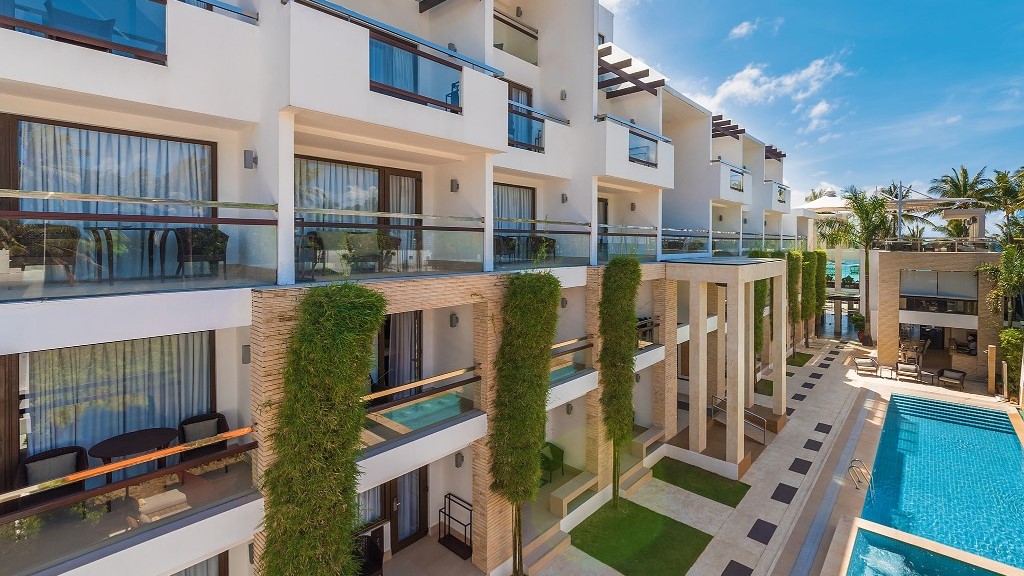 The District Boracay is located at Boracay Island's Station 2, the perfect point for accessing various places of interest in the island.