Haya Nature Resort
Botolan, Zambales
Enjoy the soothing sounds and refreshing breeze here at Haya Nature Resort. Equipped with exceptional amenities, Haya is perfect for families and couples who prefer seclusion and privacy. Similar to a tropical paradise, the resort features lush nature within the area, a big pool capable of fitting multiple people, a free breakfast, and a beach-front location. If you love the beach and want to escape from the city, you'll find Haya Nature Resort as the perfect place.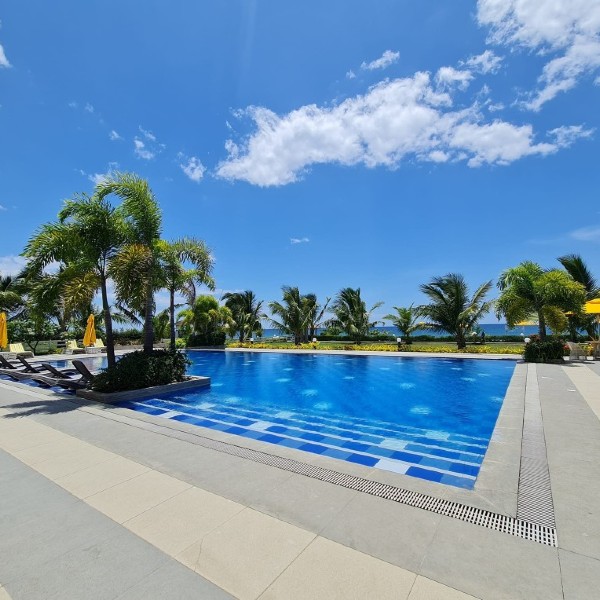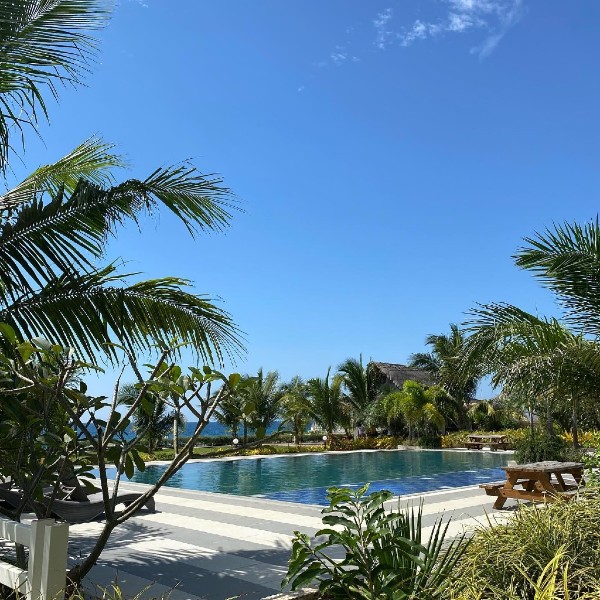 LIKE Haya Nature Resort? SHARE It To Your Friends!
---
EXPLORE OTHER BEACH RESORTS IN Zambales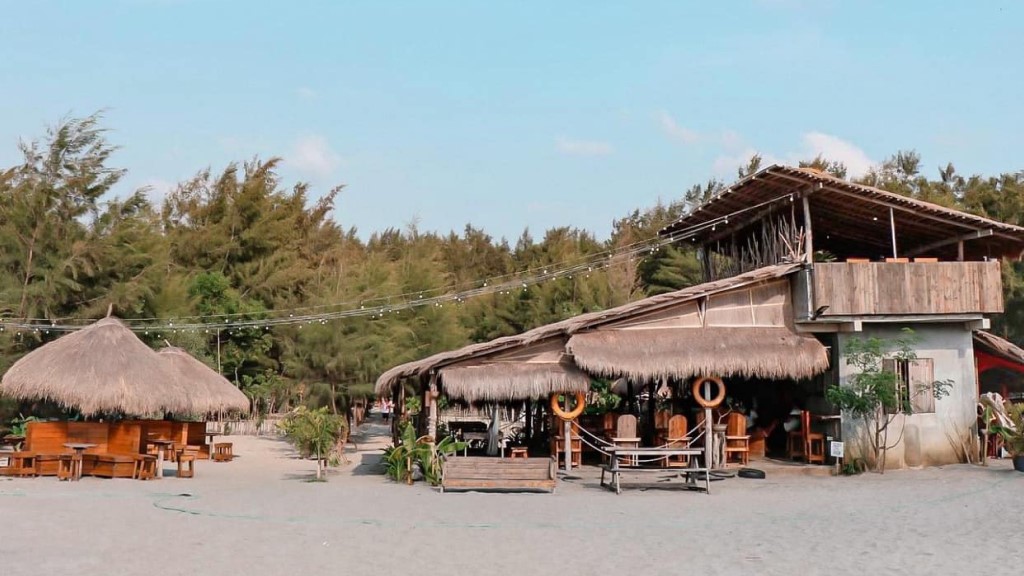 Kwentong Dagat is the perfect escape from the hustle and bustle of everyday life.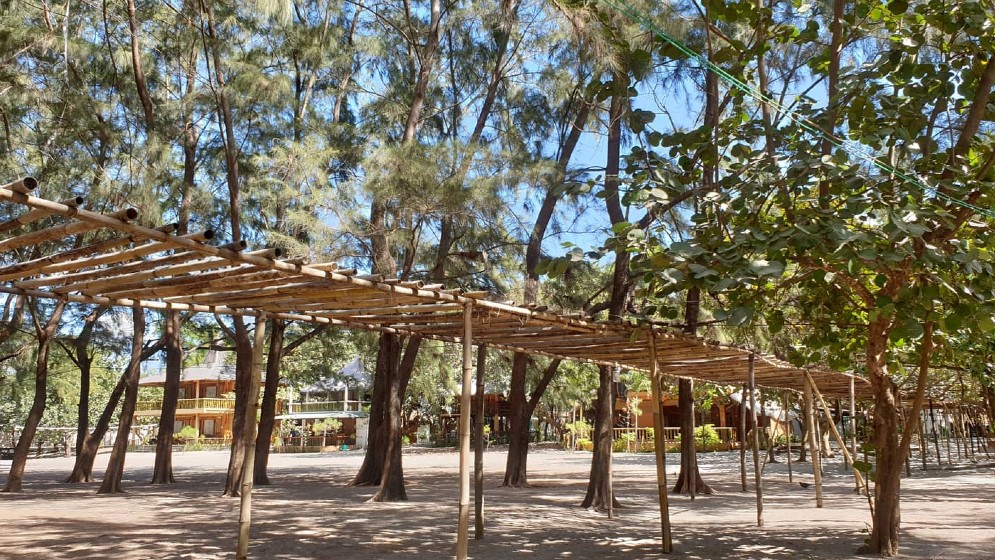 Crystal Beach Resort is a unique getaway to enjoy the beaches of Zambales.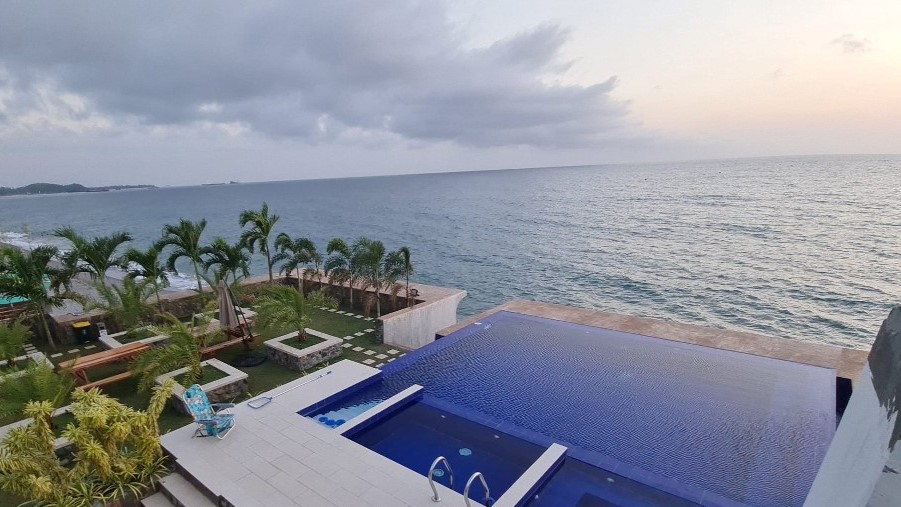 Located in Botolan Zambales, Indira Beach House Zambales is an ideal beachfront vacation villa.