Funtasea Beach Resort
Iba, Zambales
Peace and Serenity – nestled on a secluded stretch of cozy beach, Funtasea Beach Resort offers much more than just a place to stay, it is an escape for those seeking a break from modern-day stress, a hideaway for families wishing to reconnect, a romantic interlude for couples, an extraordinary getaway for travelers of all ages in one of the most beautiful settings imaginable.
A great place to relax, it's quiet, it's beautiful and it's just the right place with the right kind of people. Enjoy the beauty of this tropical in Iba, Zambales.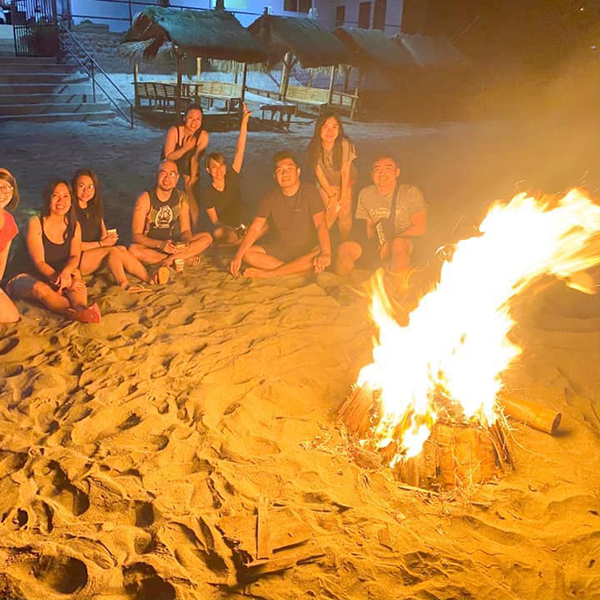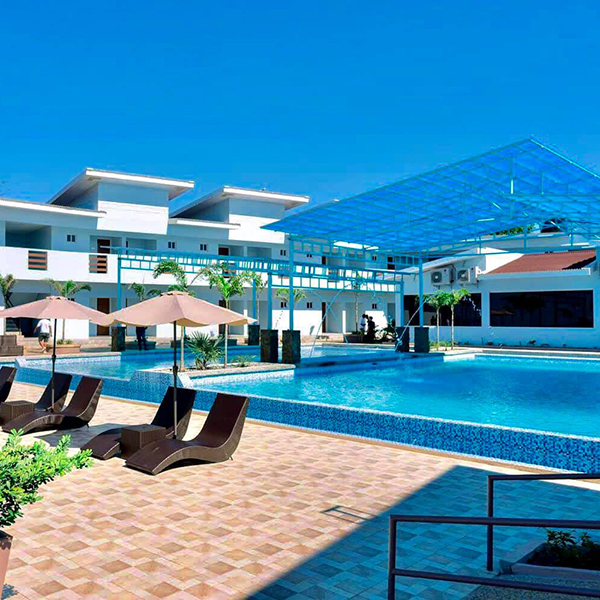 LIKE Funtasea Beach Resort? SHARE It To Your Friends!
---
EXPLORE OTHER BEACH RESORTS IN Zambales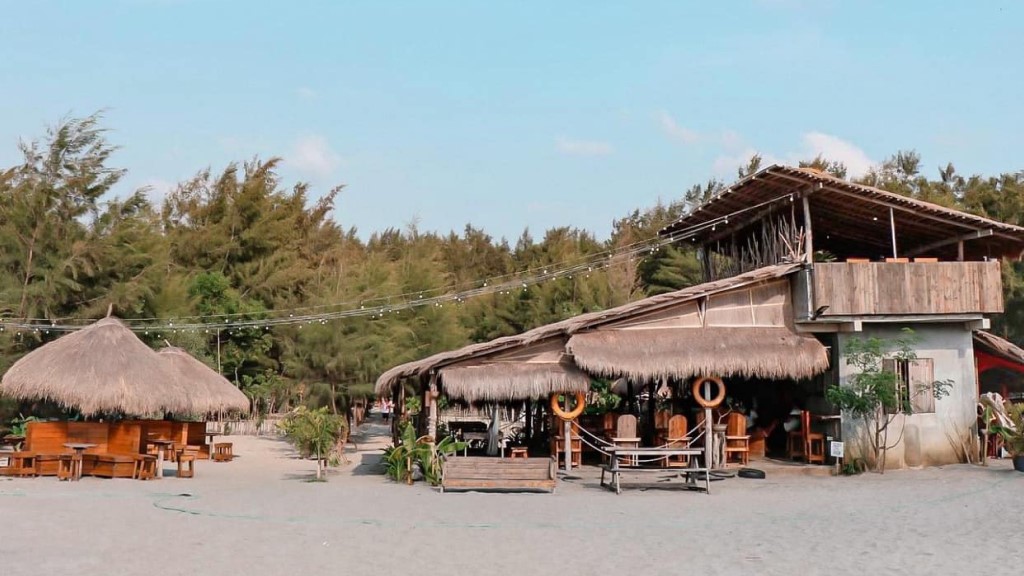 Kwentong Dagat is the perfect escape from the hustle and bustle of everyday life.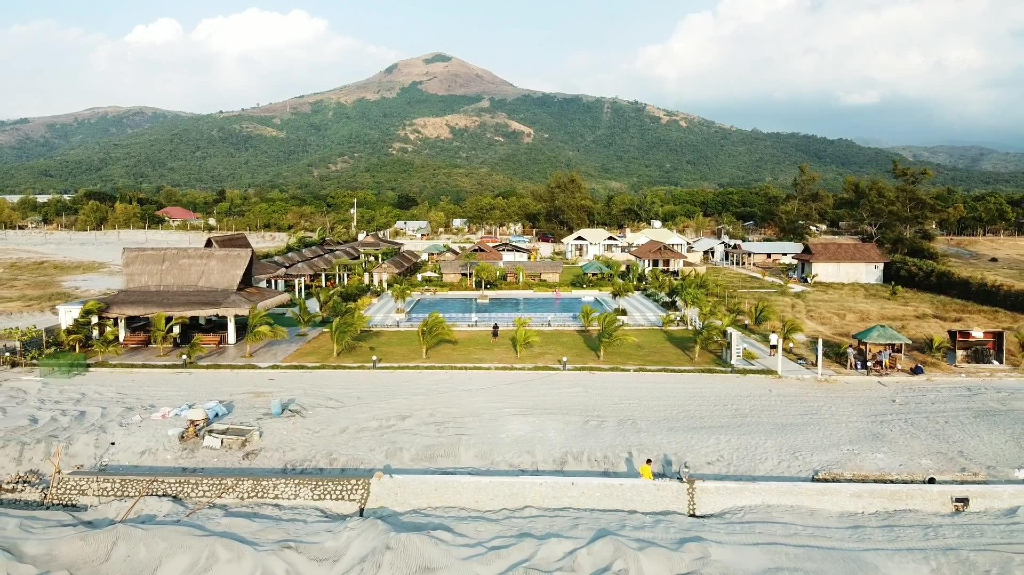 Enjoy the soothing sounds and refreshing breeze here at Haya Nature Resort.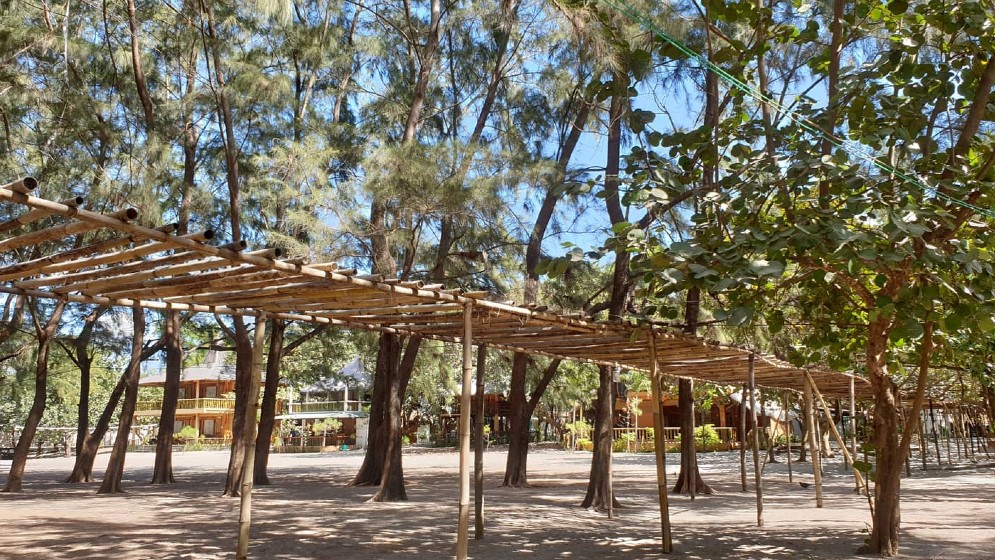 Crystal Beach Resort is a unique getaway to enjoy the beaches of Zambales.