Elsalvador Beach Resort
Danao City, Cebu
Experience the cream-coloured sands and the resort's tropical cottages for a more vibrant touristy feels. Among the 39 fascinating array of accommodations are exquisite amenities that make you long for more. Appreciate the beauty of nature and the calmness of the sea as we take you to a Sidlak Danao experience like never before. With all these and more, there is truly no better thing to look forward to than a relaxing staycation at Elsalvador Beach Resort.
The resort offers a great place to relax and enjoy the ambiance of nature. It has 39 guest rooms, tropical garden and open spaces for outdoor receptions, lagoon swimming pool with waterfalls, pool with outdoor jacuzzi.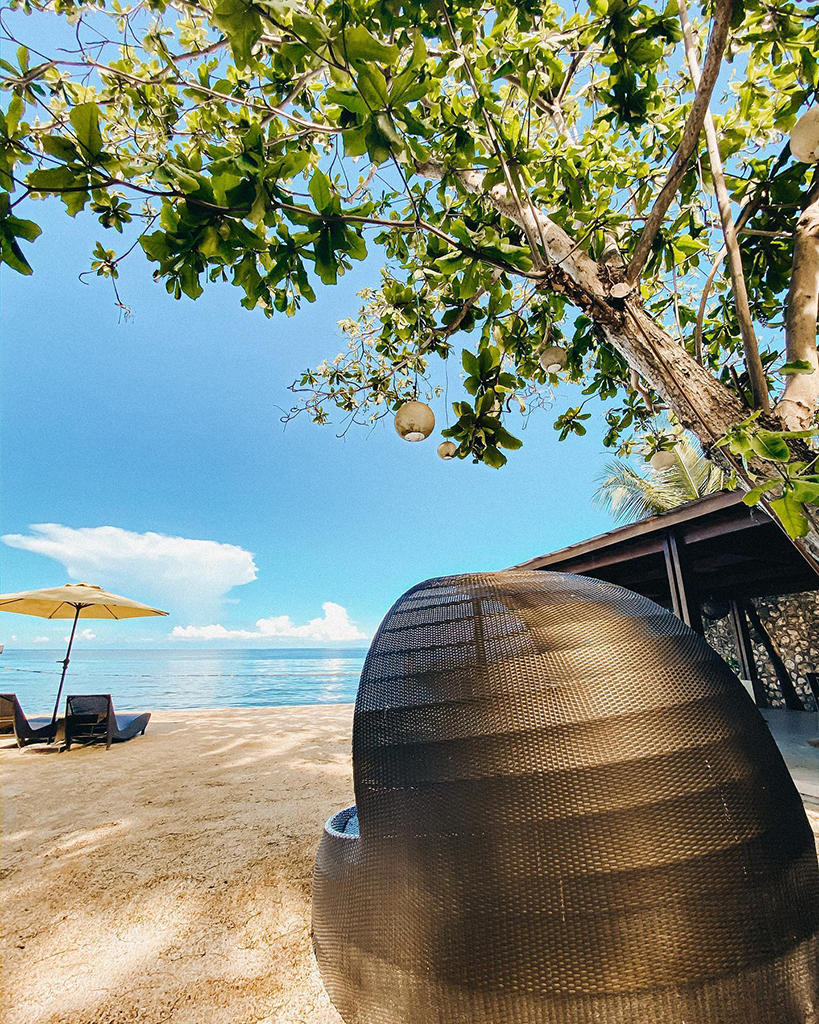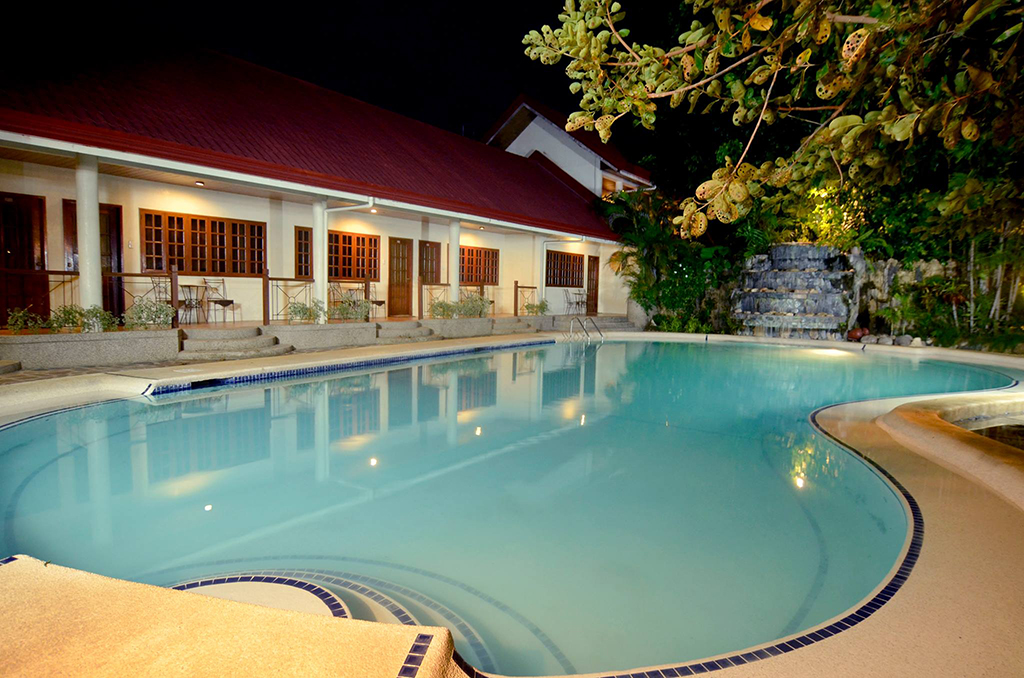 LIKE Elsalvador Beach Resort? SHARE It To Your Friends!
---
EXPLORE OTHER RESORTS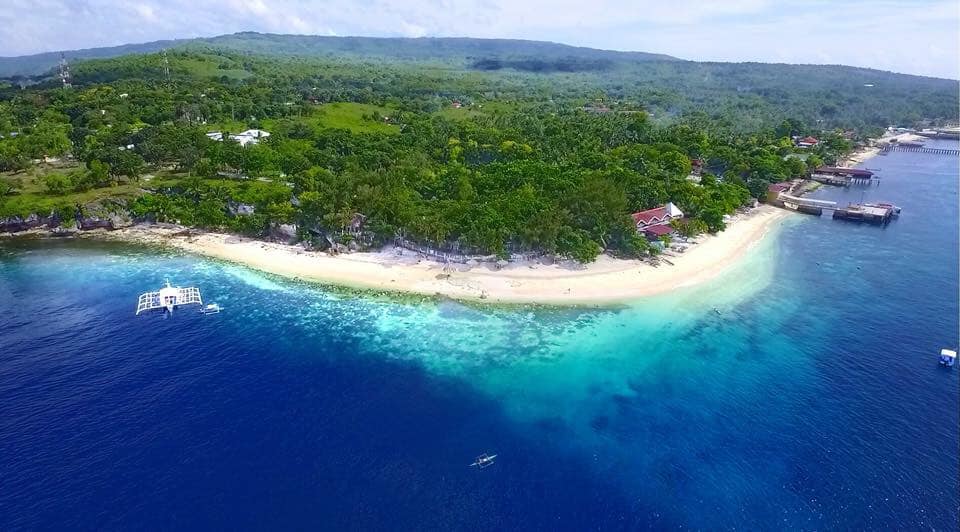 Santander Pebble Beach Resort is a home away from home. It is located at the southernmost tip of Cebu Province, 138 km.

HK Beach Resort is fronting white sand beach, located 6km from the highway and local market, Moalboal Pier and Gaisano Grand Mall are within 7km away.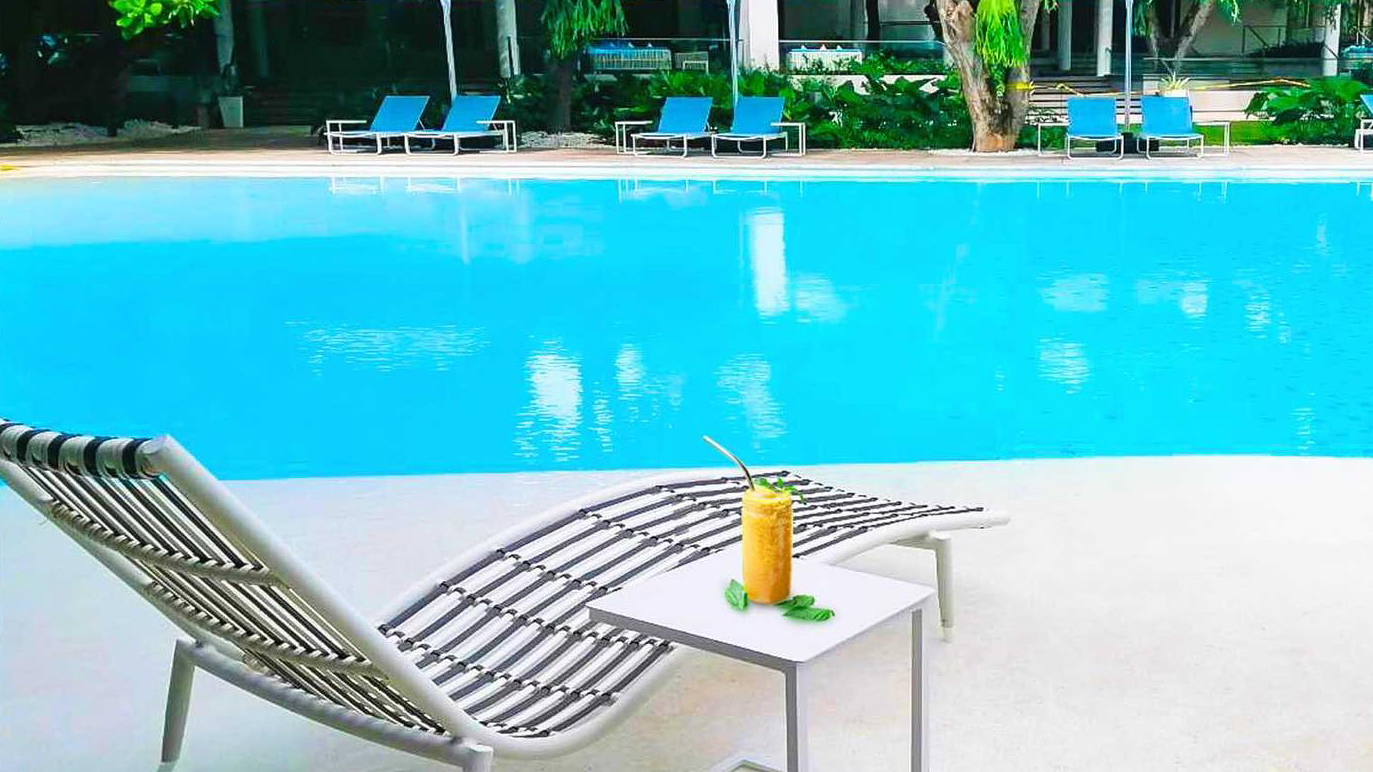 Tambuli Seaside Resort and Spa is a perfect for a luxurious escape where nature is at an arm's reach and fills one's senses with calmness and tranquility.