Dumaluan Beach Resort
Panglao, Bohol
Dumaluan Beach Resort provides tourists a great place to stay for their vacations and holidays. Good service is always a priority and treating everyone as a V.I.P. of the staff, who come from diverse backgrounds, share a passion for their job and a commitment to delivering the best service.
This Beach Resort compliments itself with this fame from its humble beginnings. Dumaluan Beach Resort is a family-oriented resort that is popular for recreation and vacation. Total relaxation is exactly what this resort wants you to have. It is the one place that has things any traveller desires most, white sandy beach, great accommodations, quality service, fun outdoor activities and hospitable people.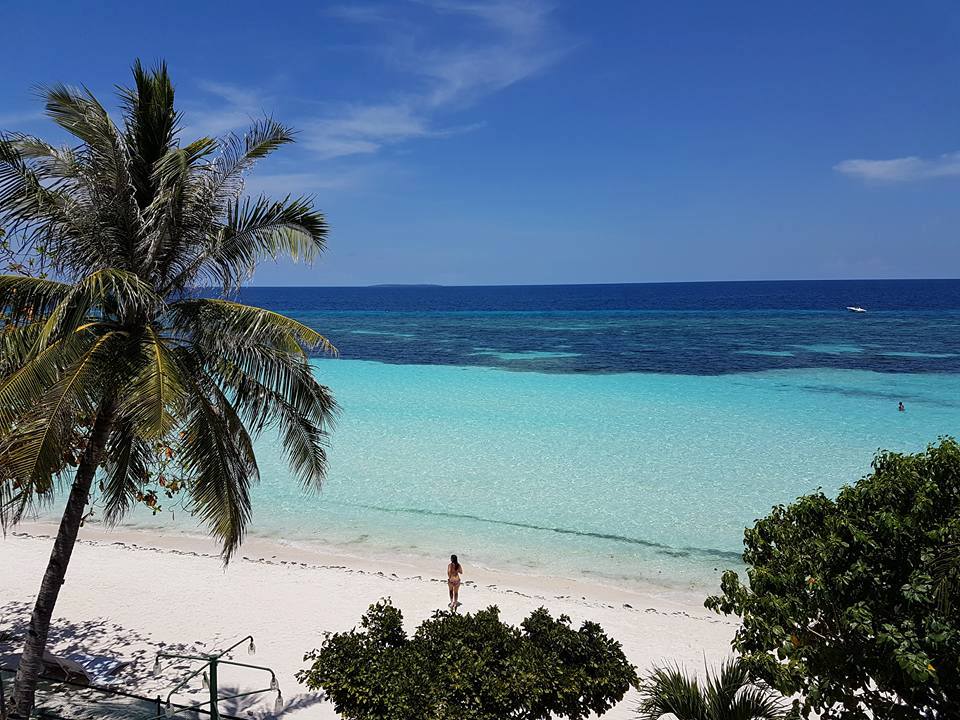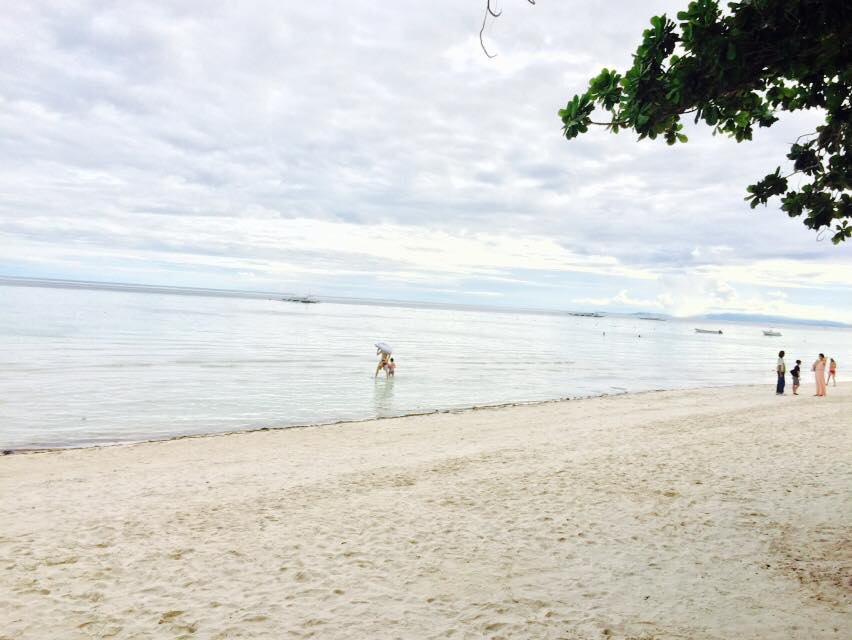 LIKE Dumaluan Beach Resort? SHARE It To Your Friends!
---
EXPLORE OTHER RESORTS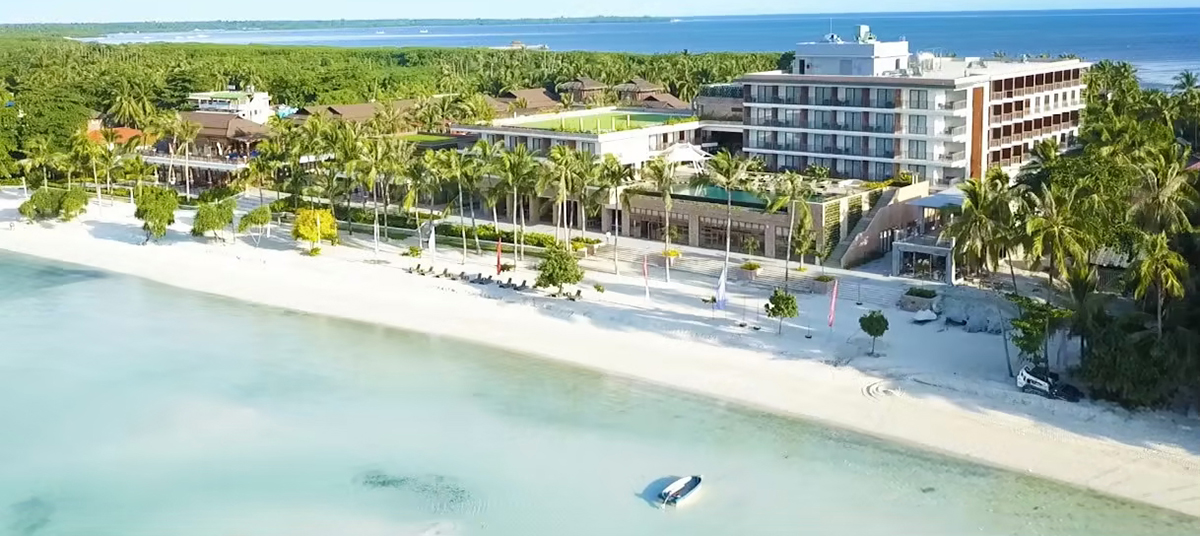 At Modala Beach Resort, take a front-row seat to one of the greatest views nature has to offer as you enjoy a rejuvenating escape.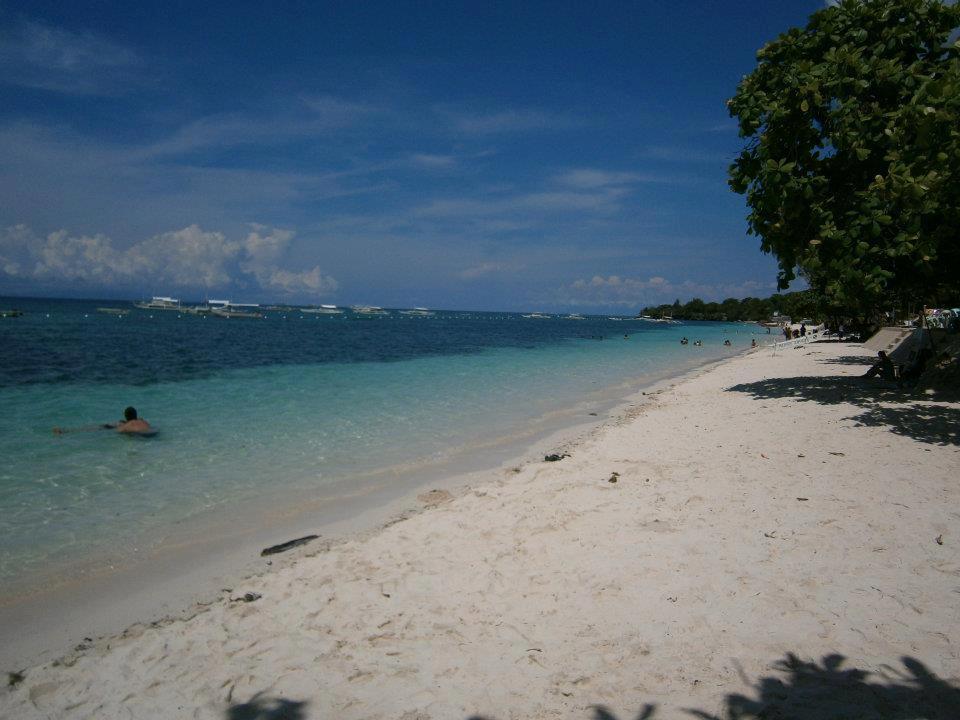 Aquatica Beach Resort is a hidden treasure trove along Alona Beach in Panglao Bohol.