DRYFT Camp
El Nido, Palawan
An oasis of comfort and style, DRYFT Camp is offering an unforgettable glamping experience like no other! Surround yourself with pristine sandy beaches, crystal-clear waters, and lush tropical landscapes while making memorable bonding experiences with friends or quality time with family. Embark on exciting beachside adventures, indulge in thrilling water sports, or simply relax under the gentle sway of palm trees. Share laughter around a cozy bonfire while stargazing on the beach, recounting stories of joy and friendship. Discover the wonders of the sea and bond with your friends and family like never before here at DRYFT Camp!
MAKE A RESERVATION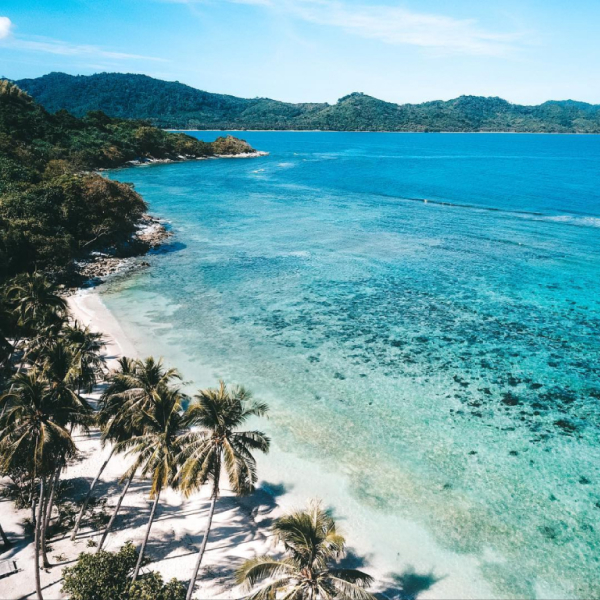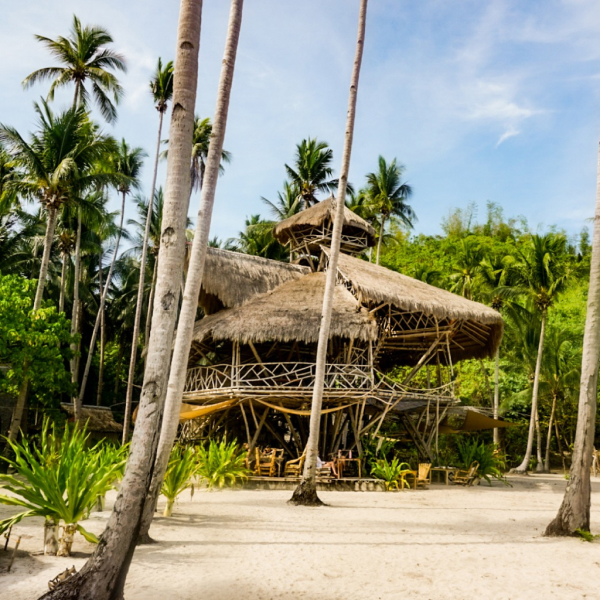 LIKE DRYFT Camp? SHARE It To Your Friends!
---
EXPLORE OTHER BEACH RESORTS IN Palawan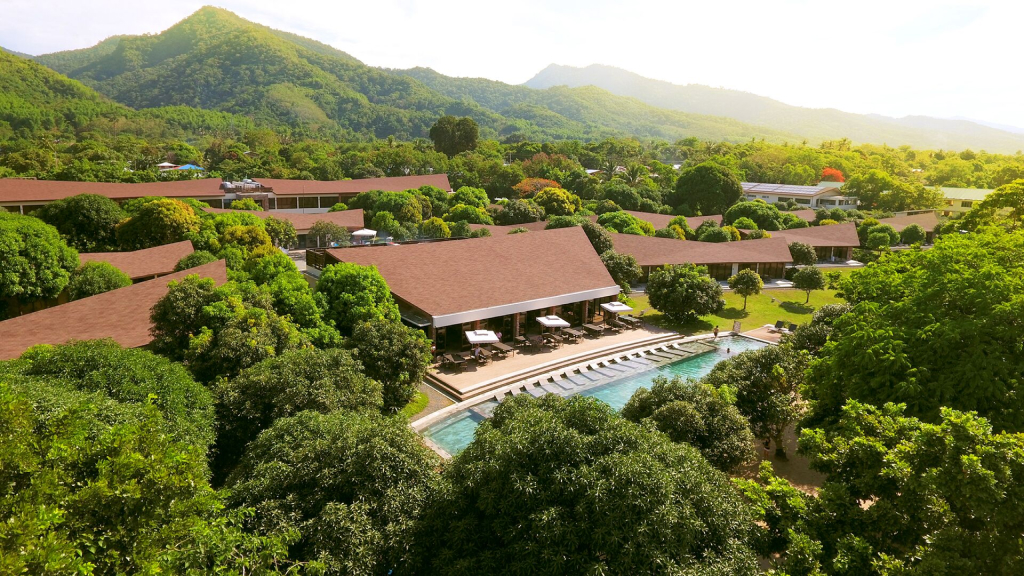 Discover the perfect blend of comfort, relaxation, and natural beauty here at Astoria Palawan.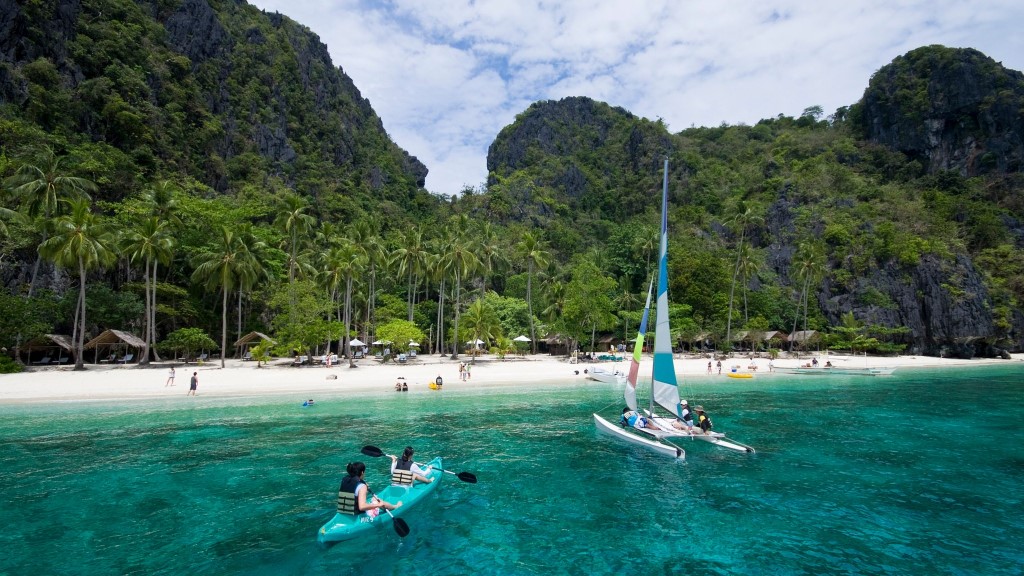 Escape to Seda Lio, a breathtaking beach resort where sun-kissed sands and crystal-clear waters await you!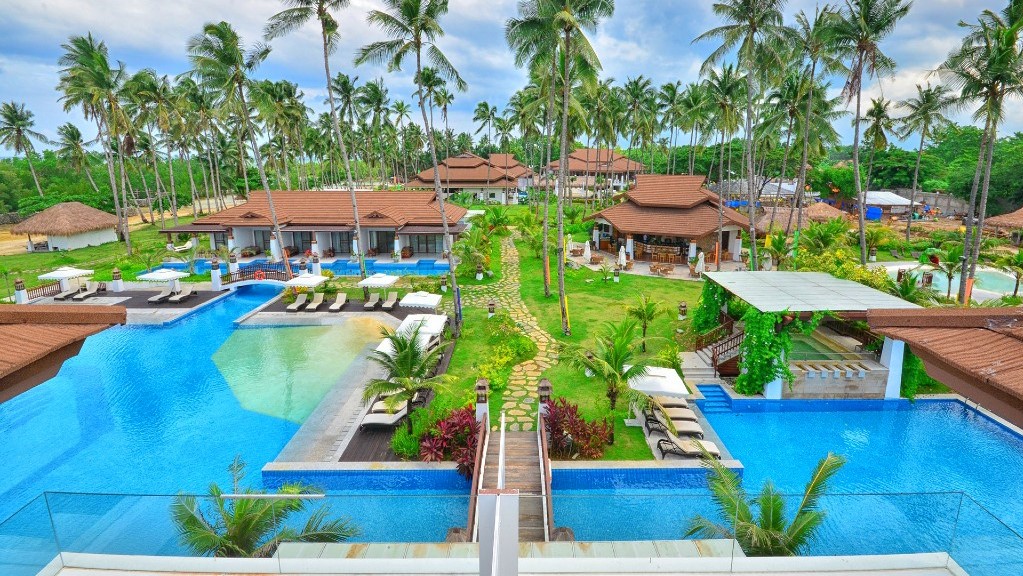 Situated in the breath-taking city of Puerto Princesa, Princesa Garden Island Resort and Spa offers an exceptional escape into the Philippines ' last frontier.