Crystal Beach Resort
Subic, Zambales
Crystal Beach Resort is a unique getaway to enjoy the beaches of Zambales. Appreciate the beach and the waves that it has to offer by swimming or participating in water activities. Make sure to check out the interesting dining options the vicinity has to offer, and if you feel like resting, try to unwind inside your tent without having to worry about your privacy getting violated. Crystal Beach Resort is truly a unique getaway as it combines exciting activities such as surfing and relaxing ones like camping. Come and visit Crystal Beach Resort because it might just be your favorite escape if it isn't already.
MAKE A RESERVATION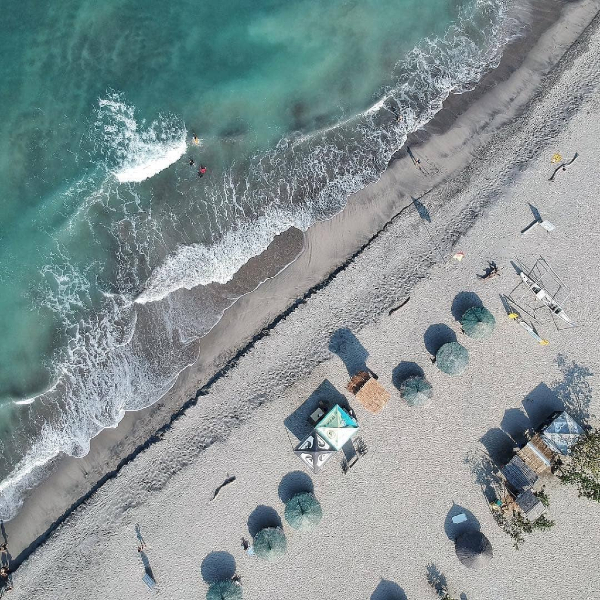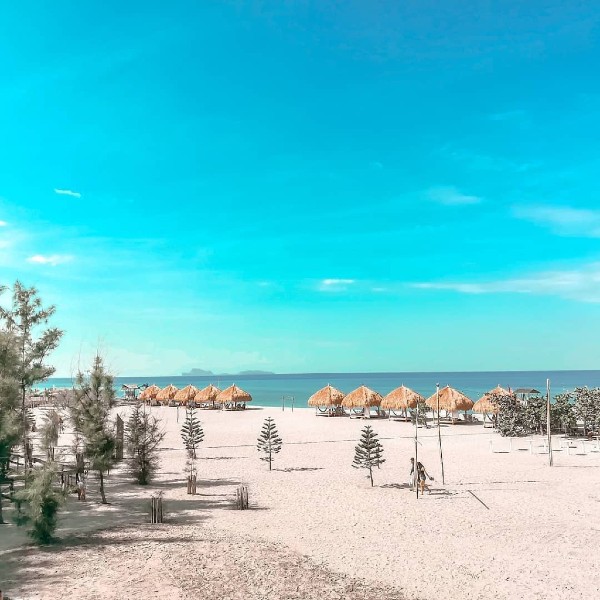 LIKE Crystal Beach Resort? SHARE It To Your Friends!
---
EXPLORE OTHER BEACH RESORTS IN Zambales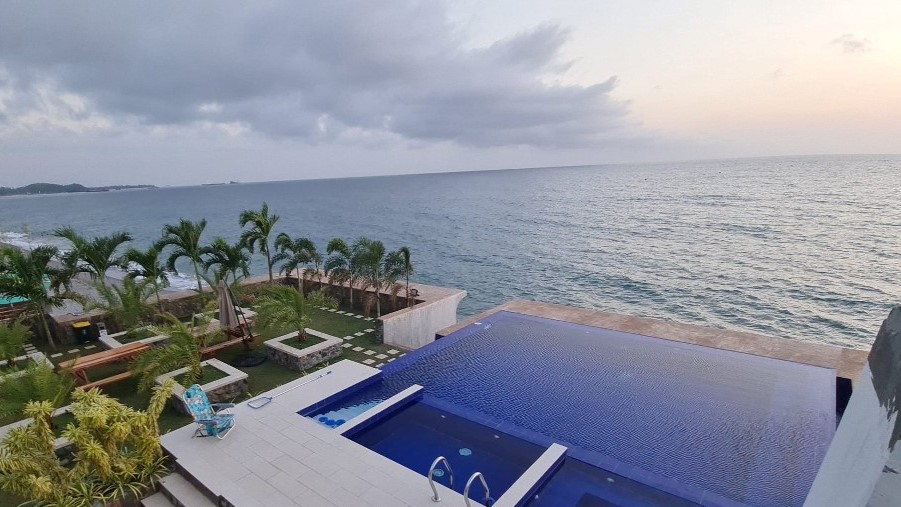 Located in Botolan Zambales, Indira Beach House Zambales is an ideal beachfront vacation villa.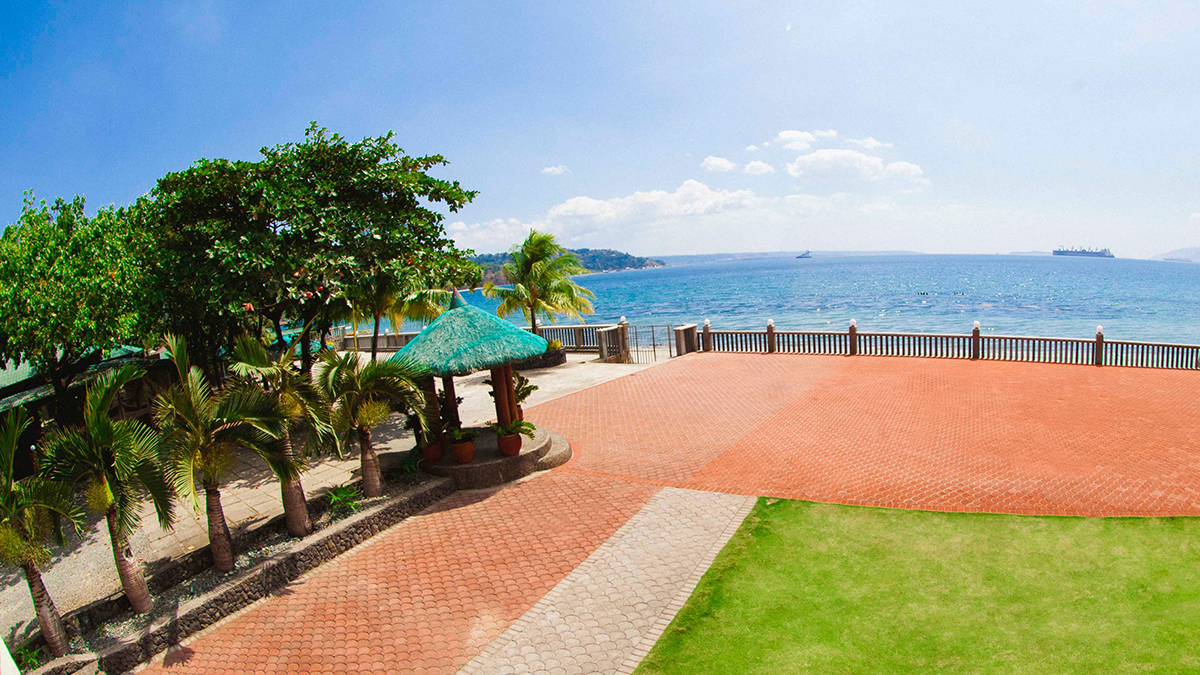 By the Sea Resort Hotel located in Olongapo Zambales, was built in the 1980s and opened during the occupation of the US Bases in the Philippines.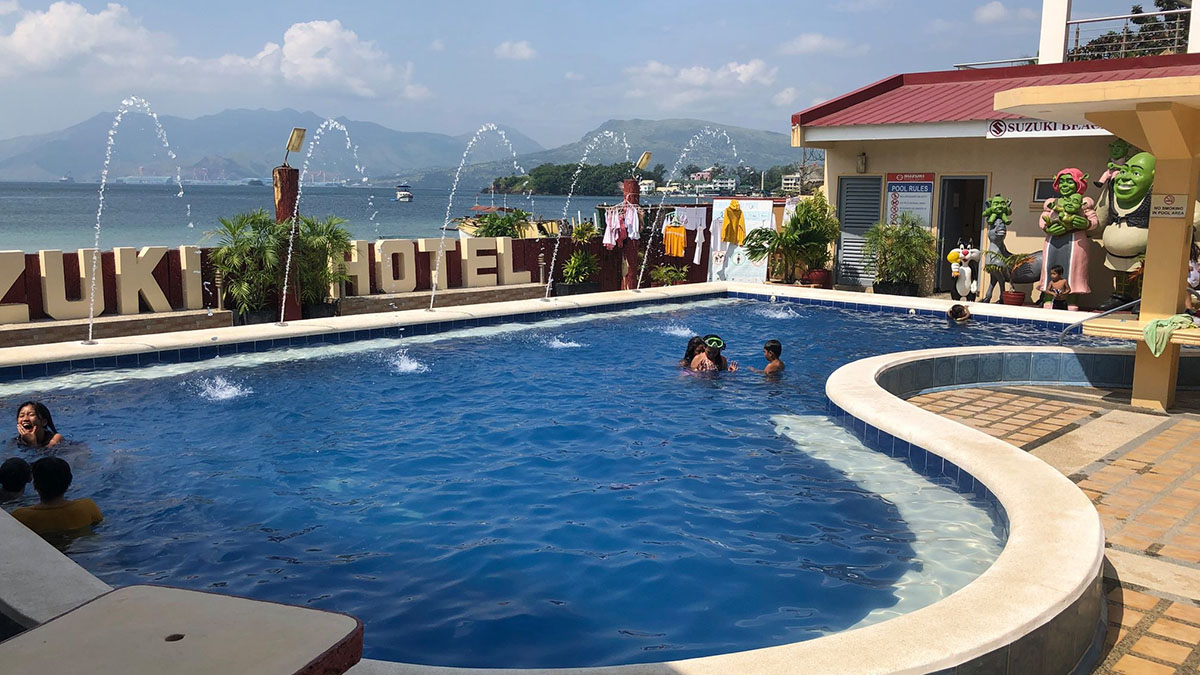 Hospitality has always been a vocation for Suzuki Beach Resort. Suzuki Beach Hotel located in Olongapo Zambales had been constructed since February 1996.