Casa Carolina Beach Resort
Bolinao, Pangasinan
Casa Carolina Beach Resort located in Patar, Bolinao, Pangasinan is a private get-away that provides decent, affordable, and comfortable facilities with great services.
Casa Carolina Beach Resort is nestled in a white sand beach and offers affordable cottages, air-conditioned rooms with a beach view balcony, and has an area for outdoor games. The beach in front of the resort is also ideal for swimming, diving, and snorkeling.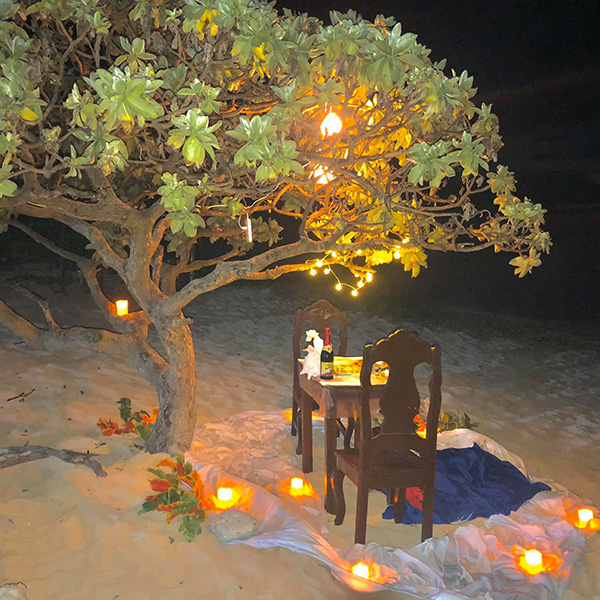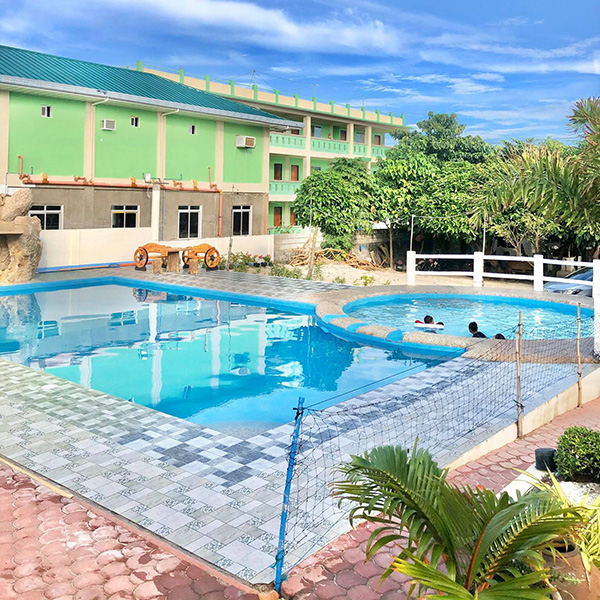 LIKE Casa Carolina Beach Resort? SHARE It To Your Friends!
---
EXPLORE OTHER BEACH RESORTS IN Pangasinan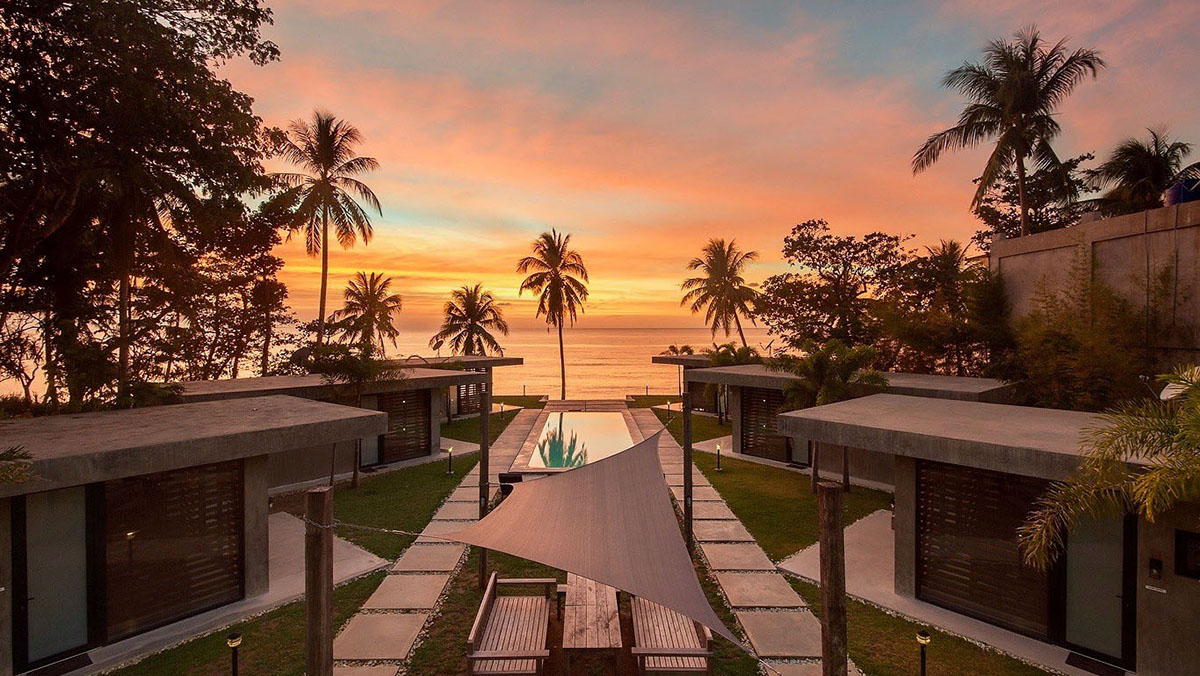 Explore the beauty of Patar Beach Bolinao in the Pangasinan province while coming back home to your very own beach cabin after a day full of adventures.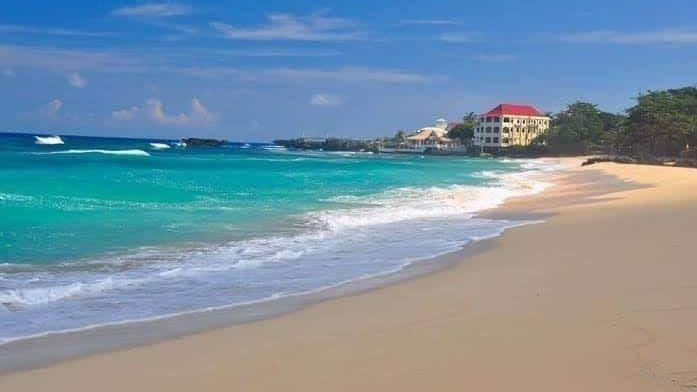 Located in the heart of Cape Bolinao white sand beach, Treasures of Bolinao Beach Resort and Hotel is one of the best beach resorts in Bolinao, Pangasinan.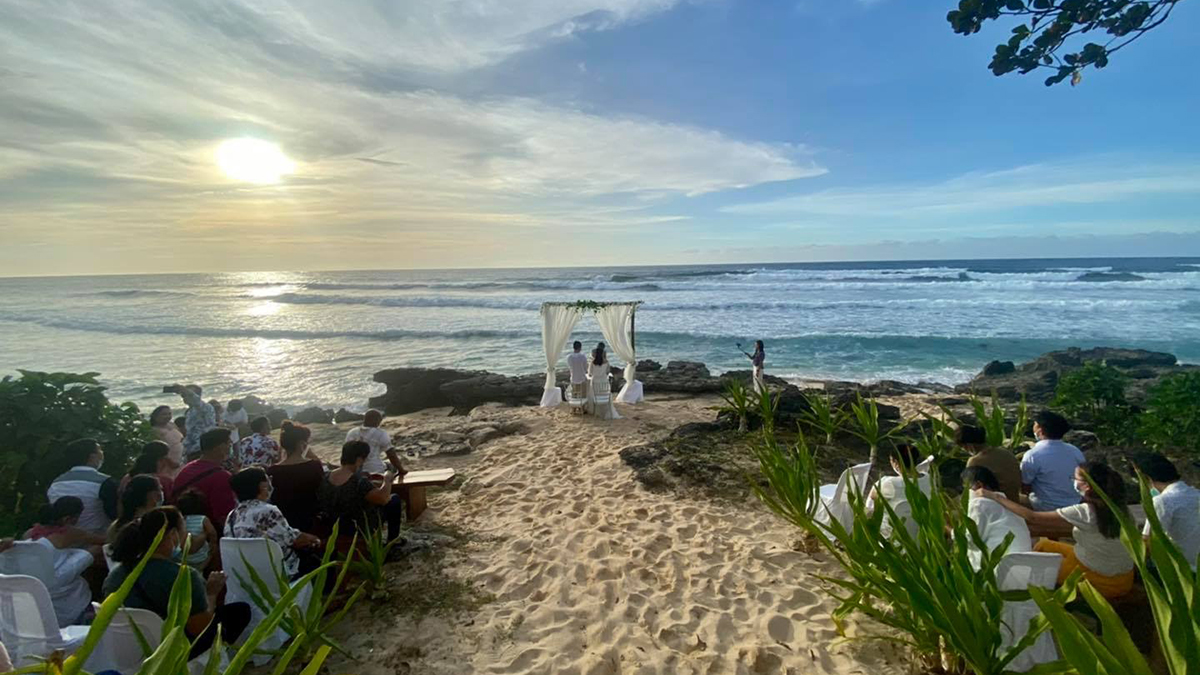 Hotel G Beach Resort Patar, Bolinao, Pangasinan has a lot to offers including swimming, snorkeling, or scuba diving on pristine waters of the West Philippine Sea.