Casa Amara
San Juan, Batangas
Casa Amara located in Brgy. Imelda, San Juan Batangas is a unique vacation house situated in a prime location in San Juan, Batangas.
Casa Amara is not a resort or a hotel. It is a beach house, a private home and you can see it in the love they have put in every corner of the home.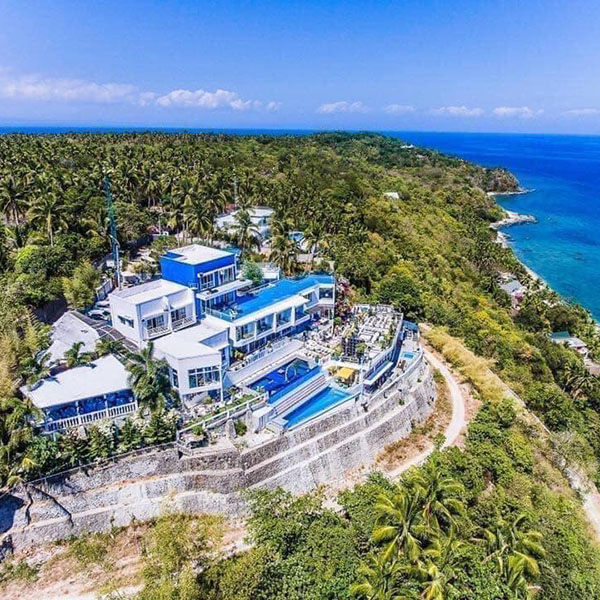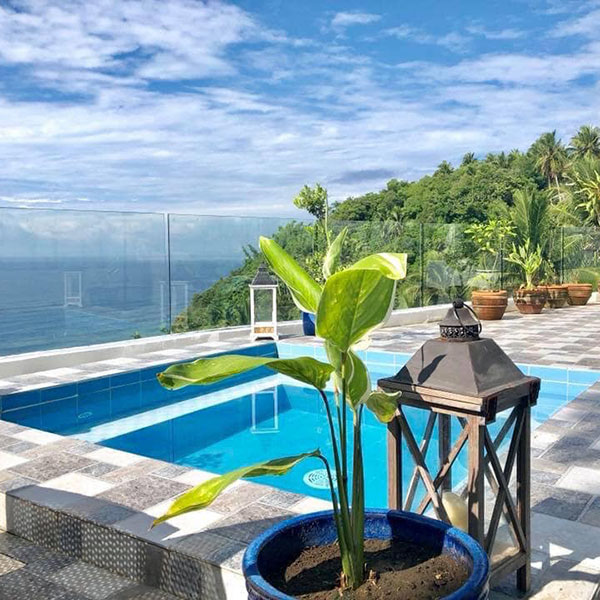 LIKE Casa Amara? SHARE It To Your Friends!
---
EXPLORE OTHER BEACH RESORTS IN Batangas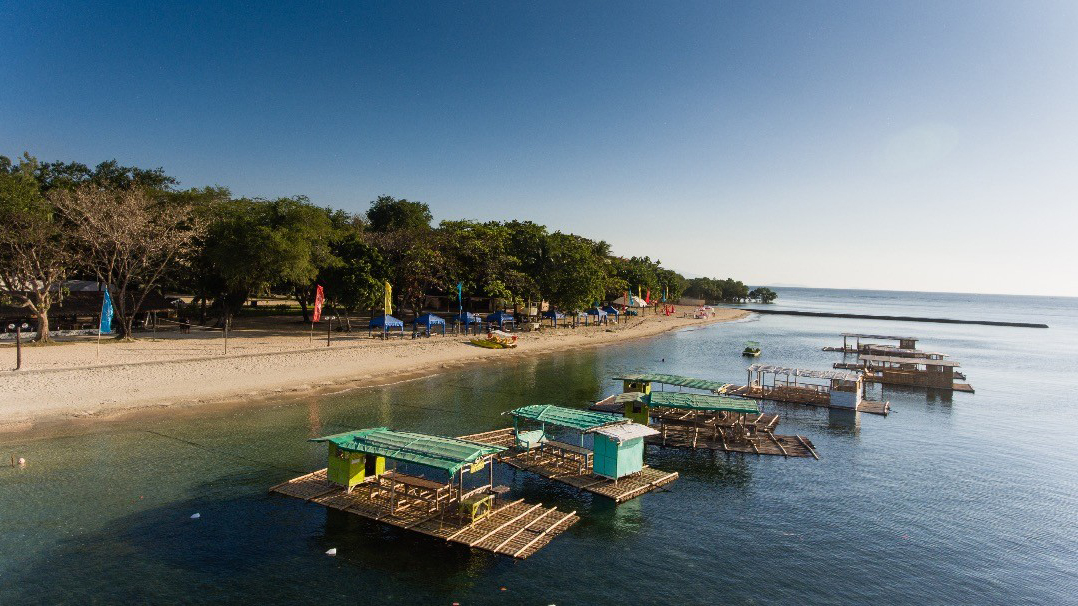 Matabungkay Beach Hotel in Lian, Batangas has a private beach with accommodations and amenities at reasonable prices.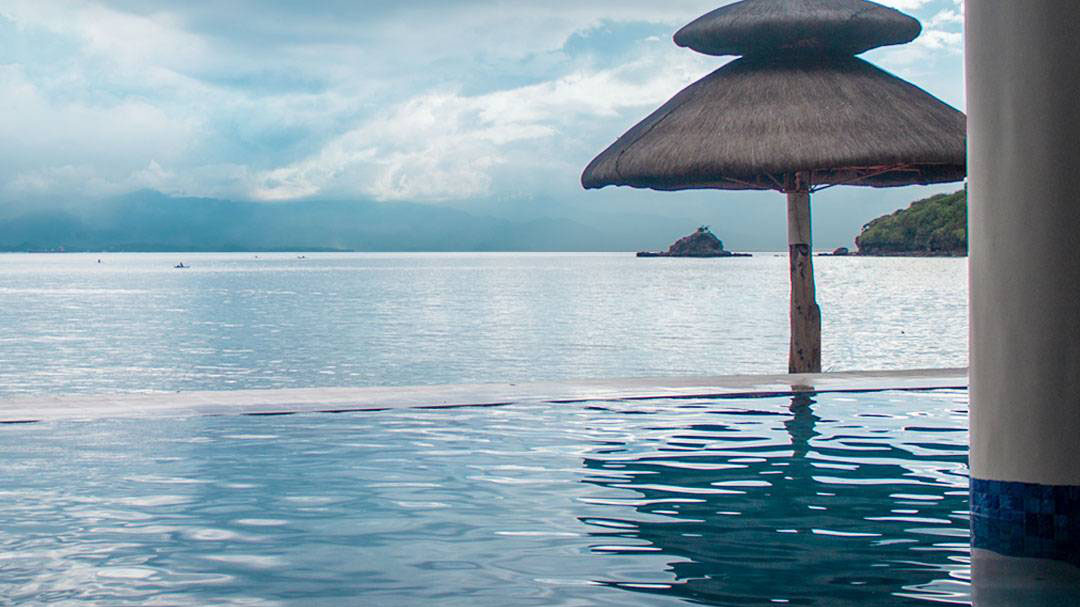 Playa Montaña Beach Hotel located in Batangas City has magnificent views of sunrise and sunset.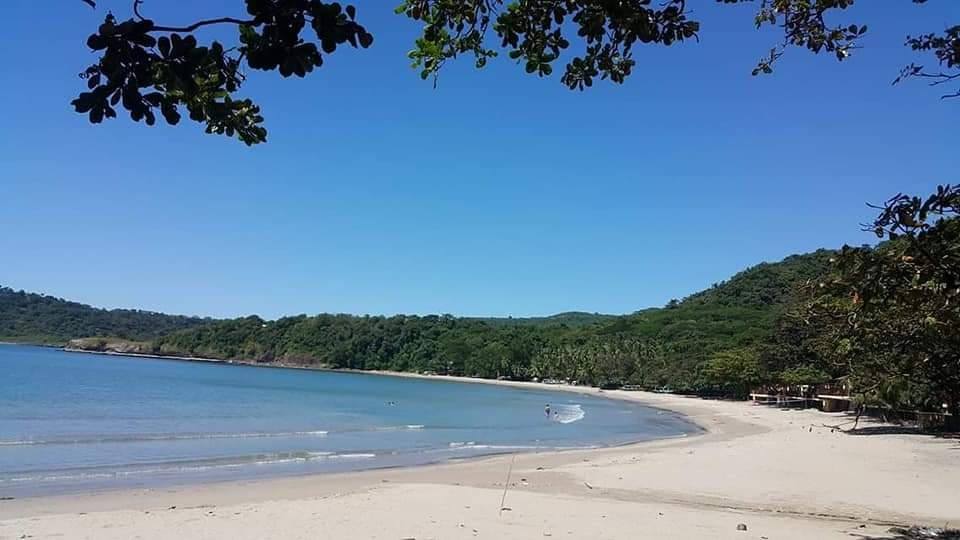 Nasugbu Rainforest Beach House is located in Natipuan-Terrazas de Punta Fuego, Nasugbu, Batangas.