Camp Bernardino de Lavigan
Governor Generoso, Davao Oriental
Situated in Davao Oriental, Camp Bernardino de Lavigan is the place to relax and recharge from the hustle and bustle of life. Witness the great beauty that the beach radiates, and experience the serenity while glamping on the fine sand. Come and visit Camp Bernardino de Lavigan!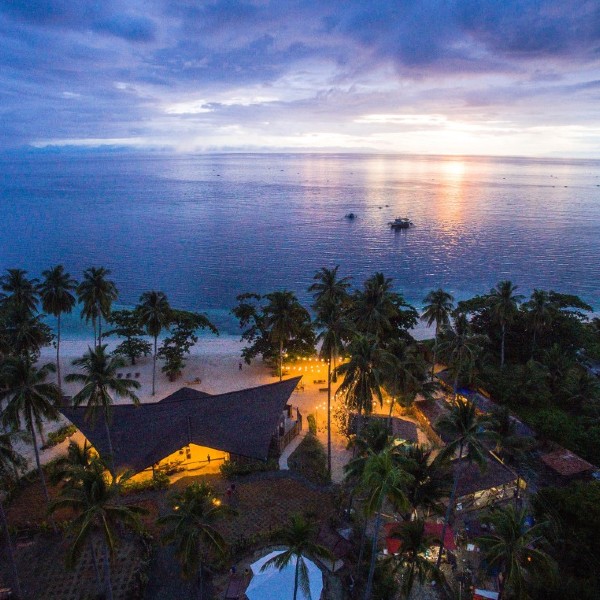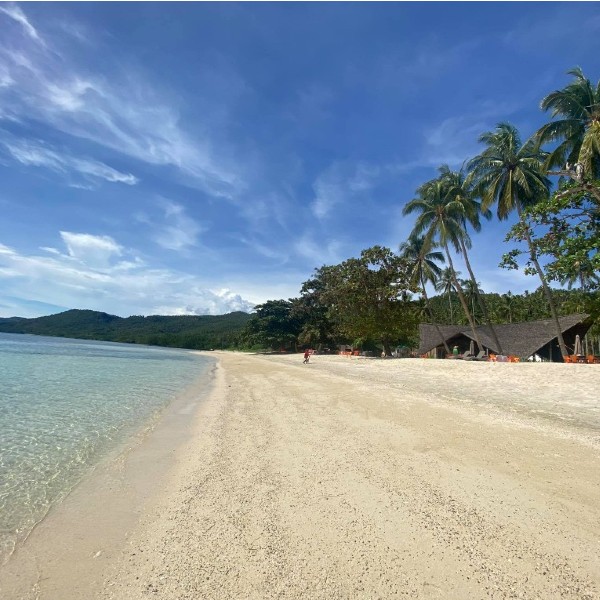 LIKE Camp Bernardino de Lavigan? SHARE It To Your Friends!
---
EXPLORE OTHER BEACH RESORTS IN Davao Oriental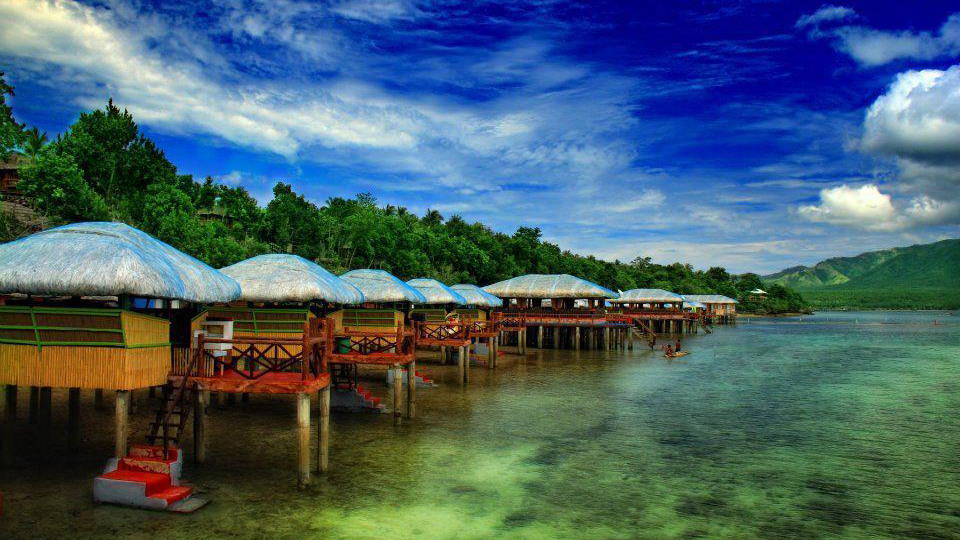 Blue Bless Beach Resort is one of the new and famous beaches in Mati City, Davao Oriental.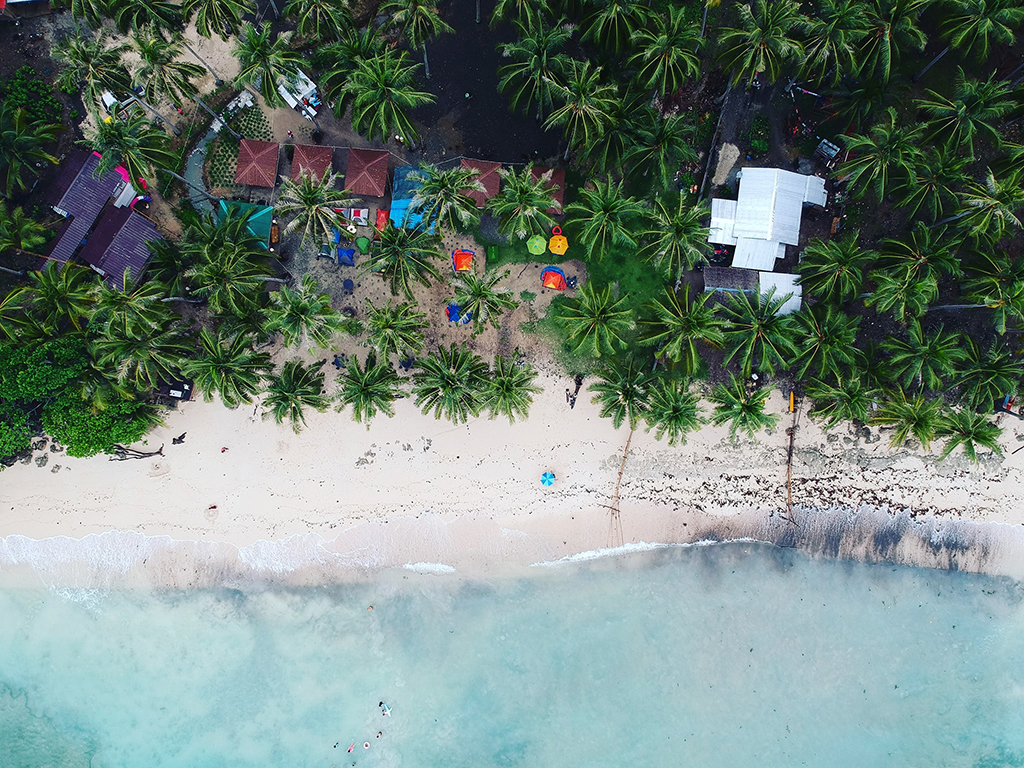 JAKKA Beach Resort is an affordable and tropical beach resort, located just 15 minutes away from the famous Cape of San Agustin.