Bolo Beach Santorini
Alaminos, Pangasinan
Bolo Beach Santorini in Alaminos Pangasinan is a beachfront mini-resort of its own blue-white colors. Bolo Beach Santorini is located at the back part of the Hundred Islands which are just 10-15 away by boat.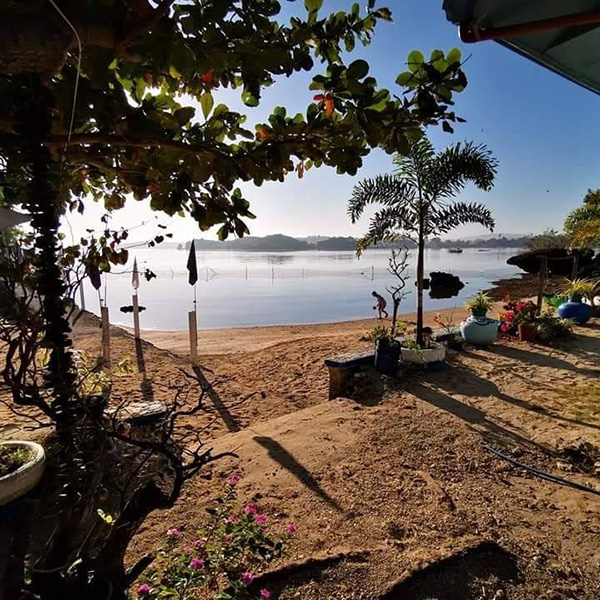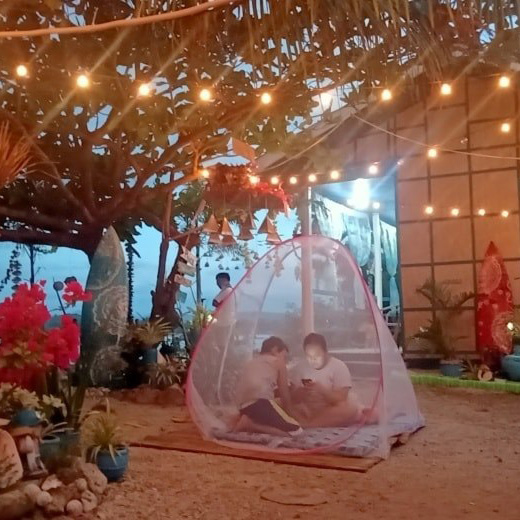 LIKE Bolo Beach Santorini? SHARE It To Your Friends!
---
EXPLORE OTHER BEACH RESORTS IN Pangasinan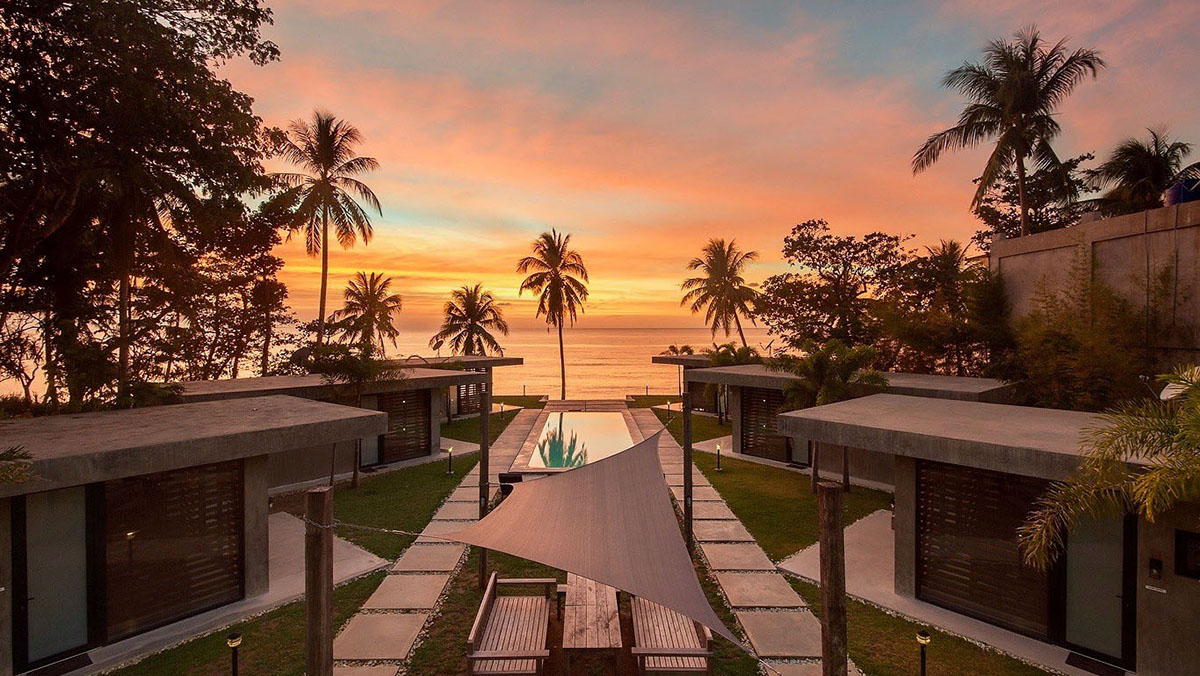 Explore the beauty of Patar Beach Bolinao in the Pangasinan province while coming back home to your very own beach cabin after a day full of adventures.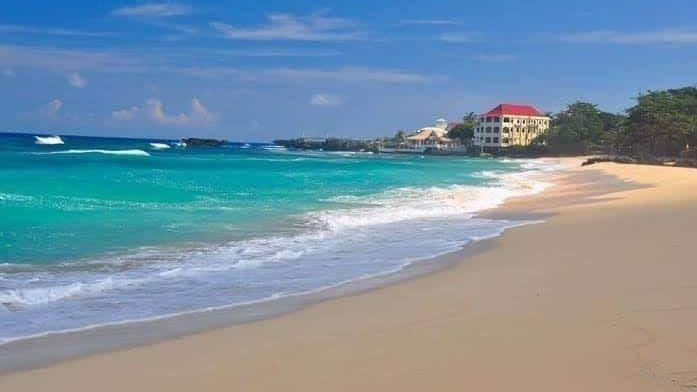 Located in the heart of Cape Bolinao white sand beach, Treasures of Bolinao Beach Resort and Hotel is one of the best beach resorts in Bolinao, Pangasinan.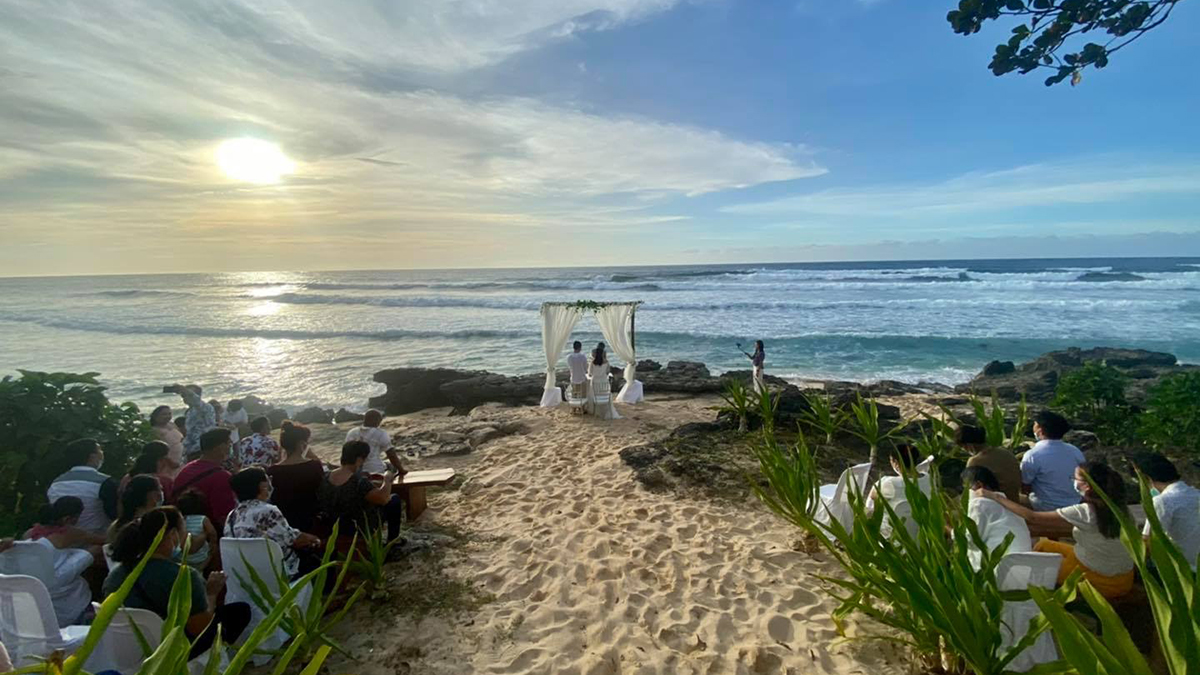 Hotel G Beach Resort Patar, Bolinao, Pangasinan has a lot to offers including swimming, snorkeling, or scuba diving on pristine waters of the West Philippine Sea.