Bluewater Panglao Beach Resort
Panglao, Bohol
Bluewater Panglao Beach Resort creates a lavish escape that gives respect to Bohol's natural beauty. Located on an island with fine white-sand beaches, glass-like waters, and marine sanctuaries, the resort's Filipino architecture and design complement Bohol's culture, warm hospitality, and eco-focused initiatives. The design matches well with the surrounding environment - organic yet aesthetic, innovative, and functional.
MAKE A RESERVATION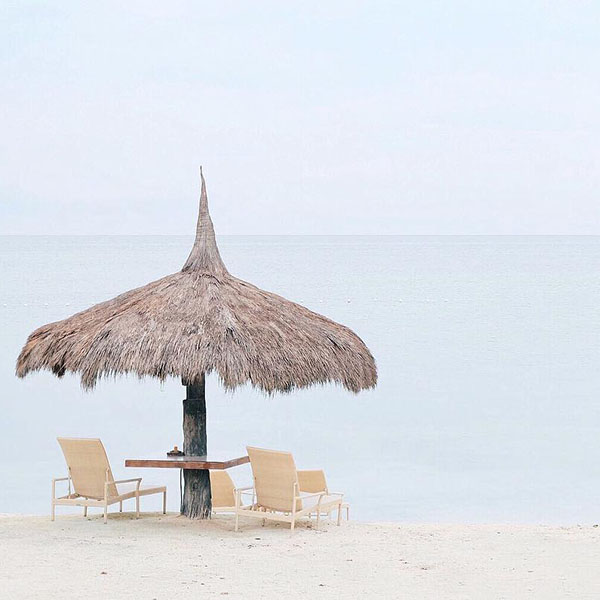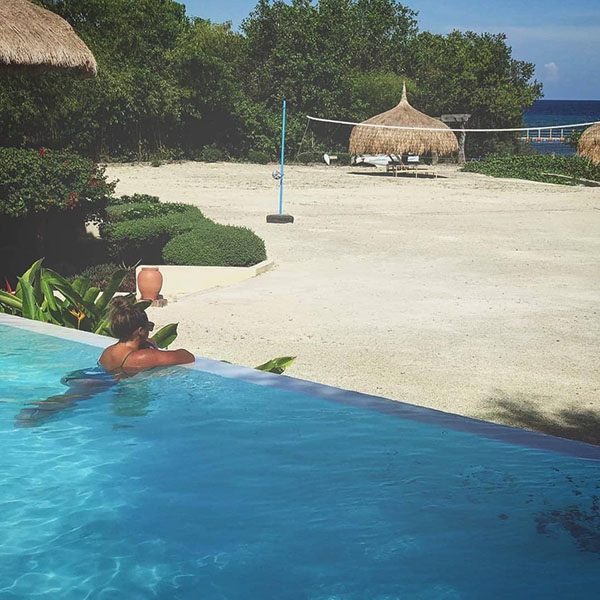 LIKE Bluewater Panglao Beach Resort? SHARE It To Your Friends!
---
EXPLORE OTHER BEACH RESORTS IN Bohol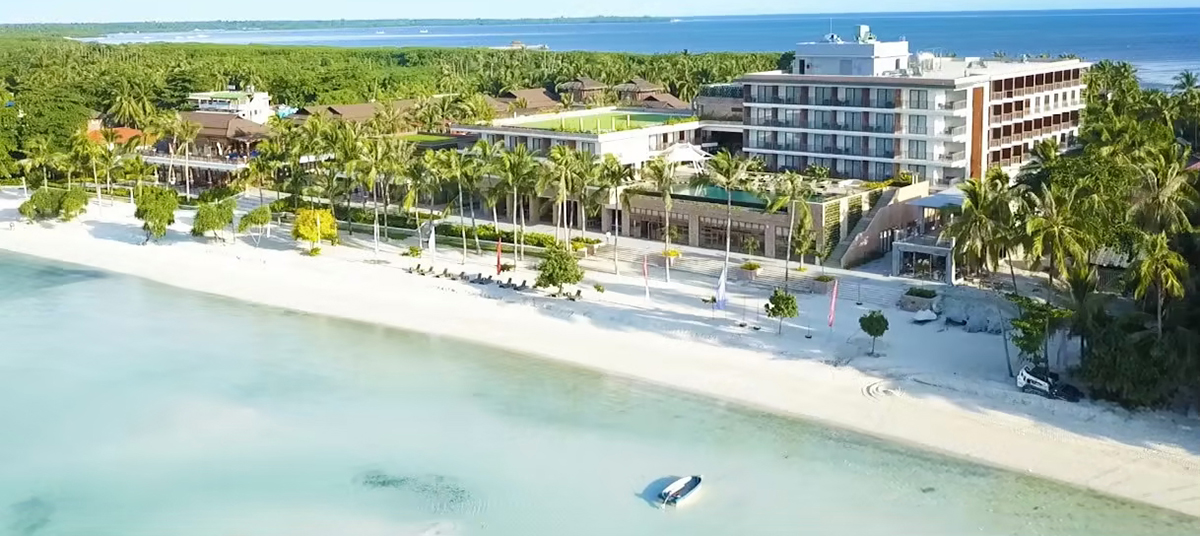 At Modala Beach Resort, take a front-row seat to one of the greatest views nature has to offer as you enjoy a rejuvenating escape.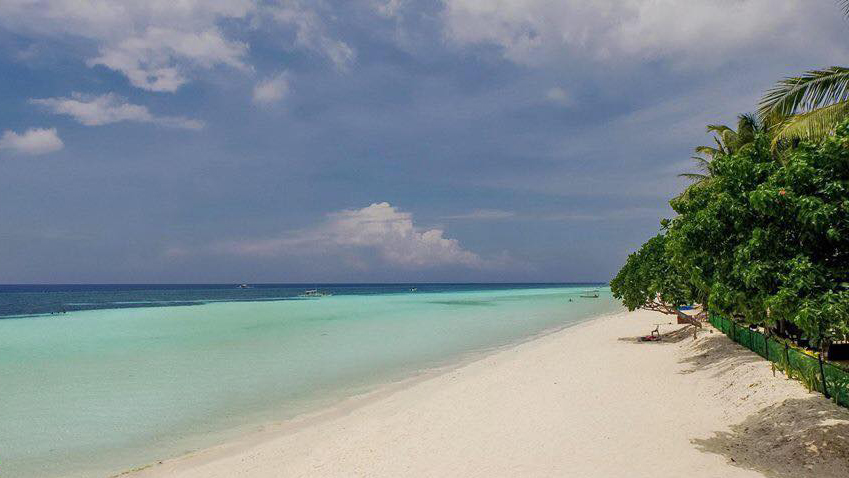 Dumaluan Beach Resort provides tourists a great place to stay for their vacations and holidays.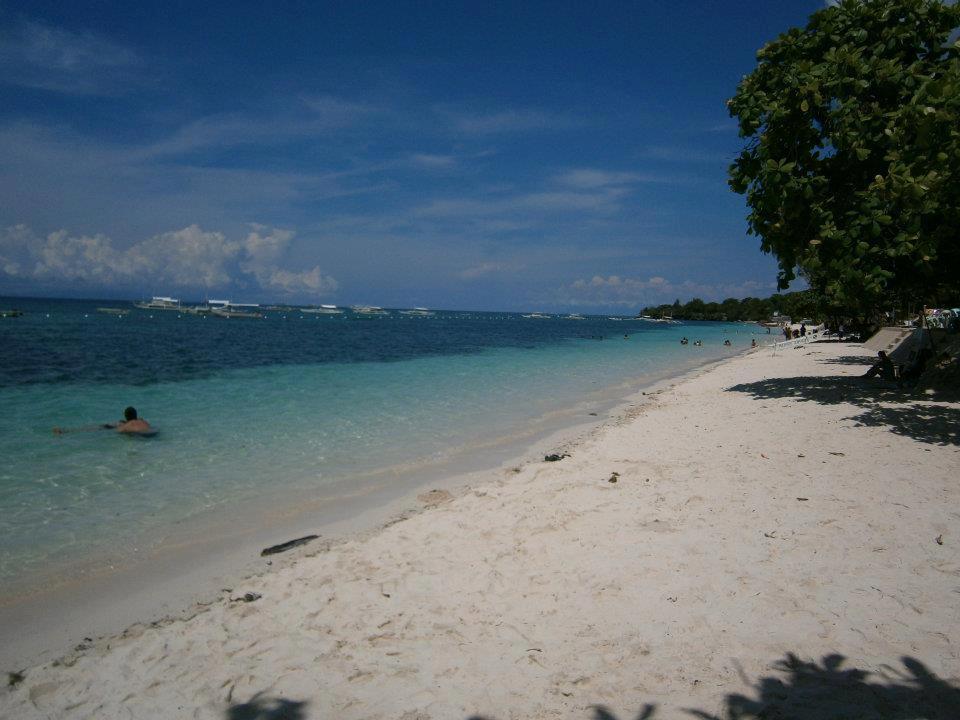 Aquatica Beach Resort is a hidden treasure trove along Alona Beach in Panglao Bohol.