Bamboo Beach Resort
Boracay, Aklan
Started in 1985, Bamboo Beach Resort has an outstanding service with accessible location. Located just a few steps from Tourists Center, Talipapa Market, and D' Malls Main Shopping Center. It has a beachfront restaurant that will surely be enjoyed by the guests
MAKE A RESERVATION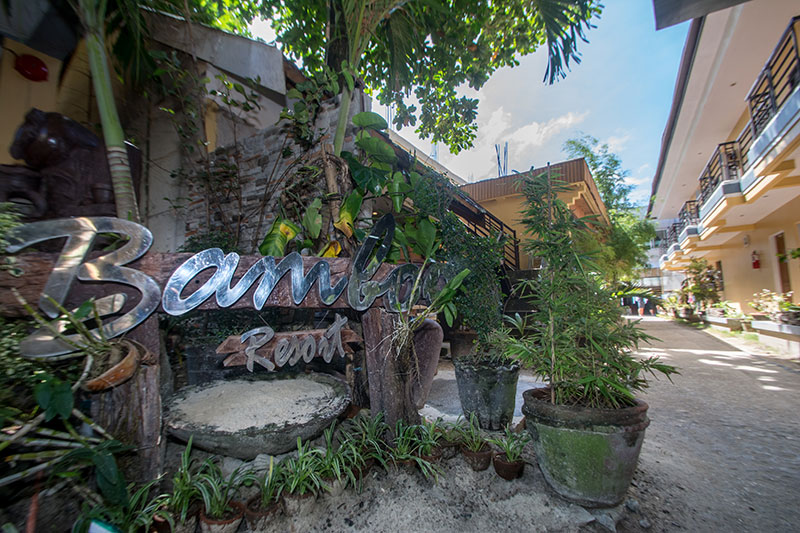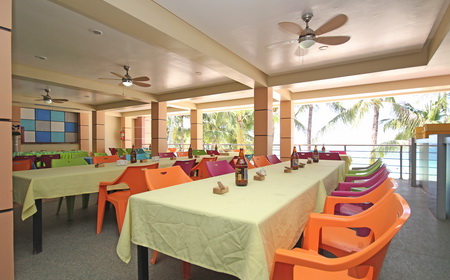 LIKE Bamboo Beach Resort? SHARE It To Your Friends!
---
EXPLORE OTHER BEACH RESORTS IN Aklan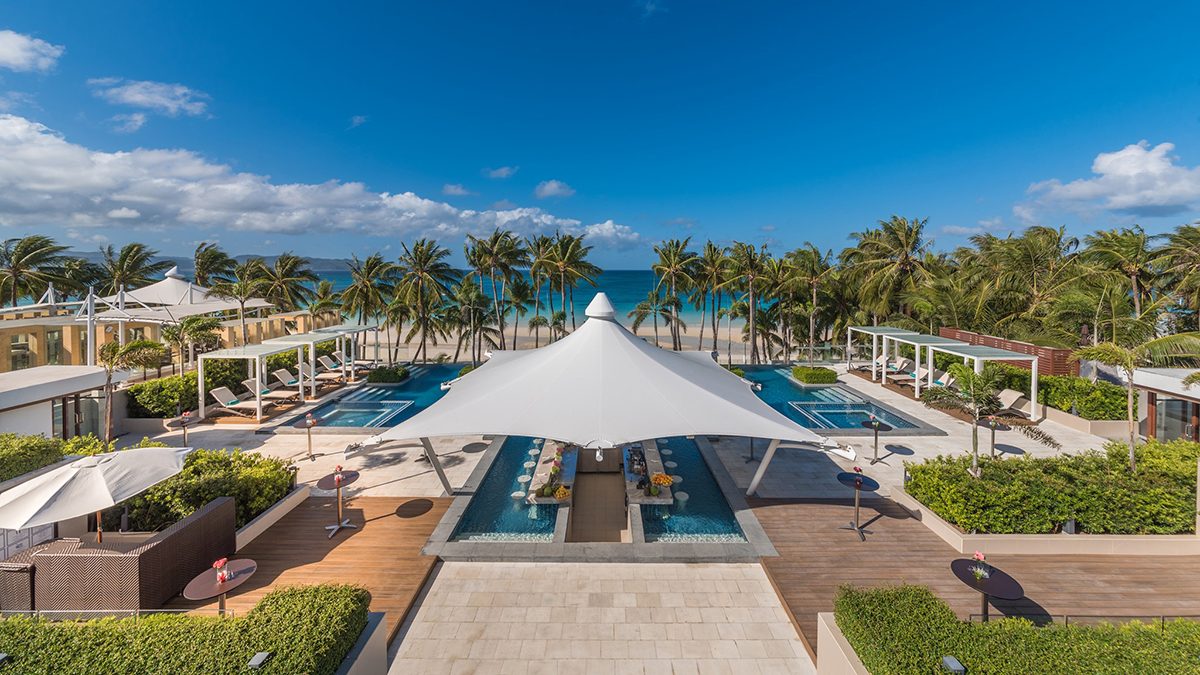 Henann Crystal Sands Resort, Boracay is situated in the popular strip of Station 1 in Boracay Island.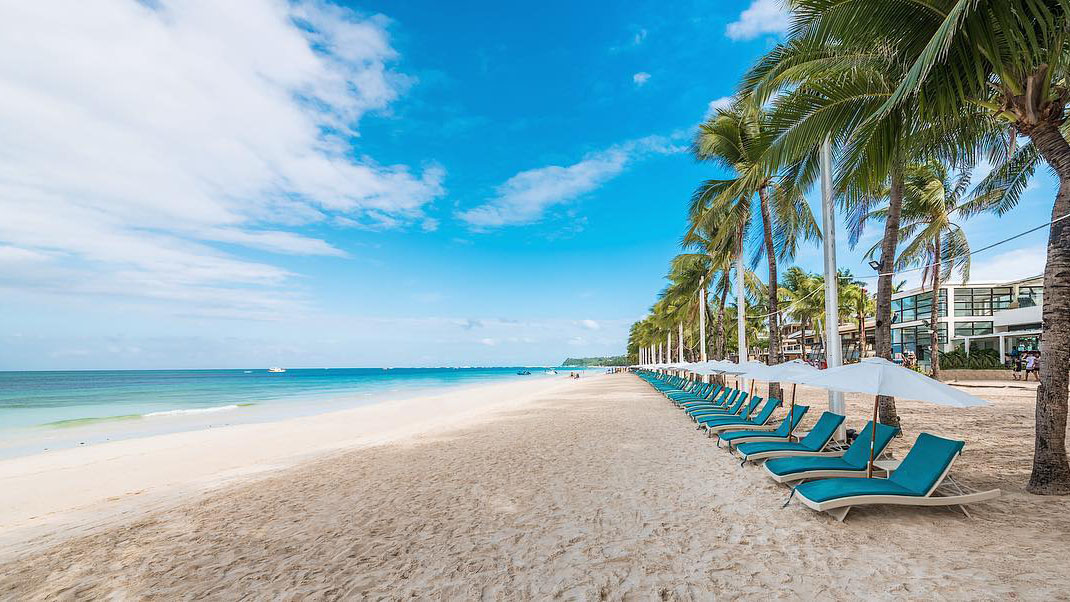 Henann Regency Resort and Spa, formerly Boracay Regency is the first triple-A rated resort on the island.

Located in Station 1, Boracay, the resort has spacious grounds with plenty of trees, large gardens and sprawling beachfront for island lovers.