Astoria Palawan
Puerto Princesa, Palawan
Discover the perfect blend of comfort, relaxation, and natural beauty here at Astoria Palawan. Nestled in the heart of this tropical paradise, Astoria Palawan offers an unforgettable experience that keeps guests returning year after year. Immerse yourself in the stunning bay views, take a dip in the refreshing pool amidst a laid-back atmosphere, and enjoy Astoria's rooms designed to provide the utmost comfort. Feel the warm hospitality that keeps guests coming back, and let us create memories that will last a lifetime. Embark on an unforgettable journey of relaxation and exploration at Astoria Palawan.
MAKE A RESERVATION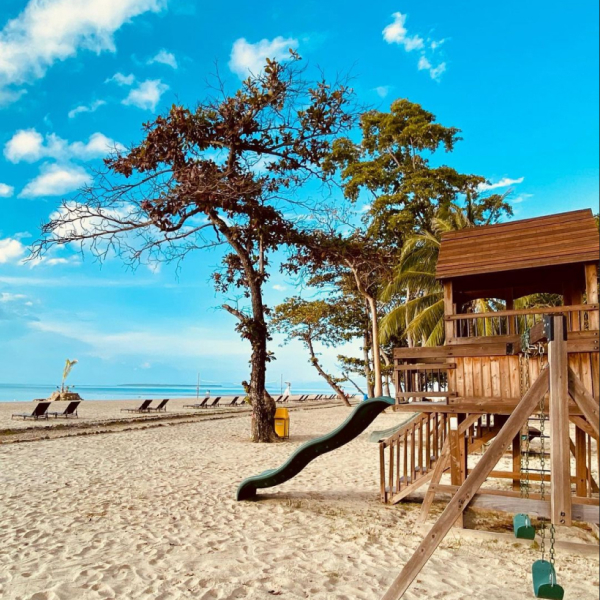 LIKE Astoria Palawan? SHARE It To Your Friends!
---
EXPLORE OTHER BEACH RESORTS IN Palawan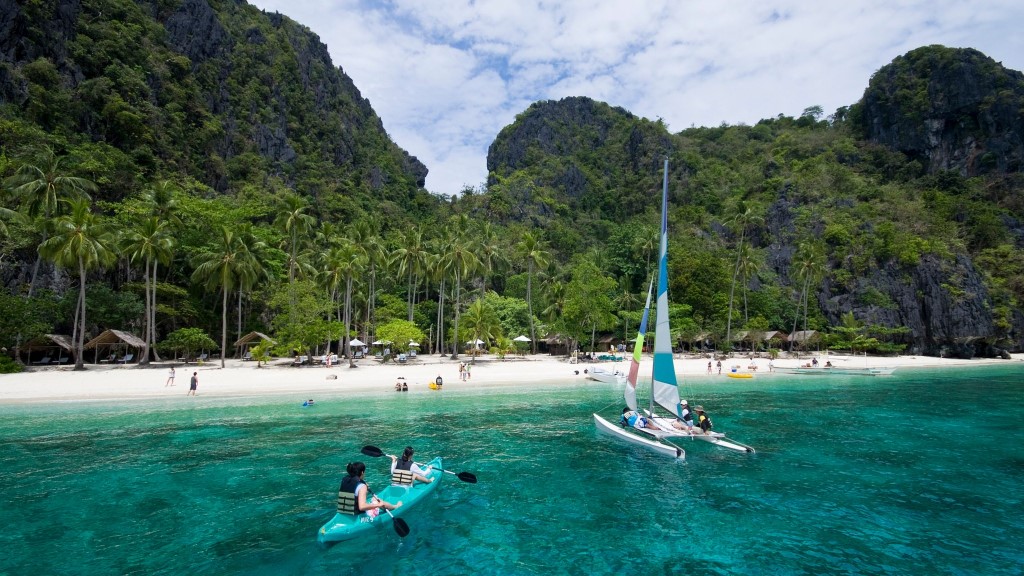 Escape to Seda Lio, a breathtaking beach resort where sun-kissed sands and crystal-clear waters await you!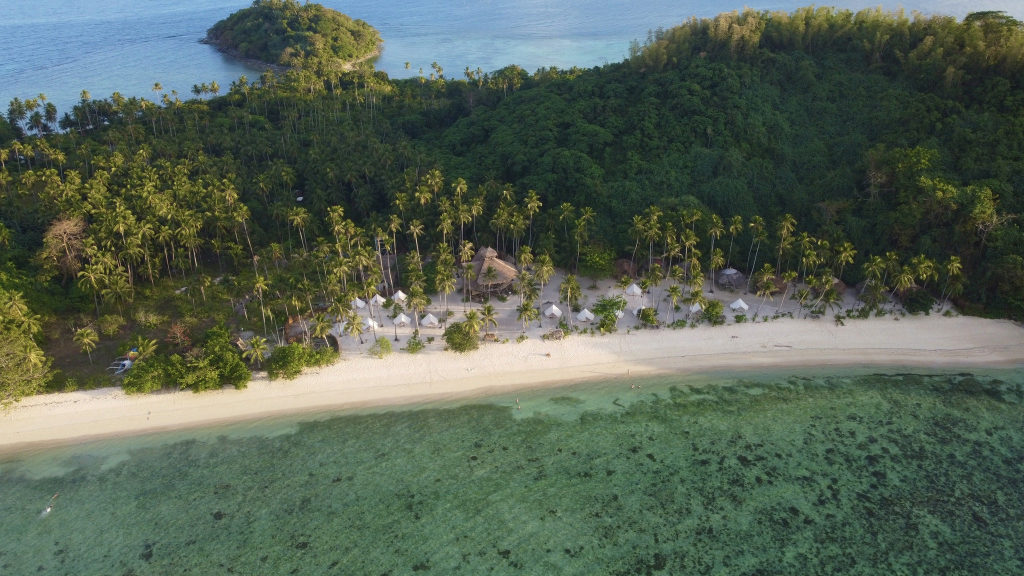 An oasis of comfort and style, DRYFT Camp is offering an unforgettable glamping experience like no other!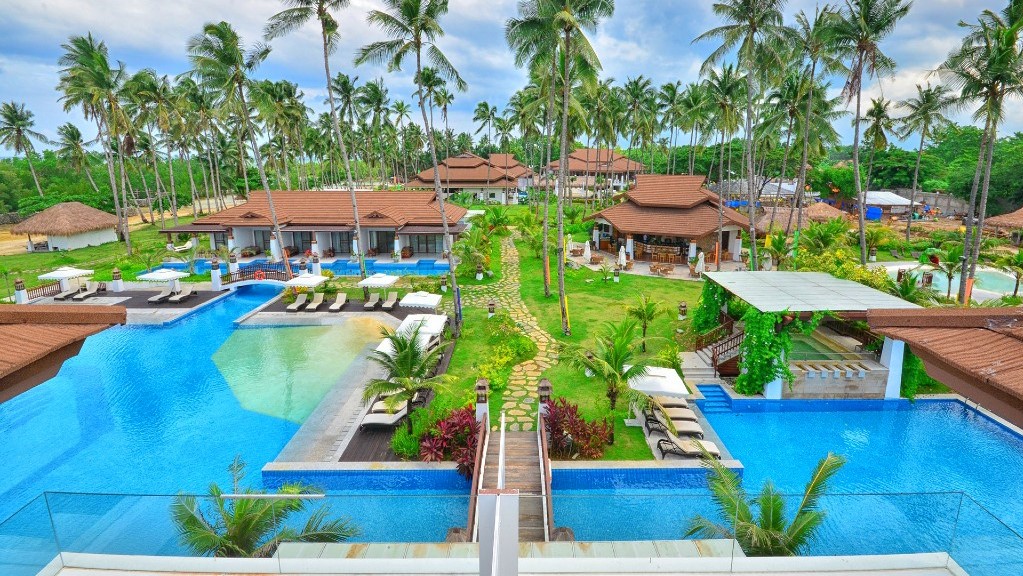 Situated in the breath-taking city of Puerto Princesa, Princesa Garden Island Resort and Spa offers an exceptional escape into the Philippines ' last frontier.