Anilao Awari Bay Resort
Mabini, Batangas
Anilao Awari Bay Resort is the perfect resort choice if you want to make memorable moments and a relaxing vacation! Experience our Anilao Awari Bay Resort's luxurious facilities and enjoy activities that will leave you in joy!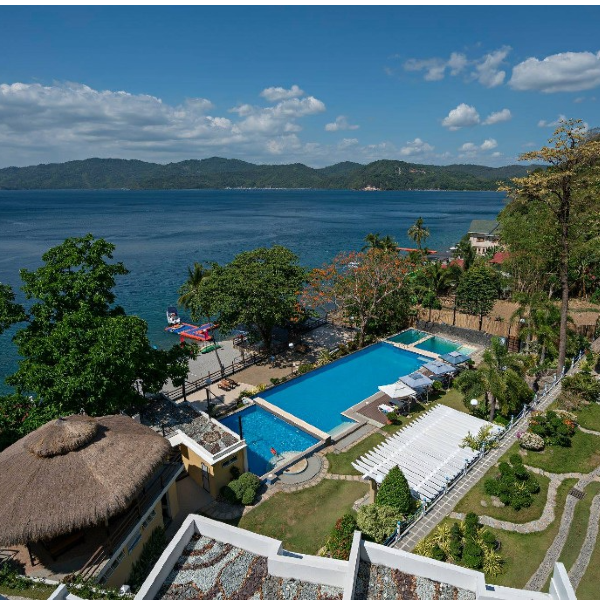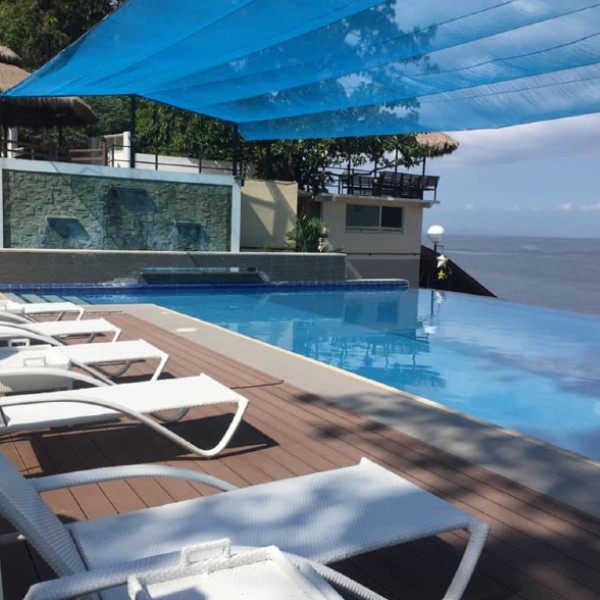 LIKE Anilao Awari Bay Resort? SHARE It To Your Friends!
---
EXPLORE OTHER BEACH RESORTS IN Batangas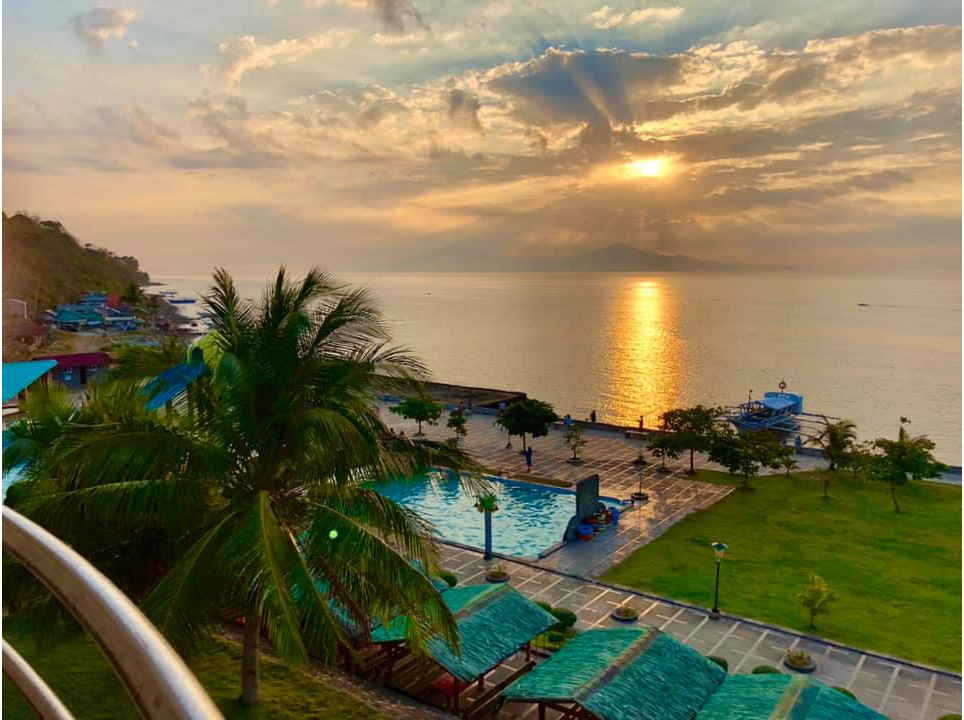 Sea Spring Resort Hotel nestles in the lush tropical valley of Mainit Batangas.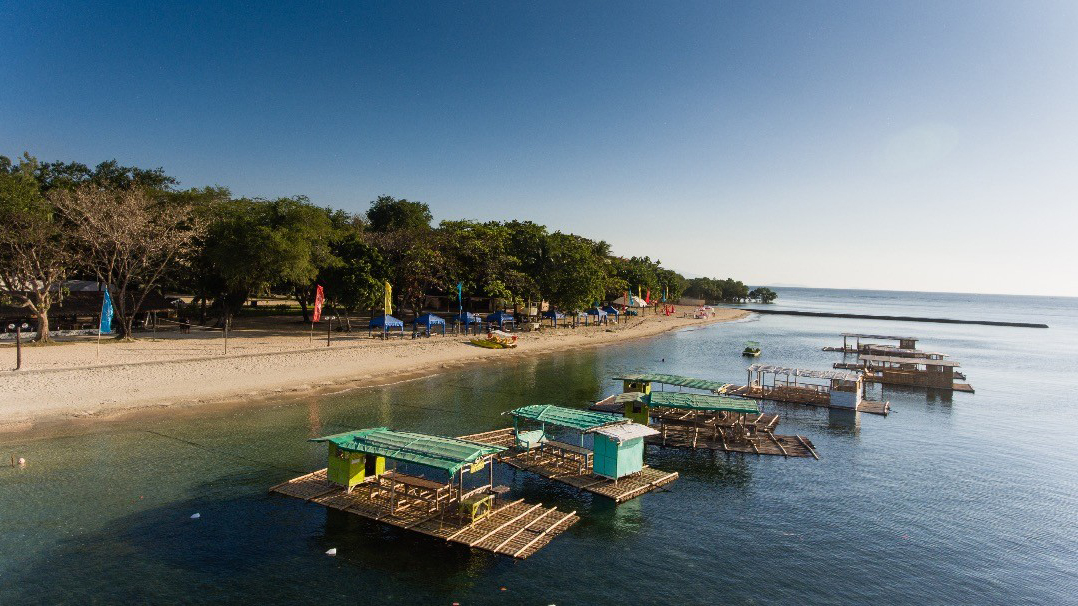 Matabungkay Beach Hotel in Lian, Batangas has a private beach with accommodations and amenities at reasonable prices.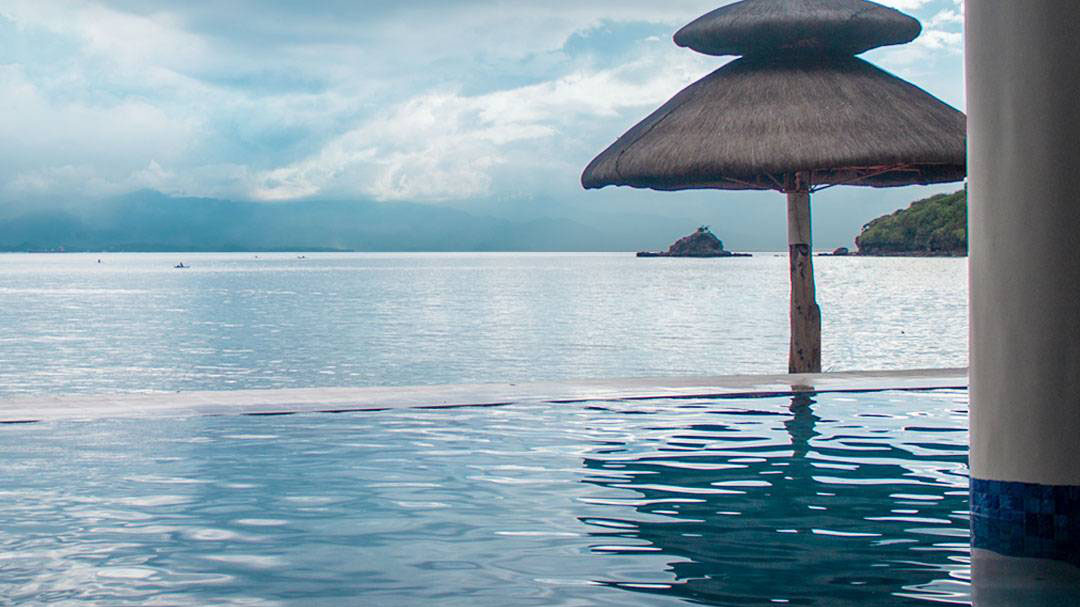 Playa Montaña Beach Hotel located in Batangas City has magnificent views of sunrise and sunset.