Ambassador in Paradise Resort
Boracay, Aklan
Ambassador In Paradise Resort is a high quality 5-Star Resort nestled in the fine white sand beach of Boracay. Proud of its tranquility and refreshing atmosphere. Guests may take a leisurely walk along Boracay's White Beach, and experience water activities or have a fun clubbing after beautiful sunset.
Ambassador In Paradise Resort offers a 60 well-appointed, spacious guest rooms and a luxurious presidential suite. Every room has personalized butlers, private balcony, elegant furnishing, impeccable interior and ensuite bathrooms.
MAKE A RESERVATION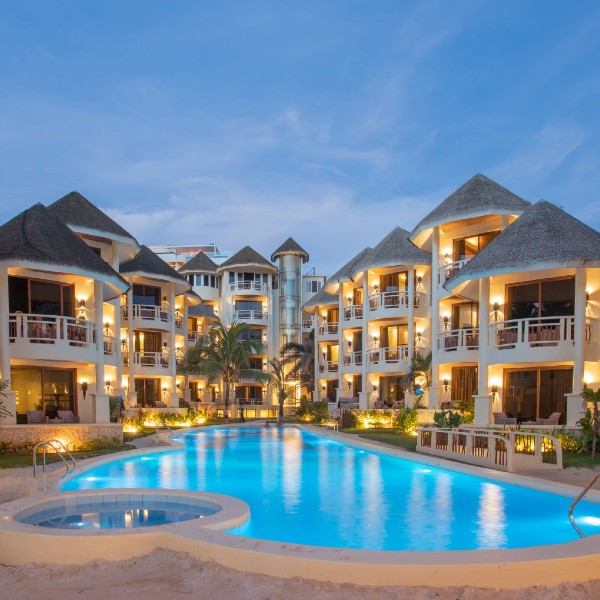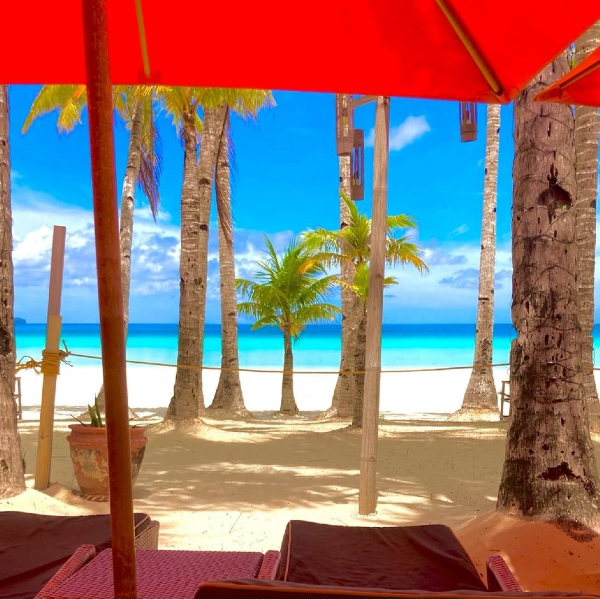 LIKE Ambassador in Paradise Resort? SHARE It To Your Friends!
---
EXPLORE OTHER BEACH RESORTS IN Aklan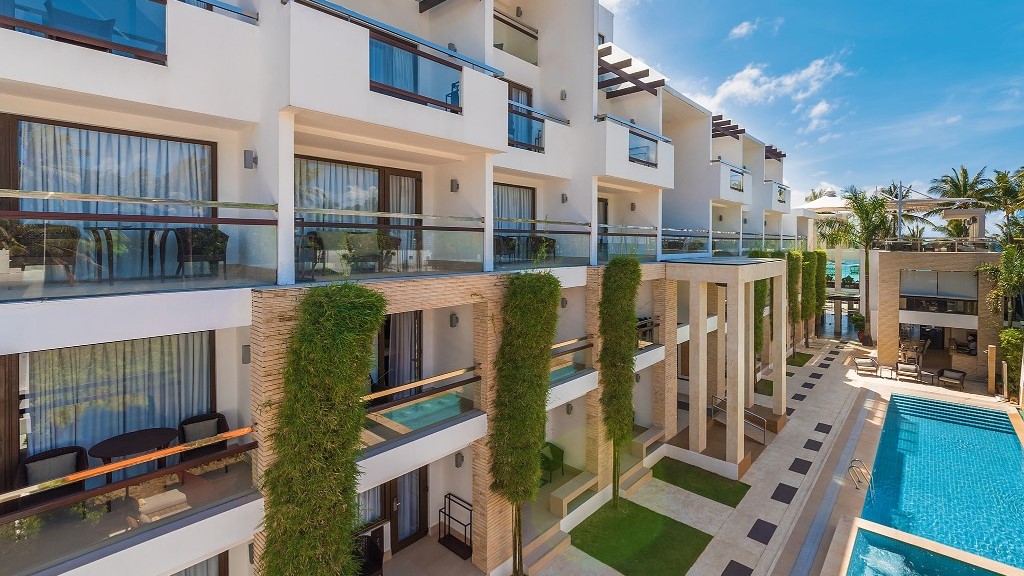 The District Boracay is located at Boracay Island's Station 2, the perfect point for accessing various places of interest in the island.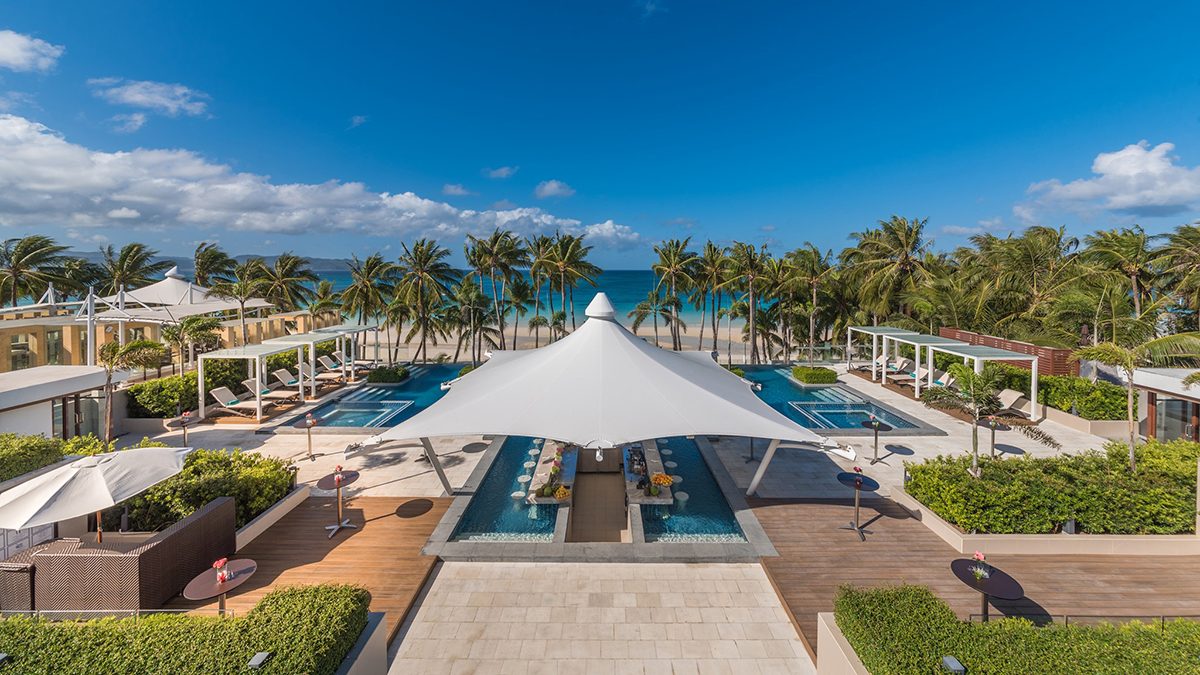 Henann Crystal Sands Resort, Boracay is situated in the popular strip of Station 1 in Boracay Island.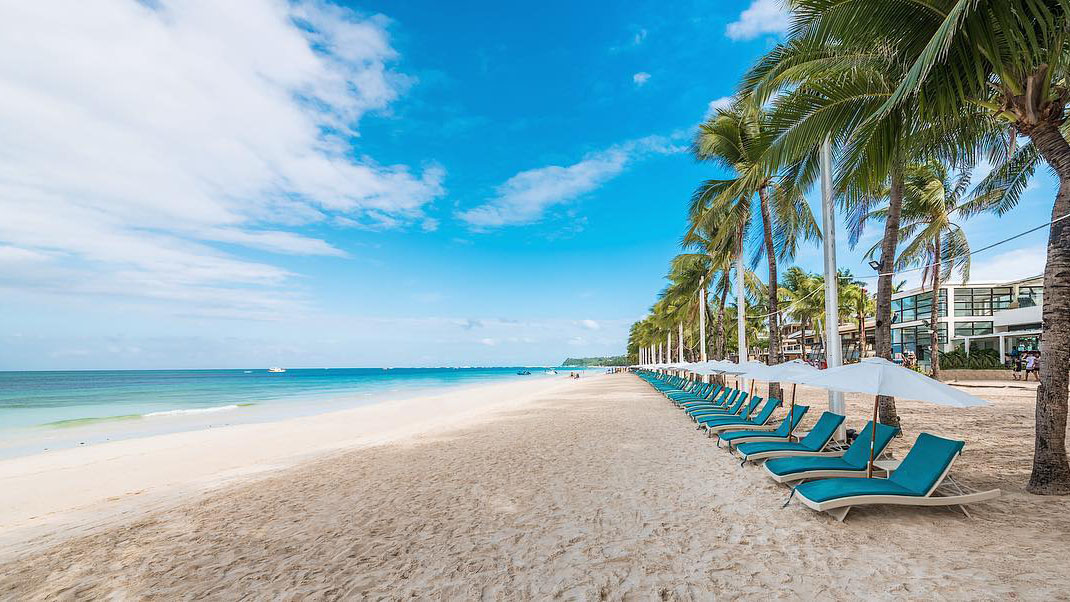 Henann Regency Resort and Spa, formerly Boracay Regency is the first triple-A rated resort on the island.