Ambassador in Paradise Resort
Boracay, Aklan
Ambassador In Paradise Resort is a high quality 5-Star Resort nestled in the fine white sand beach of Boracay. Proud of its tranquility and refreshing atmosphere. Guests may take a leisurely walk along Boracay's White Beach, and experience water activities or have a fun clubbing after beautiful sunset.
Ambassador In Paradise Resort offers a 60 well-appointed, spacious guest rooms and a luxurious presidential suite. Every room has personalized butlers, private balcony, elegant furnishing, impeccable interior and ensuite bathrooms.
MAKE A RESERVATION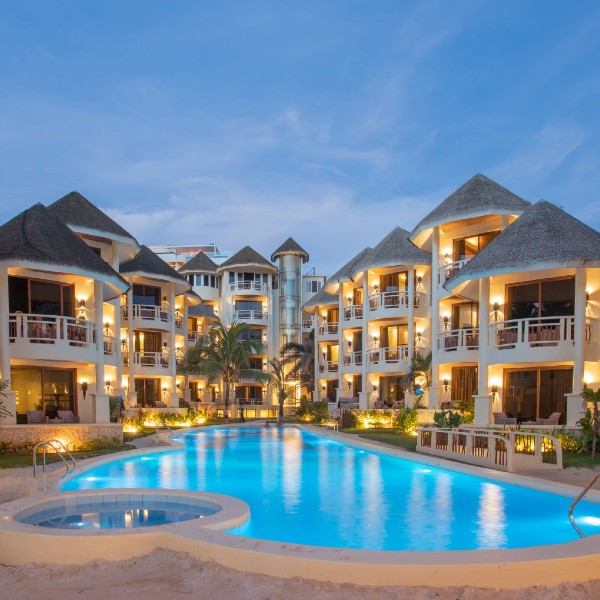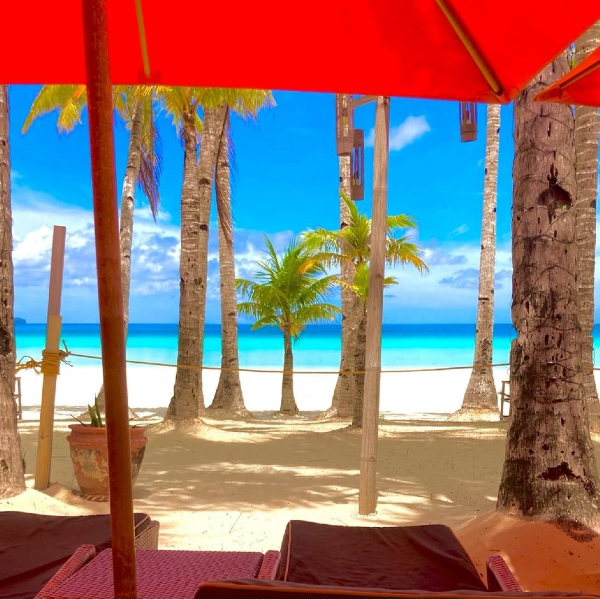 LIKE Ambassador in Paradise Resort? SHARE It To Your Friends!
---
EXPLORE OTHER BEACH RESORTS IN Aklan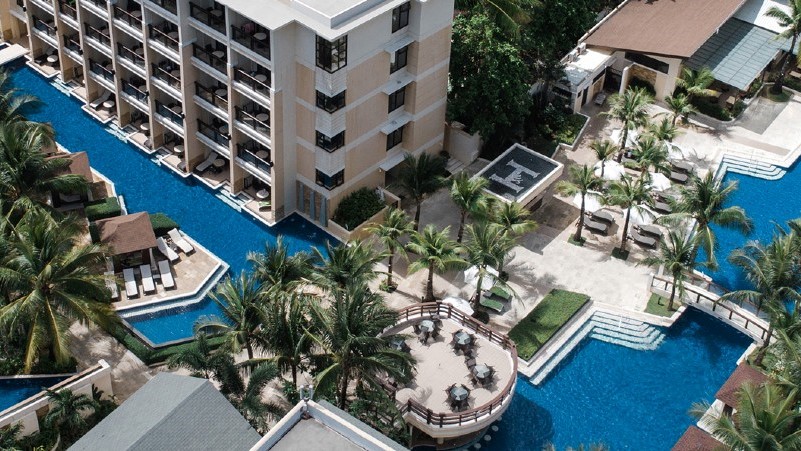 Situated at station two of Boracay Island's world-famous white sand beach, Hennan Garden Resort Boracay provides guests with luxurious modern aesthetics and amenities.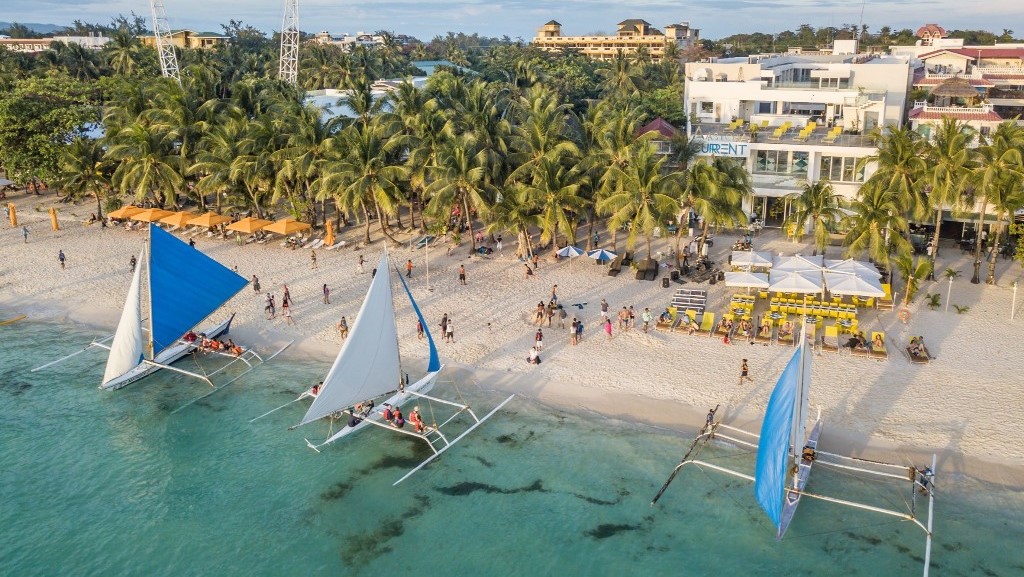 Astoria Current is located in Station 3 of the island of Boracay, the perfect getaway for adventurous people searching for all exciting activities and leisure time.