Acuaverde Beach Resort
San Juan, Batangas
Acuaverde Beach Resort in Laiya, San Juan, Batangas is a nature-inspired Beach Resort that is just 140 kilometers south of Manila. Acuaverde Beach Resort owns one of the widest beachfront on the stretch of Laiya that you can bask in its paradise-like surroundings while enjoying a host of leisurely activities.
The serene compound of the resort is uniquely devoid of noise, and what welcomes you are the rustling of leaves and the cozy shade of towering trees, a marriage of sparkling pure sand and shimmering sea.
MAKE A RESERVATION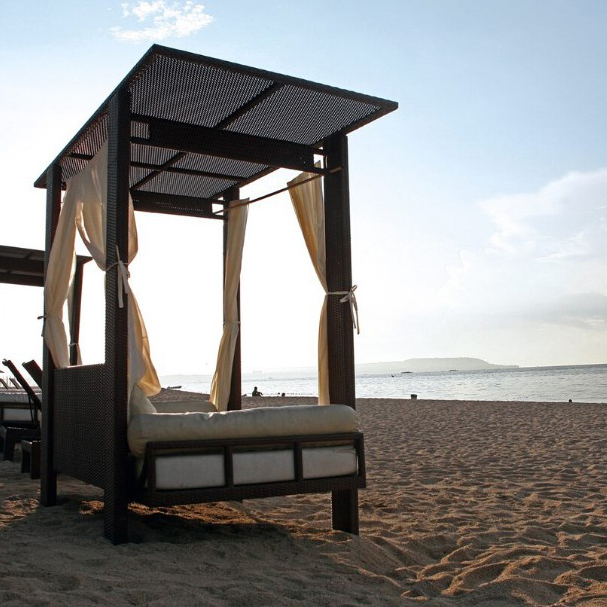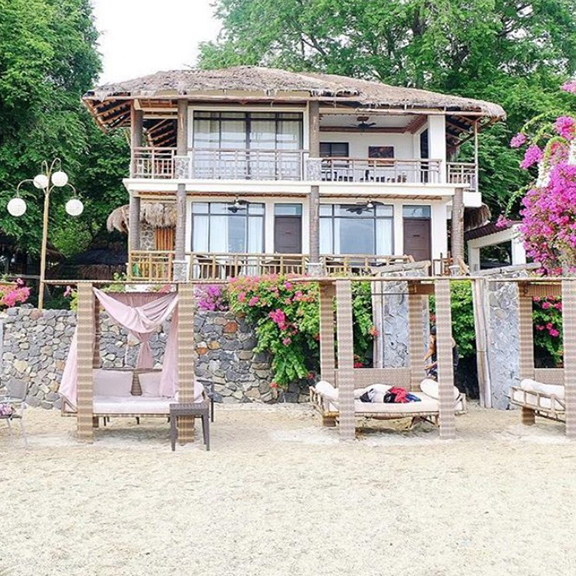 LIKE Acuaverde Beach Resort? SHARE It To Your Friends!
---
EXPLORE OTHER BEACH RESORTS IN Batangas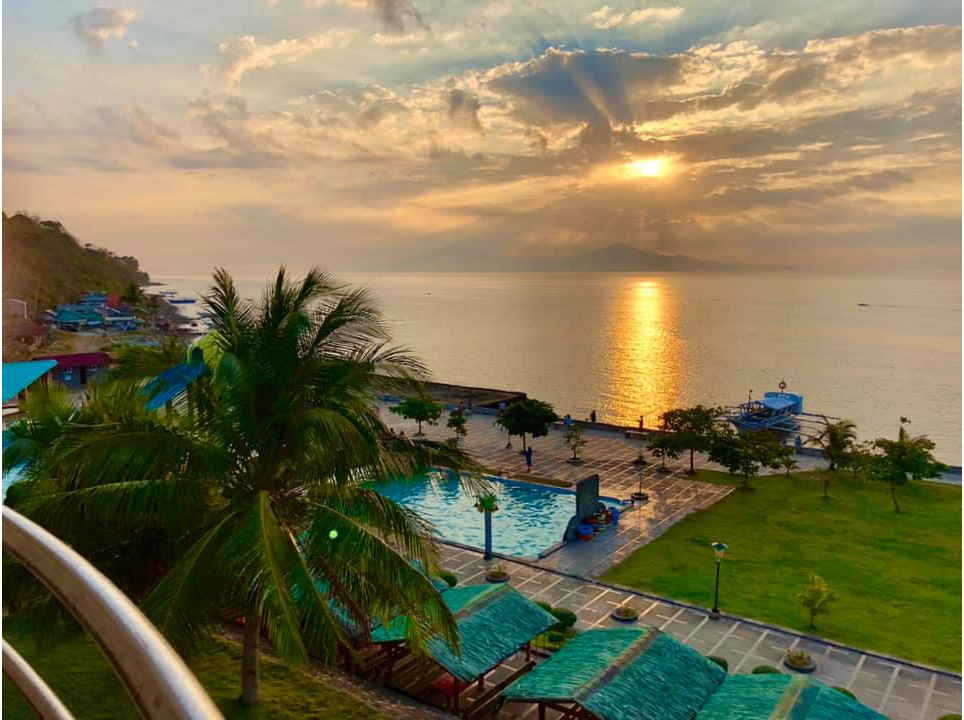 Sea Spring Resort Hotel nestles in the lush tropical valley of Mainit Batangas.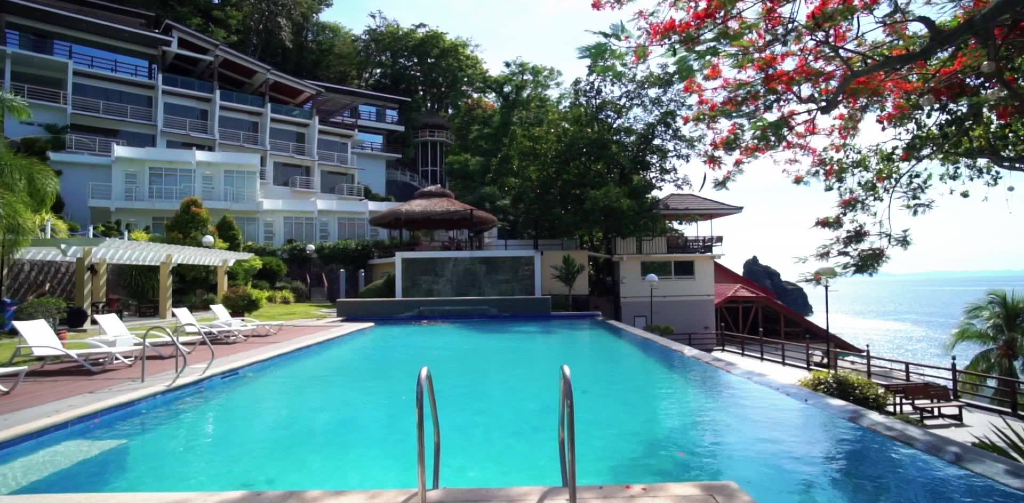 Anilao Awari Bay Resort is the perfect resort choice if you want to make memorable moments and a relaxing vacation!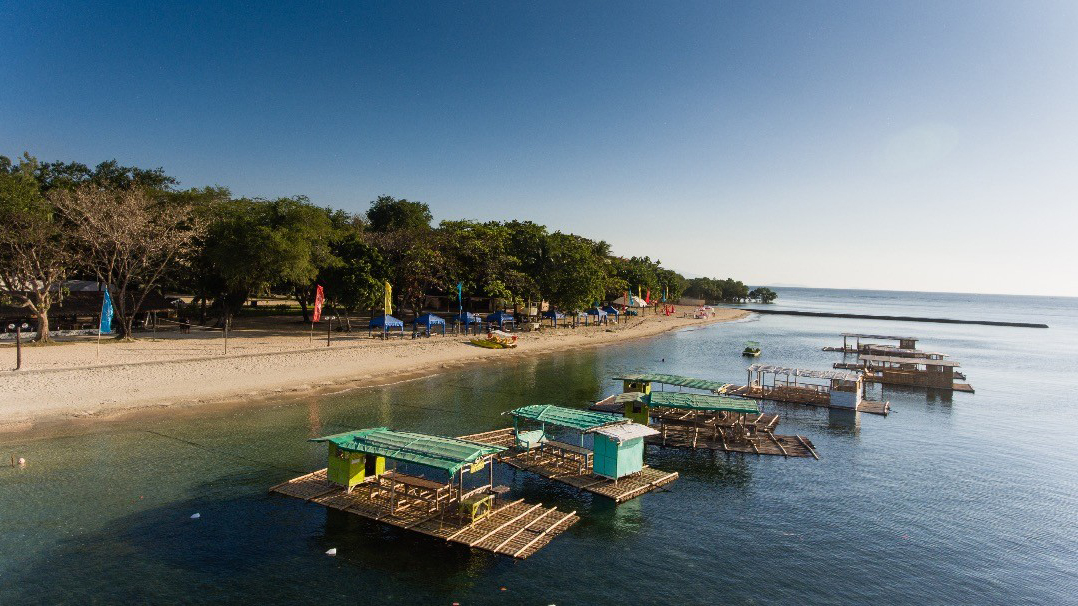 Matabungkay Beach Hotel in Lian, Batangas has a private beach with accommodations and amenities at reasonable prices.