Explore Philippine Beach Resorts
Discover New Destination
Discover the perfect blend of comfort, relaxation, and natural beauty here at Astoria Palawan.
Explore Resort
---
Featured Destinations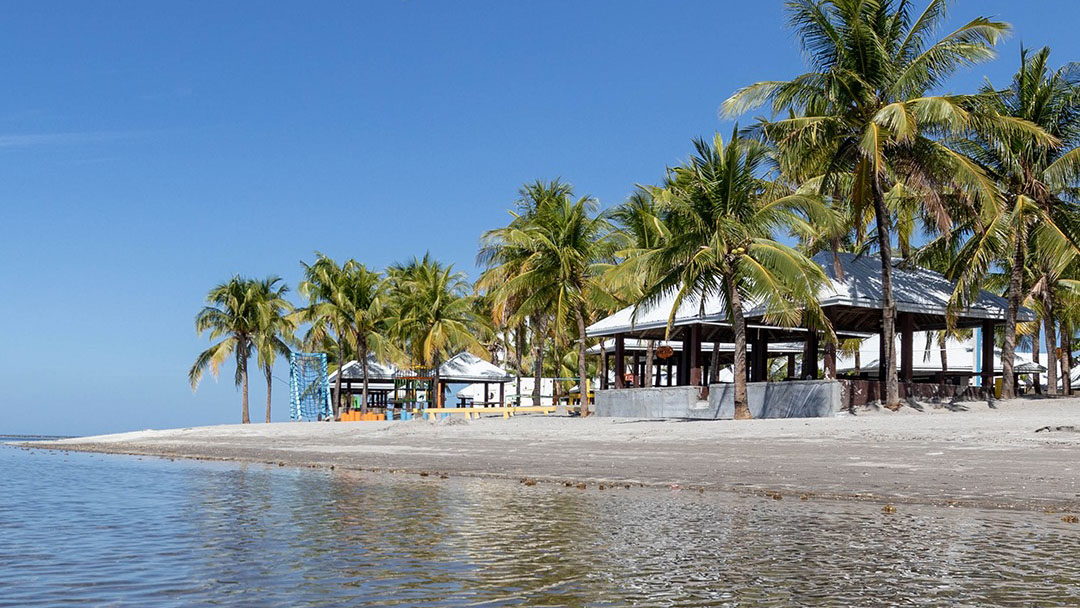 CoralView Beach Resort is a tranquil beachfront property located in Morong Bataan that boasts fine white sand and the longest beachfront in the city, perfect for sports and teambuilding activities.
Acuaverde Beach Resort in Laiya, San Juan, Batangas is a nature-inspired Beach Resort that is just 140 kilometers south of Manila.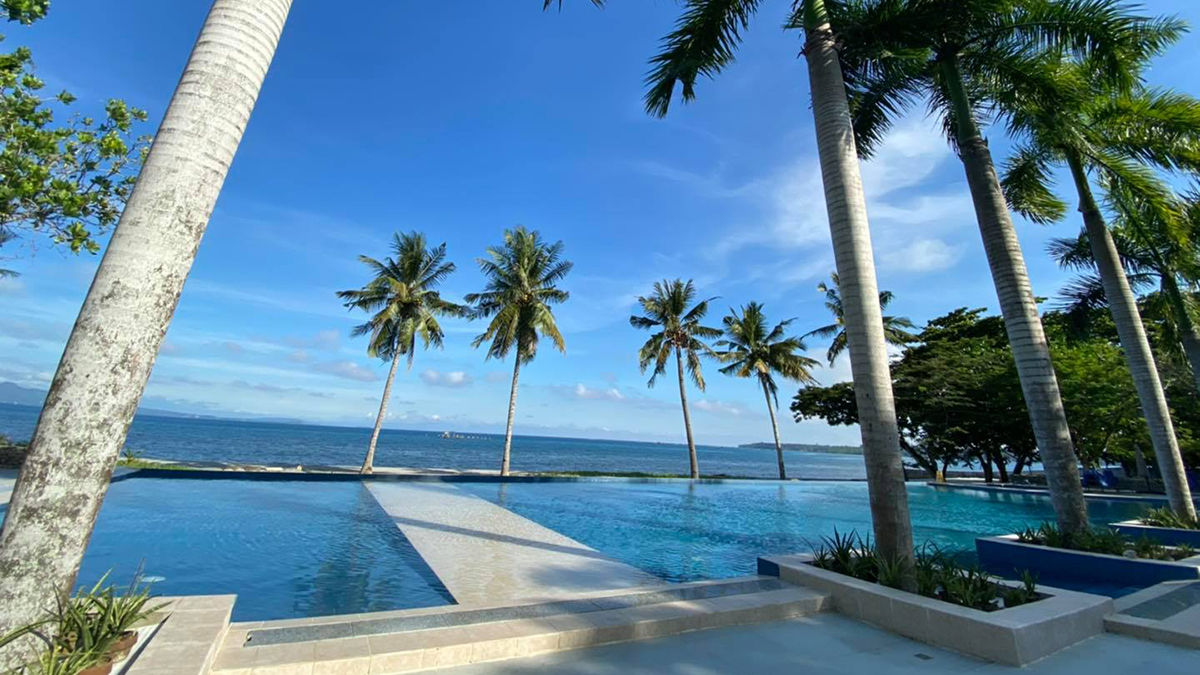 Magnaga Waters Beach Resort is the perfect place to have fun with your family and friends.