Explore Philippine Beach Resorts
Discover New Destination
Anilao Awari Bay Resort is the perfect resort choice if you want to make memorable moments and a relaxing vacation!
Explore Resort
---
Featured Destinations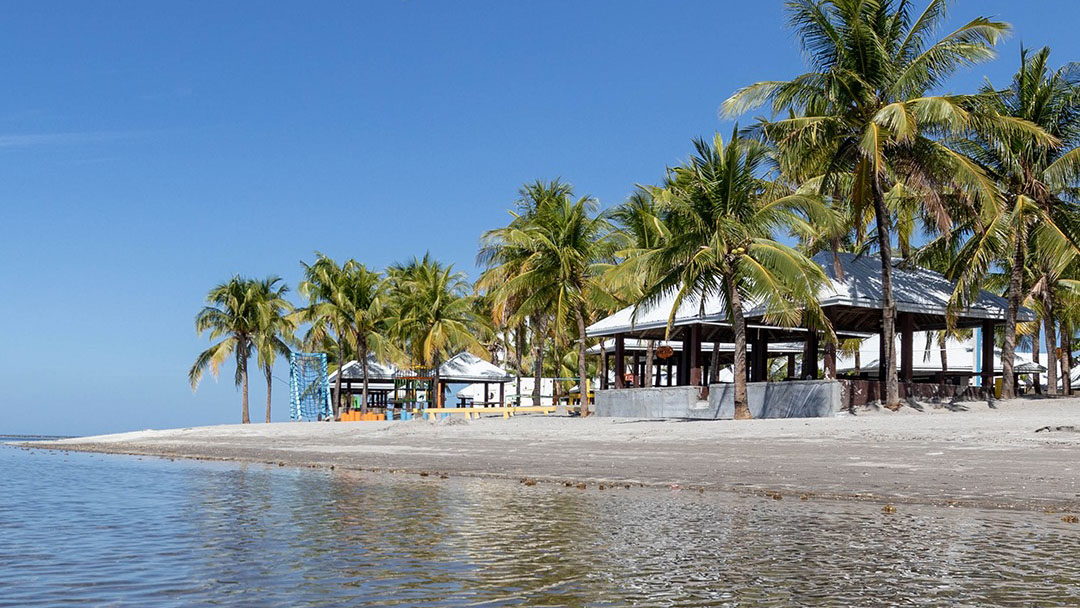 CoralView Beach Resort is a tranquil beachfront property located in Morong Bataan that boasts fine white sand and the longest beachfront in the city, perfect for sports and teambuilding activities.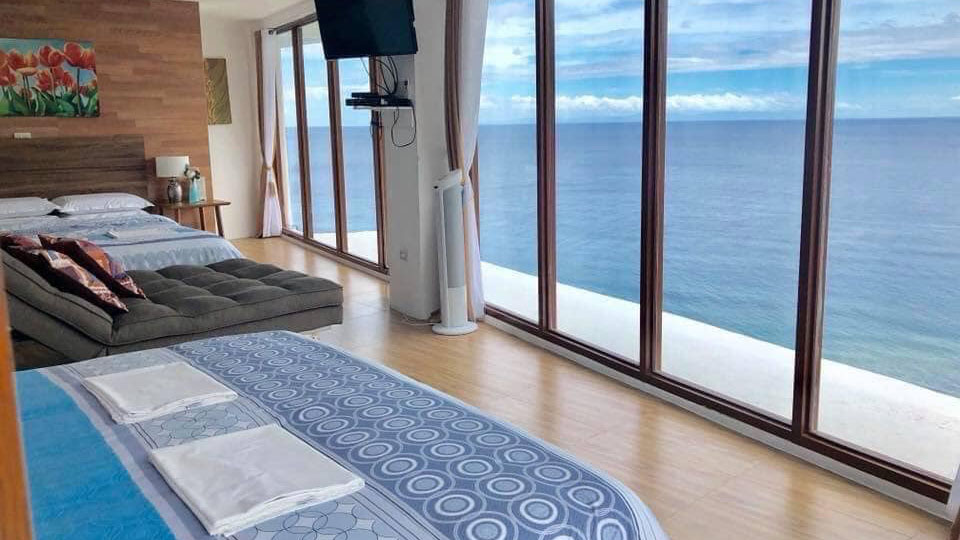 Casa Amara located in Brgy. Imelda, San Juan Batangas is a unique vacation house situated in a prime location in San Juan, Batangas.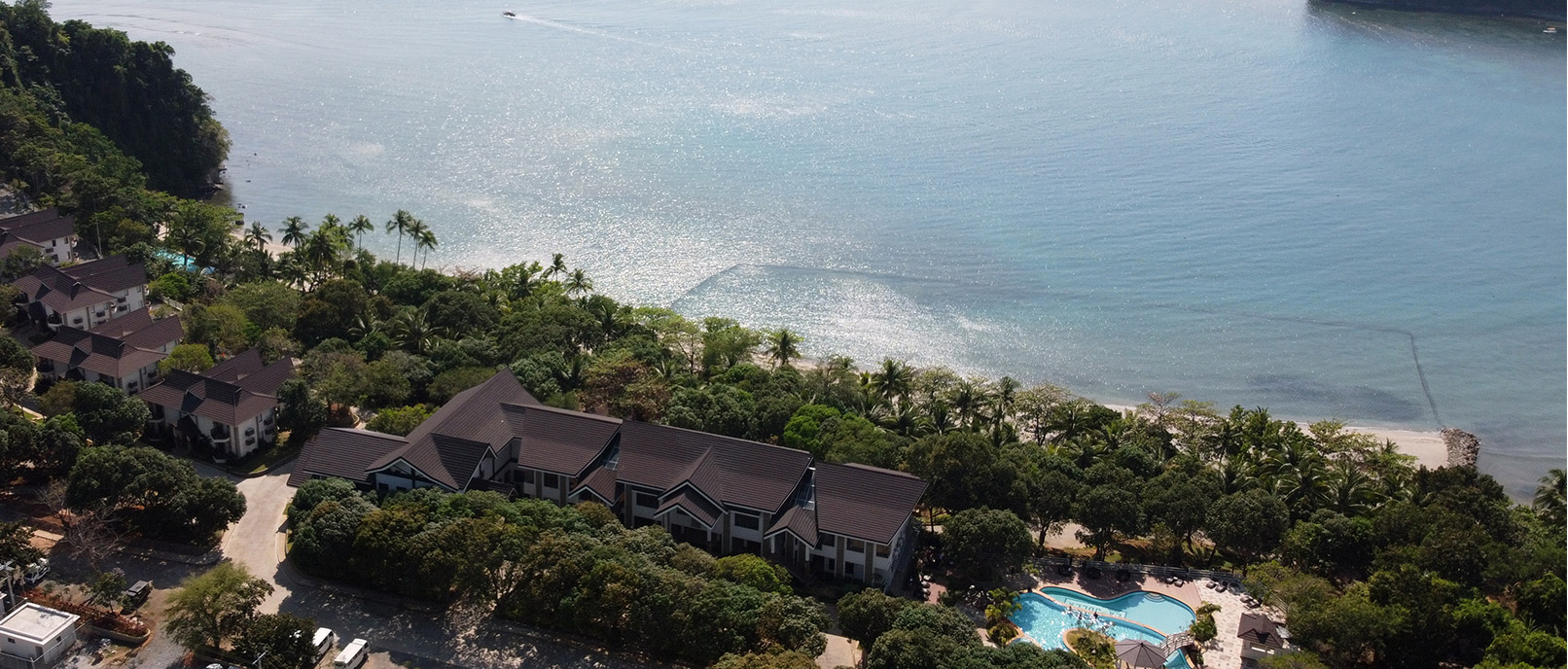 La Jolla Luxury Beach Resort, sprawls on a tropical estate with a 300 meter-long coastline in Bagac Bataan.